We design, code & promote websites
 & eCommerce solutions that convert
'Users' into 'Buyers' and 'Leads' into 'Sales'

Advansys is an industry-leader providing brand-focused website designs, websites with catalogues and eCommerce solutions. We believe that a website design can be the determining factor in whether a user visiting the site converts.  Each website we create is meticulously designed to fit your business requirements and capture your online audience.  

We genuinely care about our customers and see ourselves as a 'partner' and not a 'supplier'.  With a wide range of knowledge in Digital Marketing (SEO, PPC, Social Media) we also work with our customers to increase traffic, reach, followers and conversion - you are in a 'safe per of hands'.  Digital Marketing is Attraction

Beautiful Websites and eCommerce
Solutions that Succeed Online
Want To Grow Your Online Business?
FREE Instagram Masterclass
Increase traffic to your website!
Turn prospects into clients
Make your business accessible 24/7!
Supercharge your Enquires & Sales
Behind every Advansys website and ecommerce solution is a powerful business management tool which allows business owners to easily manage their images, content, product data and orders in real time from any device with an internet connection.
We are a web design agency who are experts in creating bespoke and interative web experiences that will engage your audience.  Our bespoke web developmet skills allow us to develop unique websites that 'stand out from the crowd' in such a competitive online market.  Having over 20 years experience in the digital marketing industry we know what works and what doesn't work.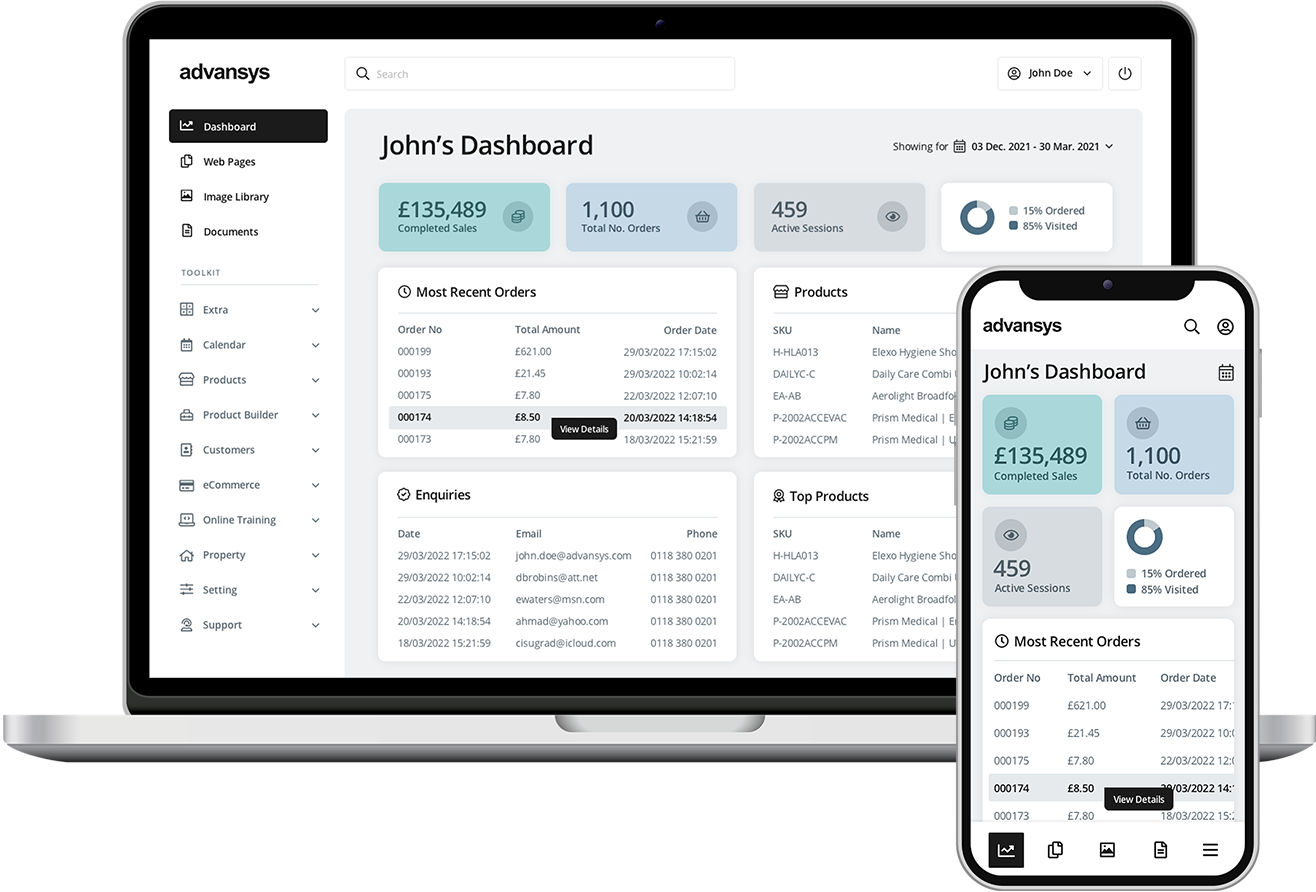 Together, Let's Work with the Best: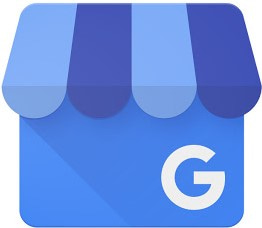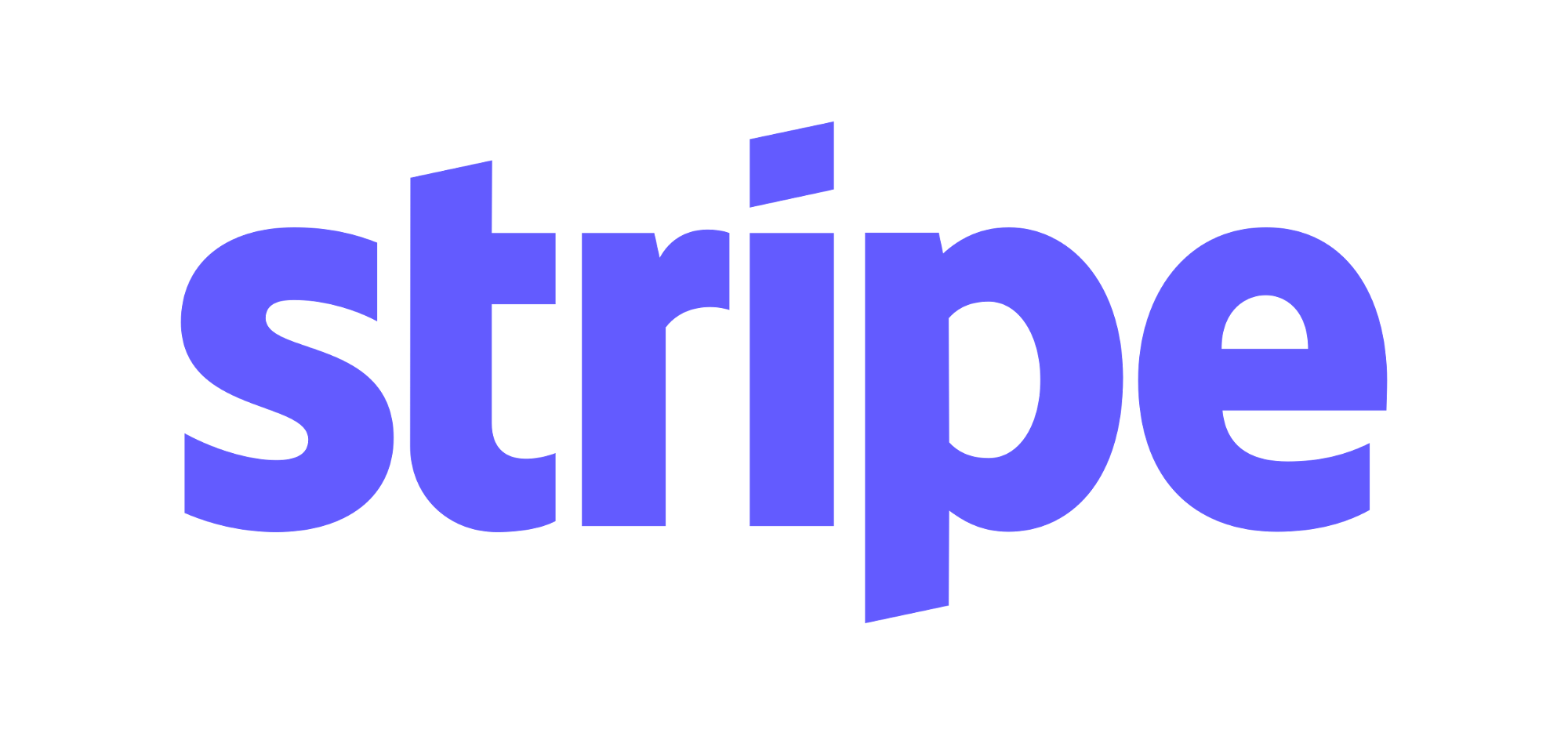 Reviews
What Our Customers Say
We have had our website with Advansys for a few years now, it was a breath of freshair working with the team and updating our tired website. Recently we have wanted to add some extra modules. It was good to be able to speak with the to explain what we wanted and to work with them again.
Trident Engineering Ltd
Really helpful team who explain everything clearly and concisely and are always available to assist with issues as and when they arise.
Ledbury Town Council
Writing reviews is something I'm not known for, but in the case of Advansys, it has to be said that after years of experience dealing with companies that fail to deliver the right services, Advansys just nail it. Looking to develop and progress our business further, we tasked Advansys to design & build an extremely complex website. The team listened to our needs, gave good constructive feedback, and delivered the most well designed and slick website our company has ever seen. We look forward to working long-term with Advansys, and have already begun planning the next phase of development for our business.
Forth Windows Ltd
We have been working with Advansys for a number of years now. Recently, we asked them to implement an integration for an automatic e-signature process (in order to streamline our operations). Advansys stepped up to the Challenge, with the team communicating with ourselves and the e-signature provider, in order to deliver a great integration. They also supported us post-go-live to ensure everything was stable.
Reach Centrum Ltd
My Website of almost 20 years crashed and all was lost. The world was at an end for Easy Care Systems, BUT….. Advansys to my rescue. Awesome, Brilliant, Fantastic. I could not rate Advansys high enough and I wish there were more stars to rate the company and the team. From scratch to over 500 products with custom coding and constant emails and phone calls from me they pulled it out of the bag. Thank you to the brilliant team that worked so hard on the NEW and improved Easy Care Systems website. "ADVANSYS I thank you"
Easycare Systems Ltd