5 Tips On How eCommerce Traders Take Advantage Of The Festive Market
In the past few years, shopping events such as 'Black Friday' and 'Cyber Monday' have made a huge impact on the UK retail market – 2015 alone saw £3.3bn of sales happen over the now -dubbed Black Friday Weekend. Traditionally an American institution, Black Friday takes place the day after Thanksgiving (think of it like our Boxing Day) which sees the prices of items slashed to encourage sales. Whilst the benefits to shoppers and retailers alike are obvious, the event has raised much criticism for encouraging somewhat of a frenzied free-for-all; people have been known to literally fight over heavily-discounted products.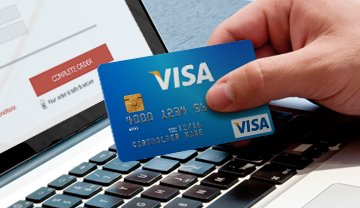 7 Top Tips On Implementing Quality eCommerce Website Design
The beauty with the internet is that it's always changing, moving and developing – trends fluctuate all of the time and the challenge that it provides eCommerce business, though difficult at times, is an enjoyable one and well-worth undertaking in order to increase brand awareness and sales.
Is your eBay store design ready for Christmas?
Christmas is the most wonderful time of year...for retailers! Each and every passing year, many stores (both in the online and physical world) seem to be getting more organised, setting their stalls out early – encouraging shoppers to organise themselves early in time for the busy season too.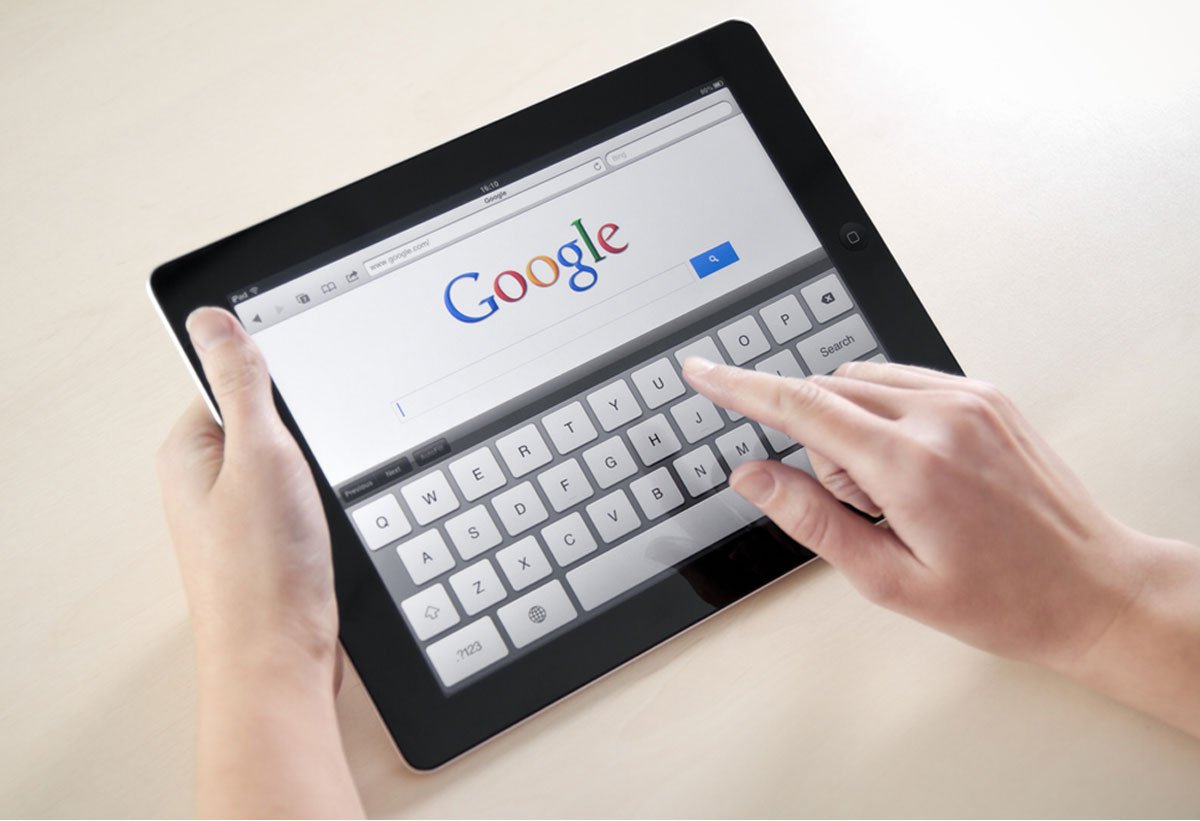 5 mCommerce Trends To Look Out For!
Last year, for the first time, Google announced that more people browsed their platforms on mobile devices, rather than traditional desktop computers and laptops (even tablet devices are included in that number!) Offering a real 'on the go' solution and able to be slipped into a pocket or a purse – it's no real surprise to see that fact finally transpire.