5 Technical SEO Mistakes That Businesses Make
To build a presence in a local or speciality market, having a robust SEO strategy will help to connect a business with customers who are interested in their services. Technical SEO is the process of the optimising a website for the crawling and indexing activities performed by search engines.
Cart Abandonment - How Do We Tackle It?
Cart Abandonment is a serious issue that plagues many online retailers. It can be caused by numerous issues ranging from website design, pricing model, delivery times, and more. So how can you tackle this issue, is hiring an eCommerce agency the answer to your Cart Abandonment woes?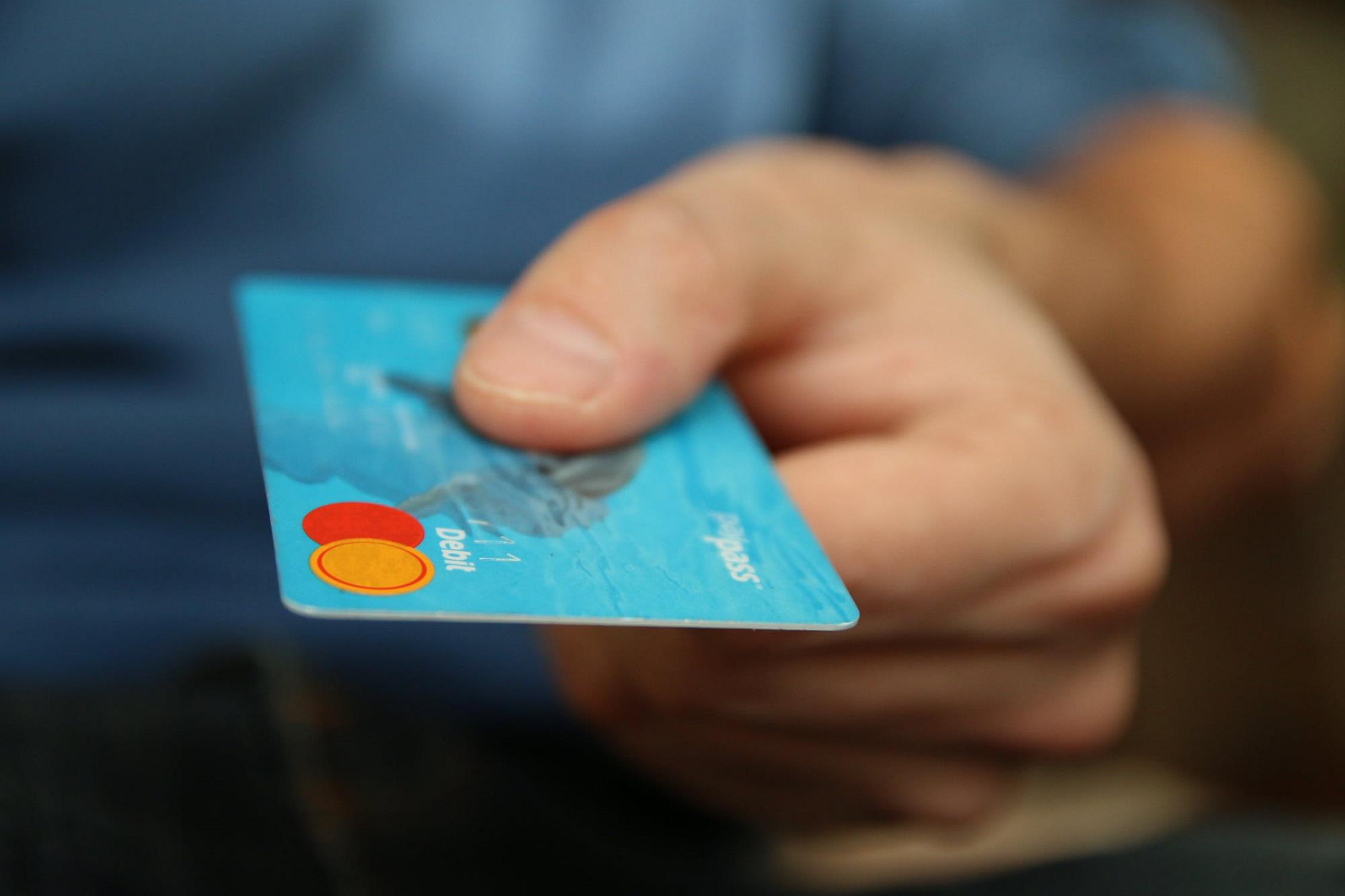 3 Tips For Keeping Your Customers Up To Date
In the difficult times ahead, it's more important than ever to maintain strong customer relationships. So how can you keep your customers up to date and in the know about any and all changes to your business? What website design changes can you make to maintain strong customer relationships?