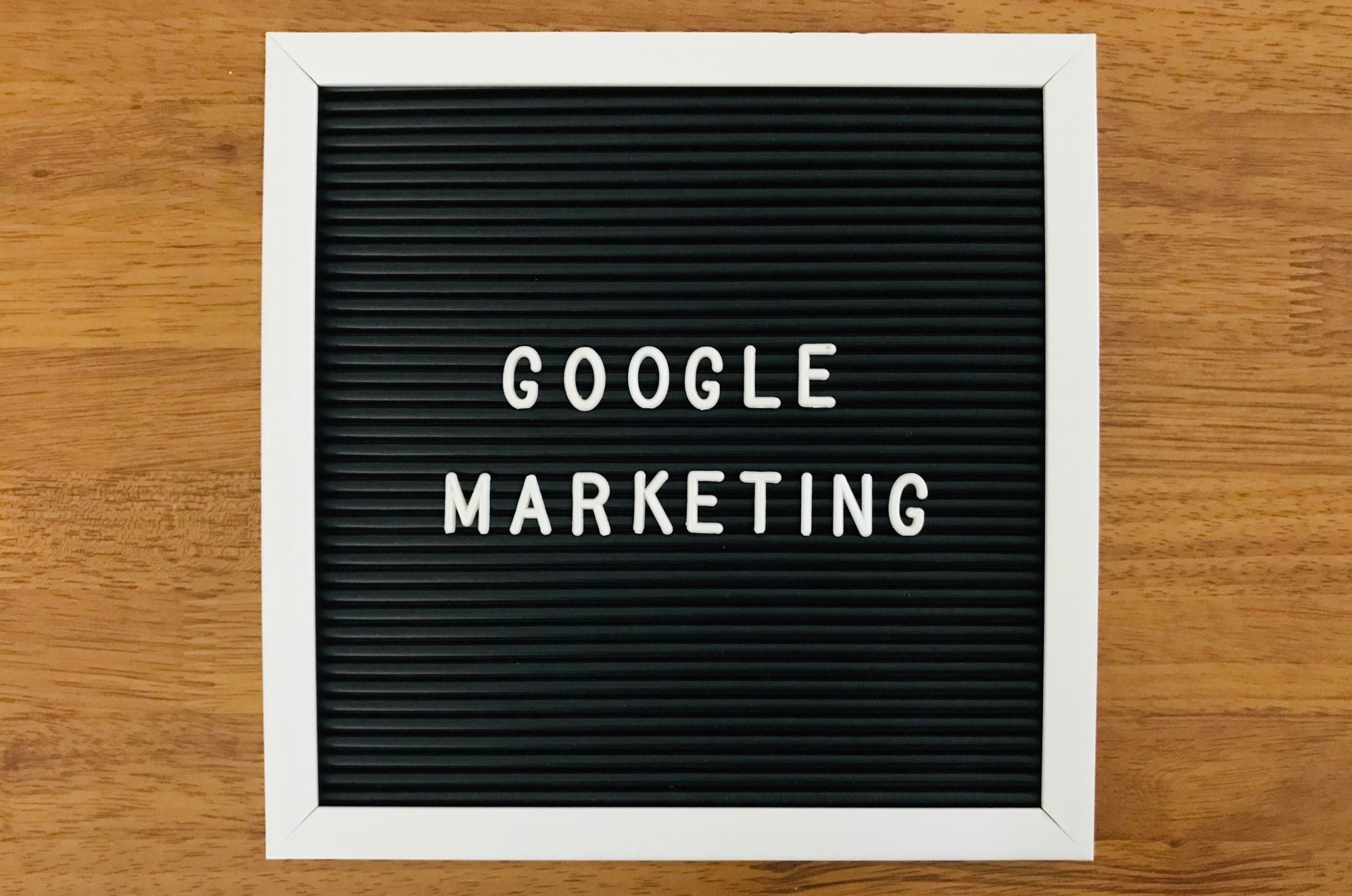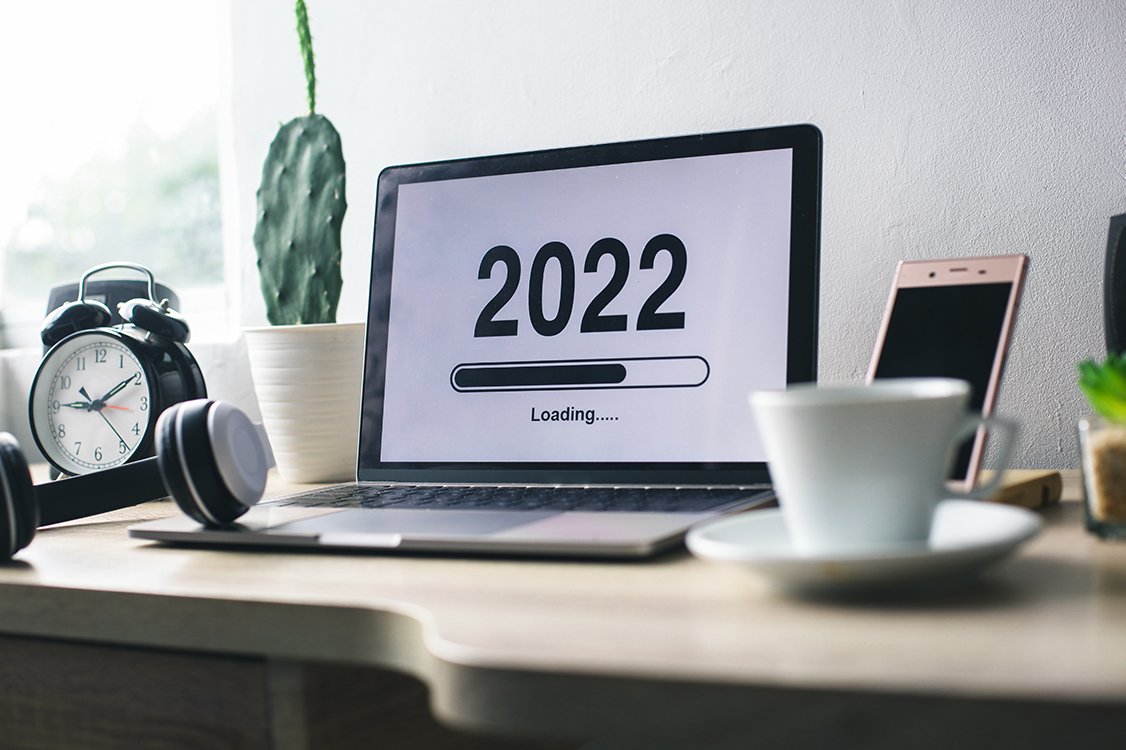 The Importance of HTTPS For eCommerce Websites In 2022
If you run your own eCommerce website, it being secure is essential in creating customer confidence; people need to know that their personal details will be safe and secure, so having the ability to keep them that way is an obvious 'must' for any online marketer.
New Year, New Website? Top Tips on Improving Your Online Brand in 2022
Facing an increased amount of competition, it is simply vital that any business have a presence online – whether they sell online or not. With search engines such as Google being the first port-of-call for anyone searching for products or services, a website that can attract and inform them of the things they need will be a huge factor in winning their business.This is why here, we have put together the best tips on improving your online brand through your website.