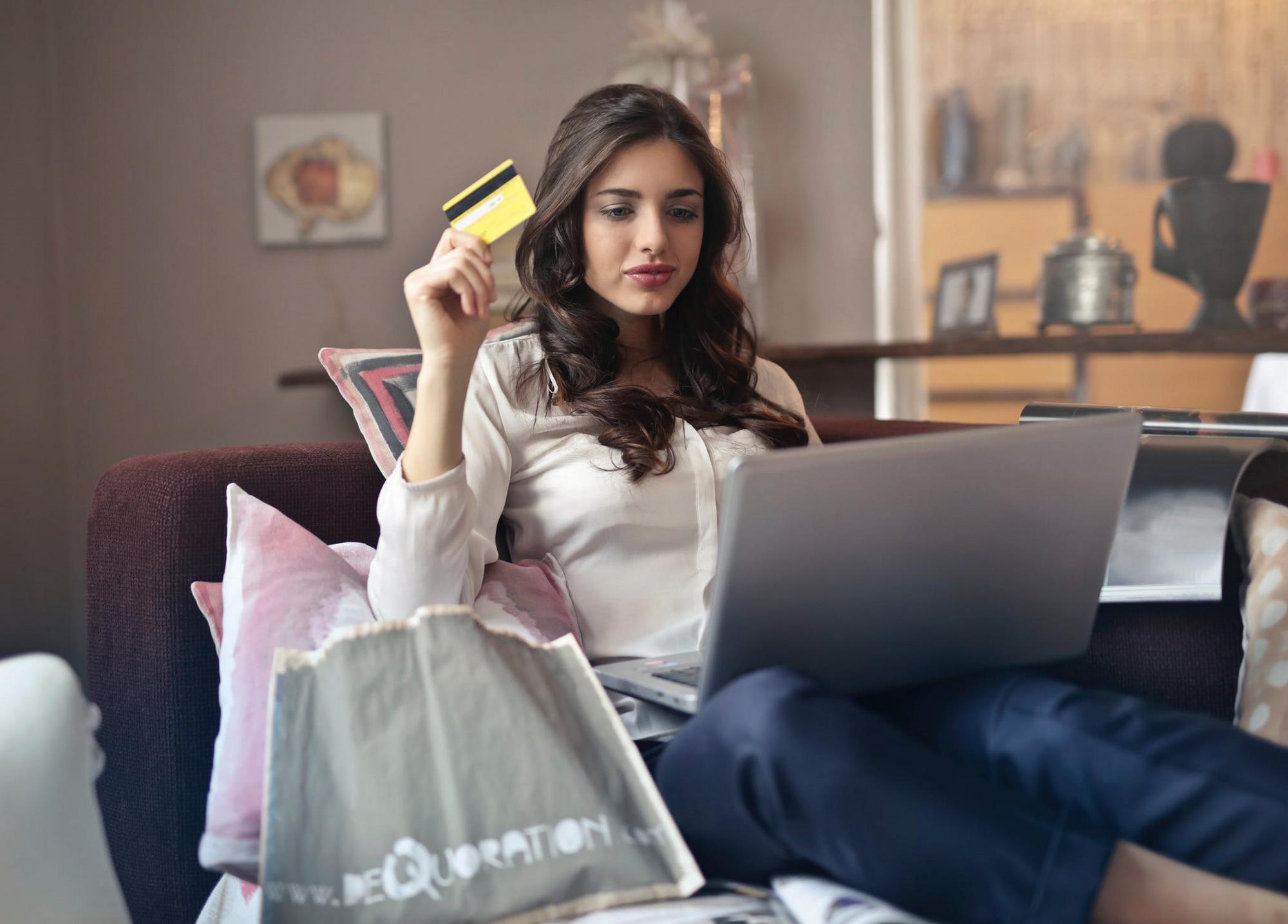 Is Your eCommerce Store Ready For Christmas '19?
Are you ready for the start of the pre-Christmas sales? With lots of customers expected to browse the web in search of great deals and awesome Christmas gifts for their loved ones, it's more important than every that all eCommerce businesses are fully prepared to sell online during the exciting holiday season.
Is Your Business Ready For 2020 Web Design Trends?
As we reach the beginning of December, the year starts to draw to a close. However, with the turning of the calendar meaning a brand new decade, it sparks the question, what does web design have in store for us next year? What design trends can we expect to see in the new decade?
Are We Witnessing The Demise Of The High Street?
In many ways, people live their day-to-day lives online. So it's not surprising to see that a lot of physical brick and mortar stores are struggling in the current retail environment; suffering due to the competition from eCommerce stores which are always open and able to ship their products to customers outside of the local area.