Is EPOS An Ideal Retail Integration Solution?
Posted in

Advansys News

by Advansys on 15th November 2017
The eCommerce market continues to expand – more businesses each year are turning to online sales in order to maximise their profit margins. As such, any modern, forward-thinking business will be seeking new and innovative ways in which they can offer their customers the utmost shopping experience – as it's this, alongside the quality of the products and services on offer, that helps to retain (and attract) future custom.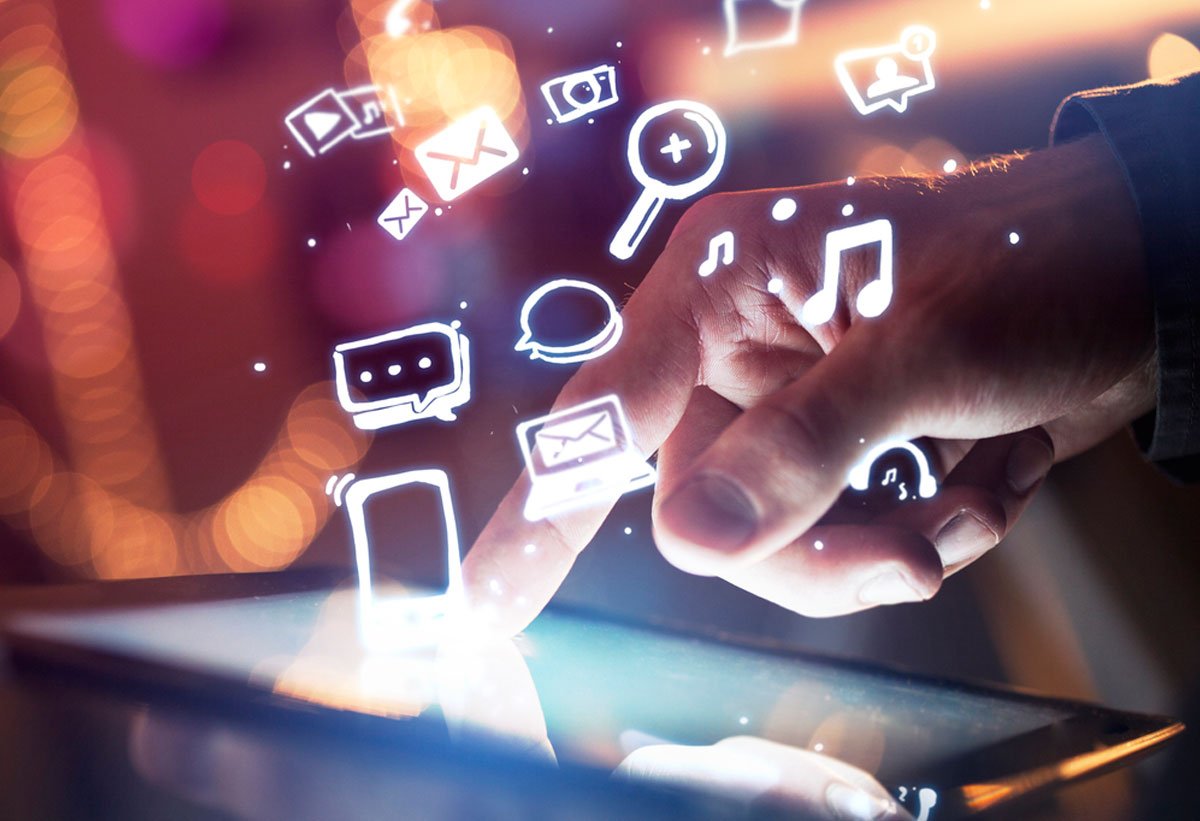 What Is PCI DSS Level 1 Compliancy, And Why Is It More Essential Than Ever In 2016?
Posted in

Advansys News

by Ross Wheeler on 28th December 2015
The modern world relies on digital technology in order to function, and it is no surprise that so many criminals have made the move from traditional crimes and antisocial behaviour into unlawful activities via the internet or simply on a digital scale. Much like in retail stores, where walls, CCTV systems and security personnel all stand ready to deal with any issues which might develop, you need to ensure that your eCommerce platform is a safe and secure platform for your customers and clients to engage with.