How Avalara Integration Helps eCommerce Websites To Better Manage Their Sales
Here at Advansys, we understand just how fine the lines are in the competitive eCommerce world. Any slight advantage that you can gain, could well be the difference in your business being a success, or not. When it comes to attracting (and keeping) a wide customer base online, one major factor is the functionality of the website.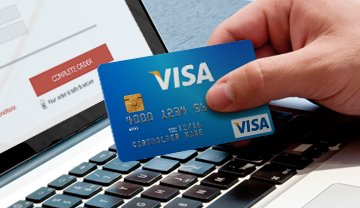 5 Ecommerce Tips That Could Boost Your Sales!
There are numerous different tips and tricks for ecommerce solutions that you can use that might boost your sales.So to give you a helping hand, here are 5 tips and tricks that could give your sales a boost.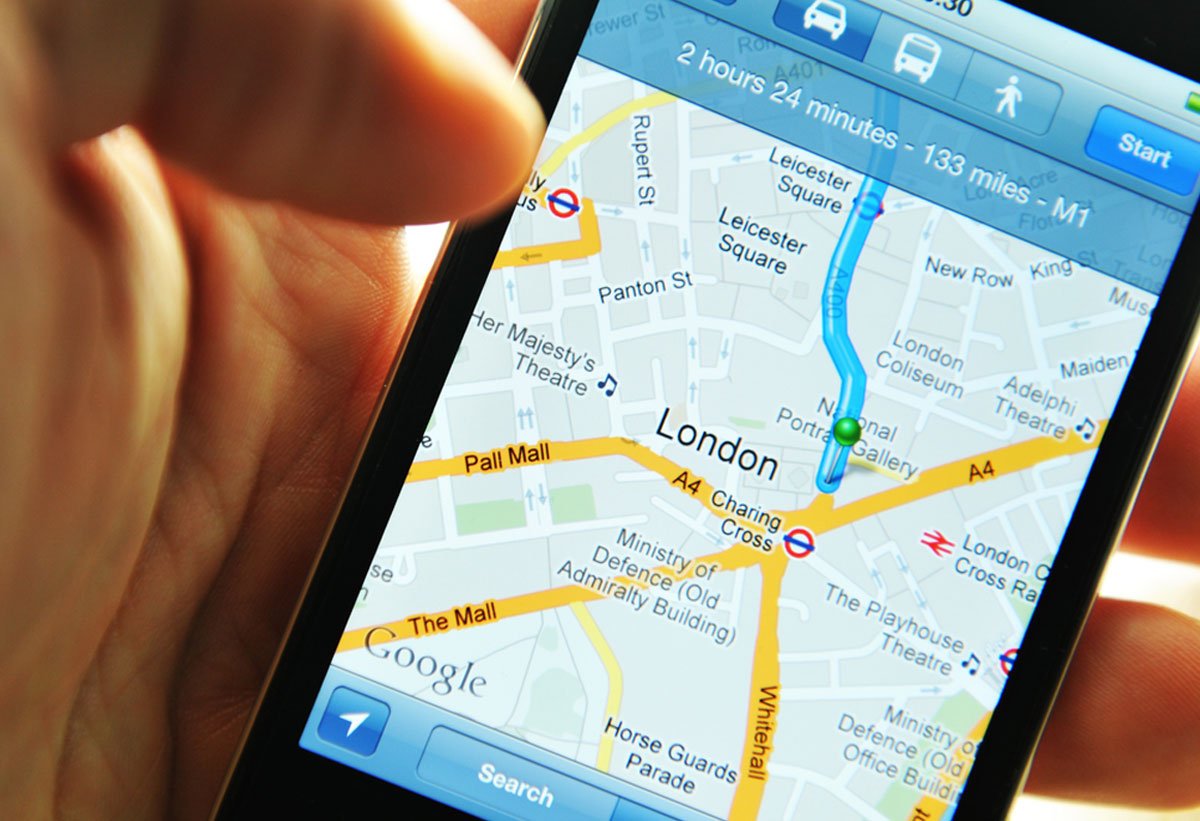 Responsive eCommerce Web Design And Why It's Important
In today's 21st century world, many people are interacting with technology and businesses in ways totally different to how things were just a single decade ago. As such, it is very important that your business utilises responsive eCommerce web design.