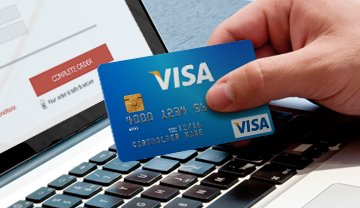 The Rollout Of GDPR: How Can Advanced eCommerce Solutions Help?
If you're searching for advanced eCommerce solutions to improve the functionality of your website, its standing in a Google search or simply to abide by the latest directives set out by national and international governments, here at Advansys, we are able to offer you all the advice and assistance you need.
The Importance Of Data Security
We are surrounded by various forms of technology in our daily lives; with such a reliance on digital data, data security is very important.