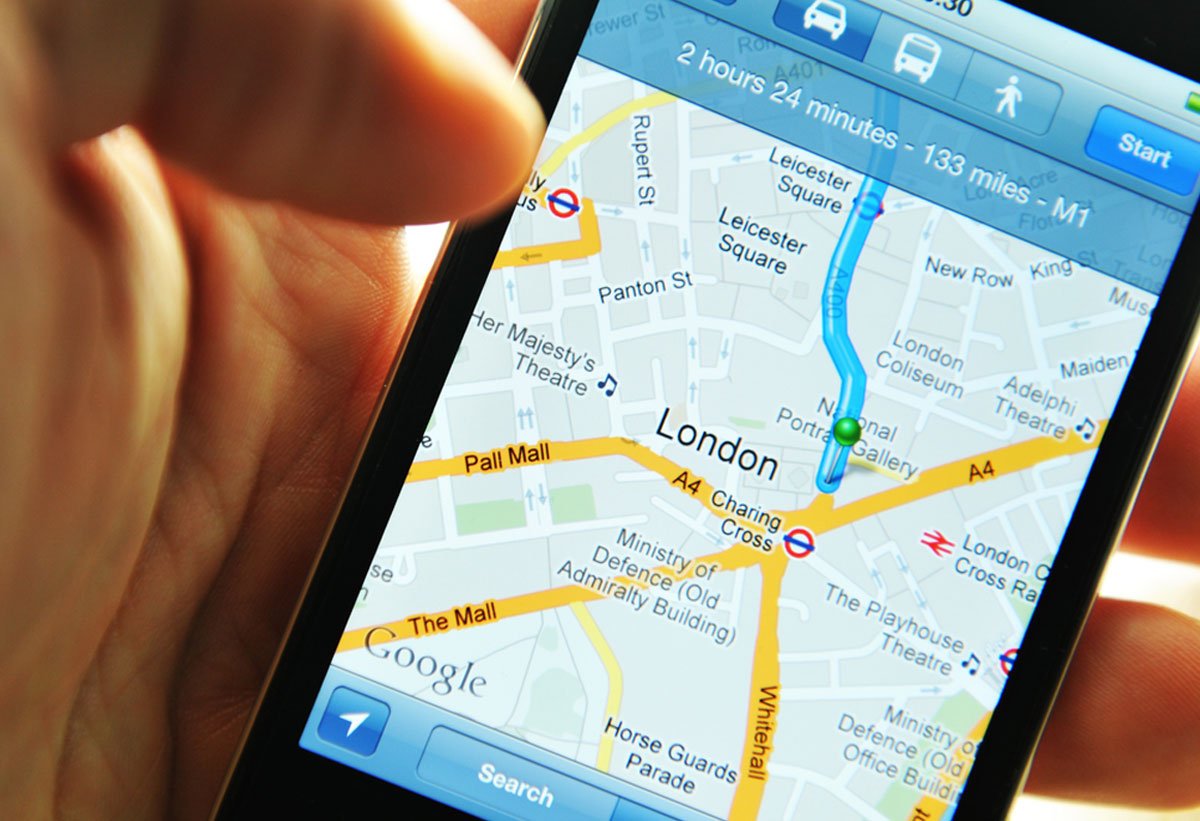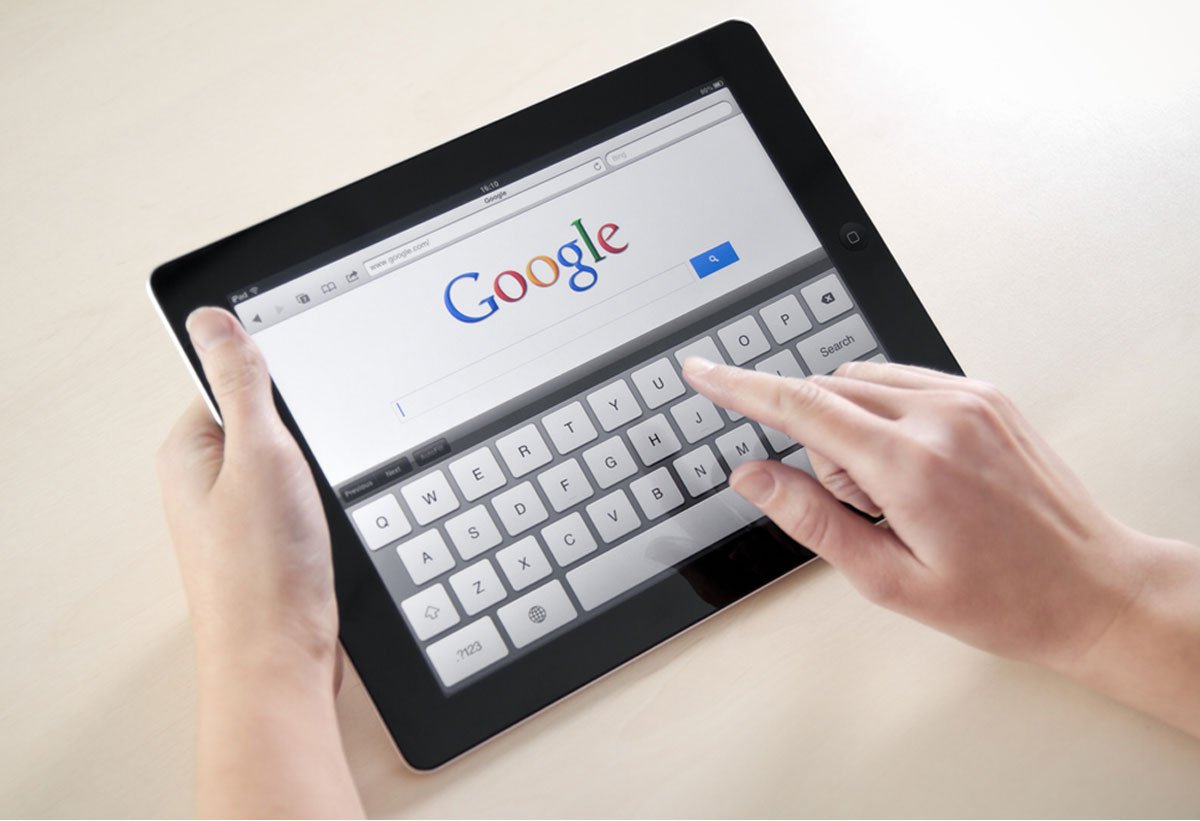 Googles New My Account Page
Google's new 'my account' page has changed the way in which users previously managed their privacy and security settings. View and alter your 'Sign-in and Security' settings, your Personal Info and Privacy' and your 'Account Preferences' in Google's new central hub.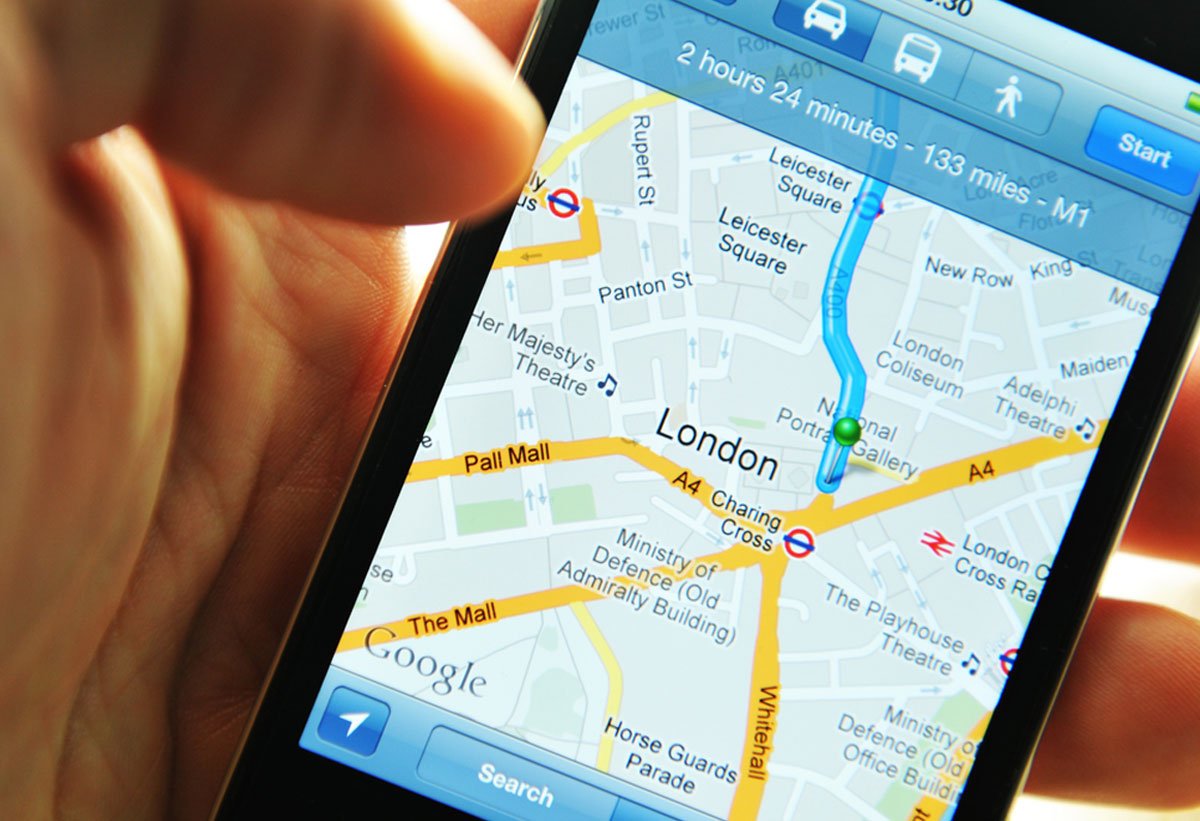 Google Maps And YouTube To Be Available Offline
Earlier this month an announcement that Google Maps and YouTube will be available offline later this year was made at the Google I/O event in San Francisco. Forget a bad connection and long loading times – the last thing you need when trying to get directions or, perhaps worse, watching that cute cat video – Youtube and Google Maps are set to go offline later this year.