The Collapse Of The High Street? Is Online Retail The Solution?
It is more important than ever to get your business online. Business websites aren't restricted to eCommerce online retail websites in order to sell products. Many businesses decide to utilise professional website design services in order to create high quality eCommerce and brochure websites to promote their products and/or services to a wide audience of potential customers/clients.
Why eCommerce Traders Need Mobile Responsive Web Design
Within the last decade, the capabilities of the mobile phone have vastly improved – from simple SMS and playing Snake, to live messaging and chasing Pokémon around the streets with augmented reality. Another aspect of mobile usage that has changed immensely over the last few years is the capabilities of mobile internet.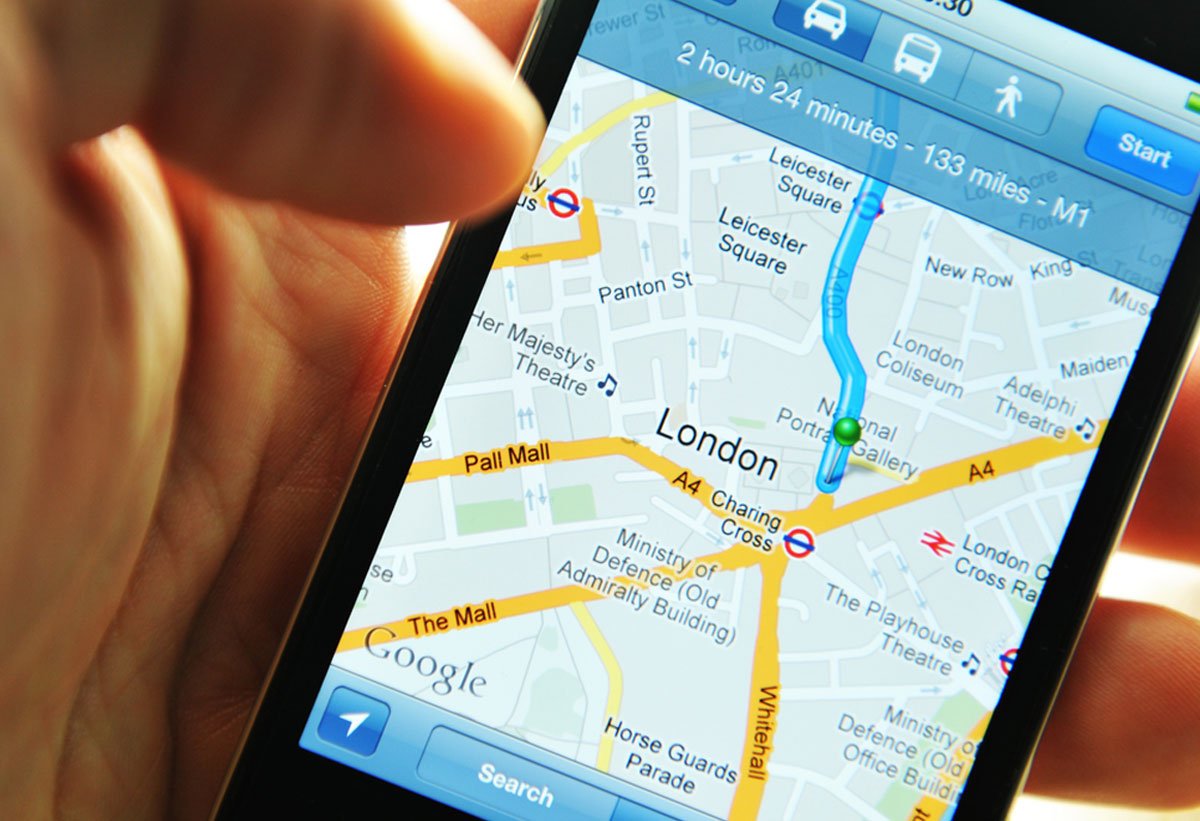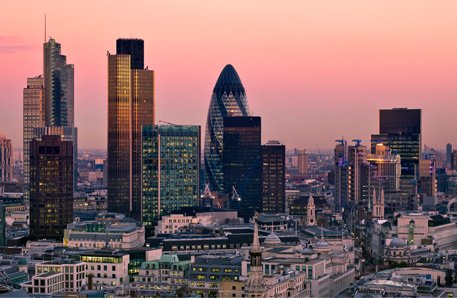 London The Connected City
London, a vast city filled with enterprise. Canary Wharf is filled with budding businessmen/women and thousands of pounds exchange hands every day. Not all of it done 'in the real world'. Now more and more sales are taking place online.