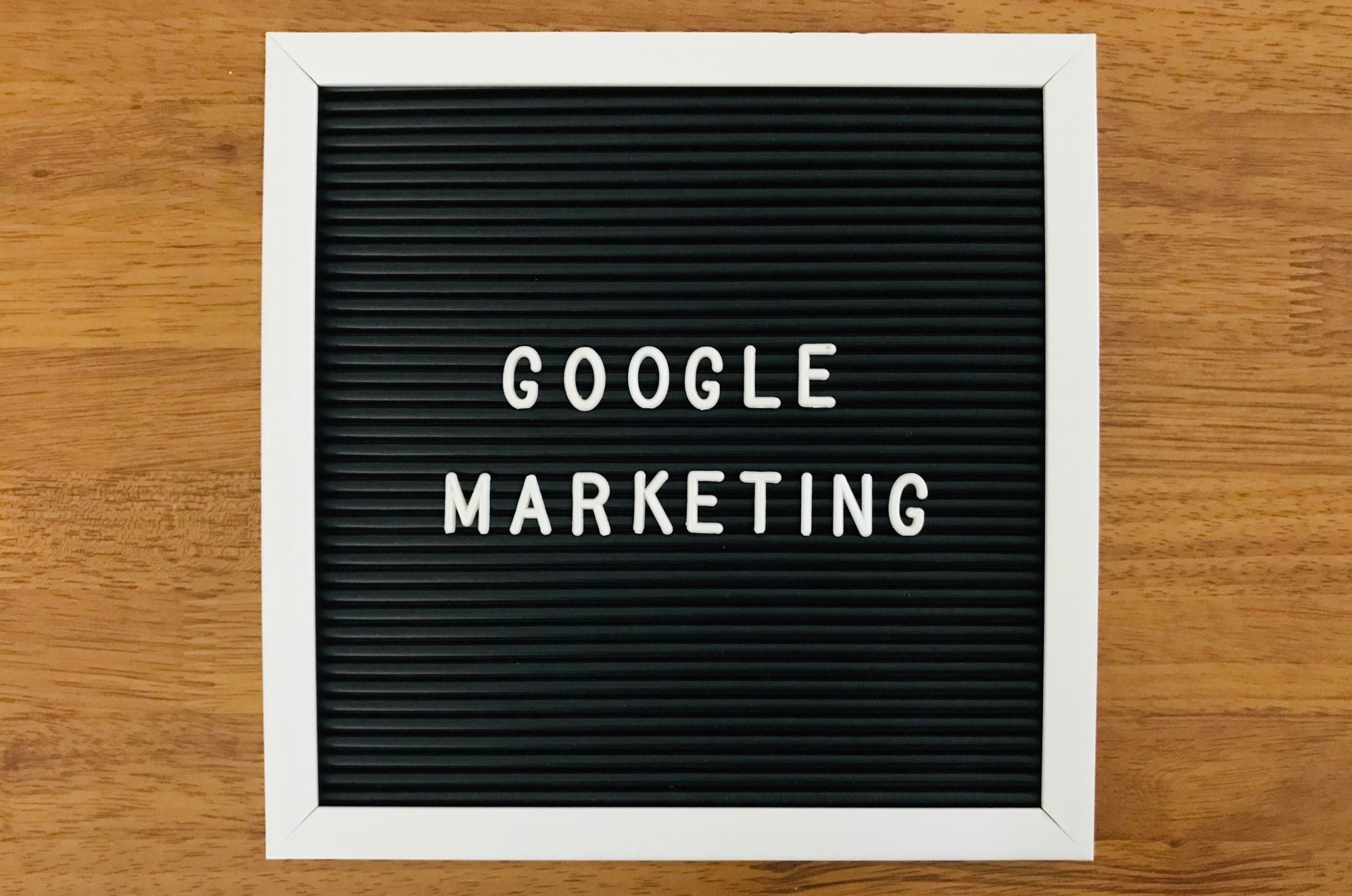 Get ahead of the online pack with your Google My Business profile
Recent research has shown that 70% of customers will engage with a company which has a good Google My Business profile. Don't think of it as simply listing your company name and address on Google, you can use this free service to really promote your business and engage with new and existing customers.
Grab your visitors attention with our Title Tag tactics
Your homepage title tag is the first piece of information about your website that potential visitors - and ultimately customers - see, so you need to make sure that you use this opportunity to grab their attention straight away and compel them to click on your homepage....but how do you achieve this in the overcrowded world of the internet?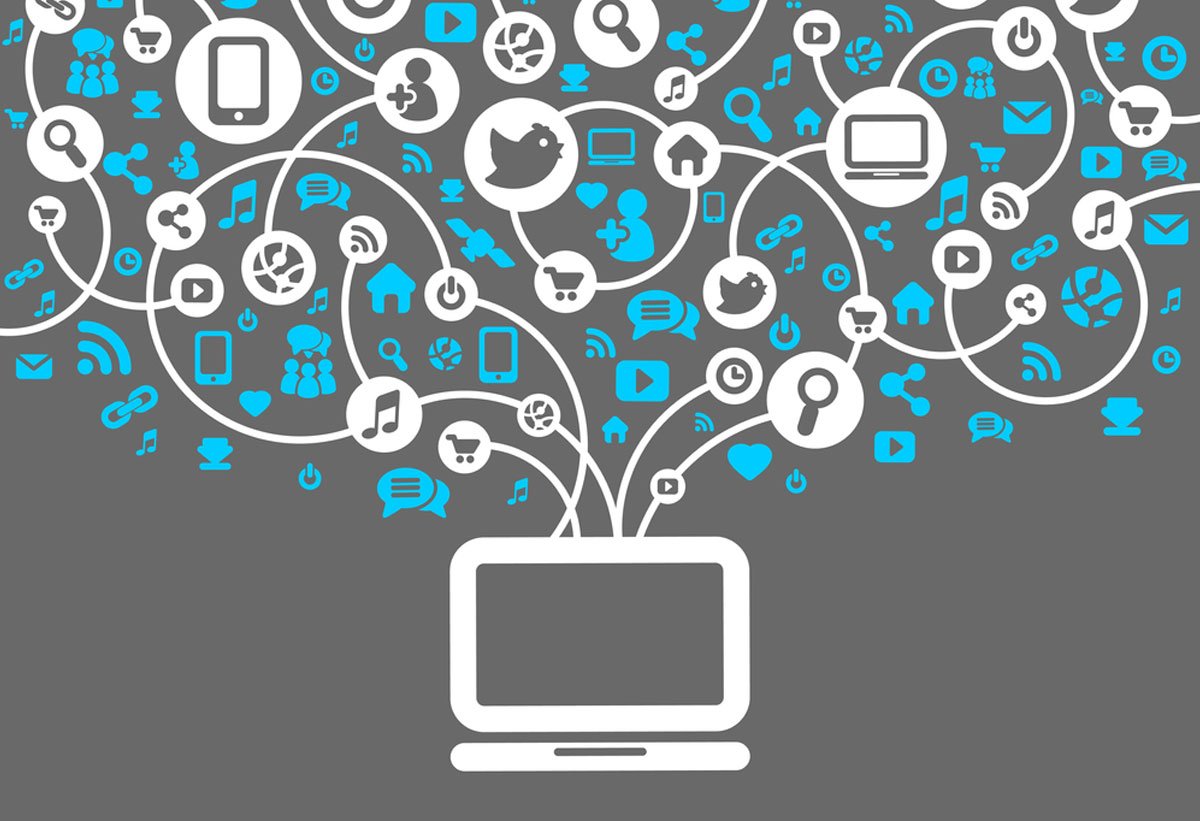 How Can Social Media Help Your Business Marketing
Despite its many advantages, social media is often still overlooked by a wide range of businesses. It seems that the medium of social media itself has become associated with a fickle audience, along with a quick and extremely temporary boost to a business' performance and its brand popularity.