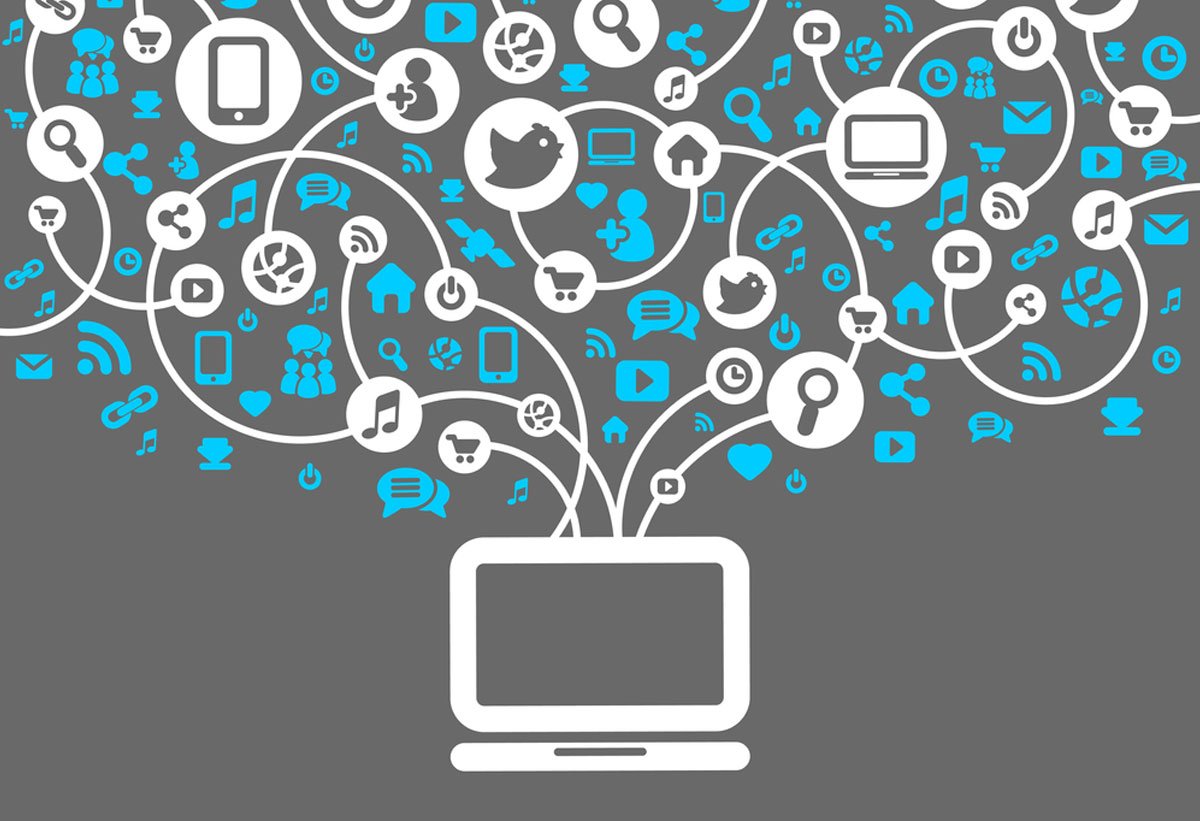 How Can Social Media Help Your Business Marketing
Posted in

Digital Marketing

by Andy on 1st September 2015
Despite its many advantages, social media is often still overlooked by a wide range of businesses. It seems that the medium of social media itself has become associated with a fickle audience, along with a quick and extremely temporary boost to a business' performance and its brand popularity.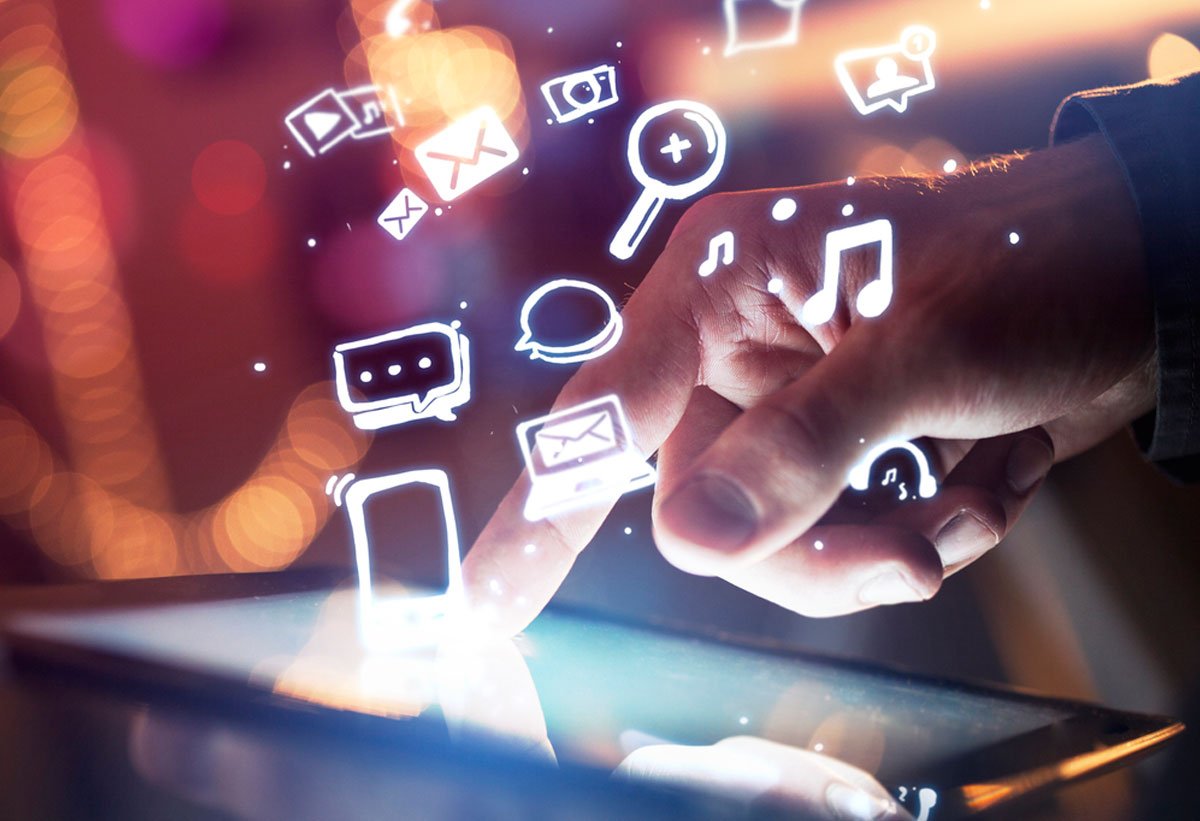 Just How Important Is Your Social Media Strategy
Posted in

Digital Marketing

by Andy on 18th August 2015
Social media - some hate it, some love it; but what is its significance to ecommerce businesses, and how could it be affecting your website's search engine rankings? Find out just how your social media campaign could be affecting your SEO results in this handy guide! One thing is for sure, social media does have an influence on your SEO efforts, whether it's indirectly or not!