6 Tips For Web Design
Some people find designing a website confusing. However, the Advansys team is here to help. We can provide a wide variety of services including responsive web design and services for B2C ecommerce and brochure websites.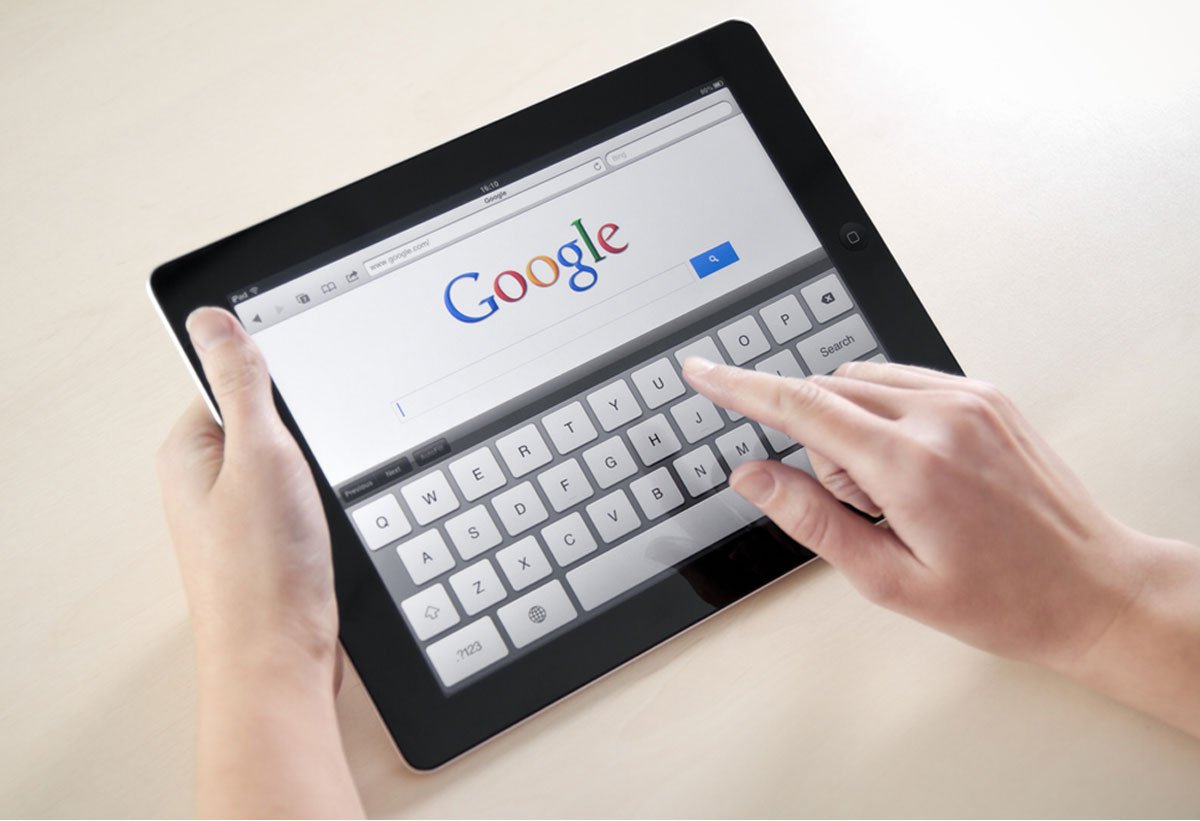 What Is A Brochure Website And Why Do You Need One?
We live in a digital age, even if you don't want to build an eCommerce website and sell products, there's no reason you can't take advantage of online traffic and provide your business with a surge of new customers/clients. Brochure website design is exactly that.