Brochure Websites: Promoting Your Online Business
If you're looking for a great way to advertise your business online, providing a completely stable and consistent platform for your customers to engage with your brand, then our incredible brochure websites are ideal for you.
Brochure sites are a fantastic alternative for those who would not benefit from a traditional online retail solution. They are particularly ideal for companies that offer services instead of products as well as small start-ups that might not have the infrastructure in place to offer a fully-fledged digital retail service.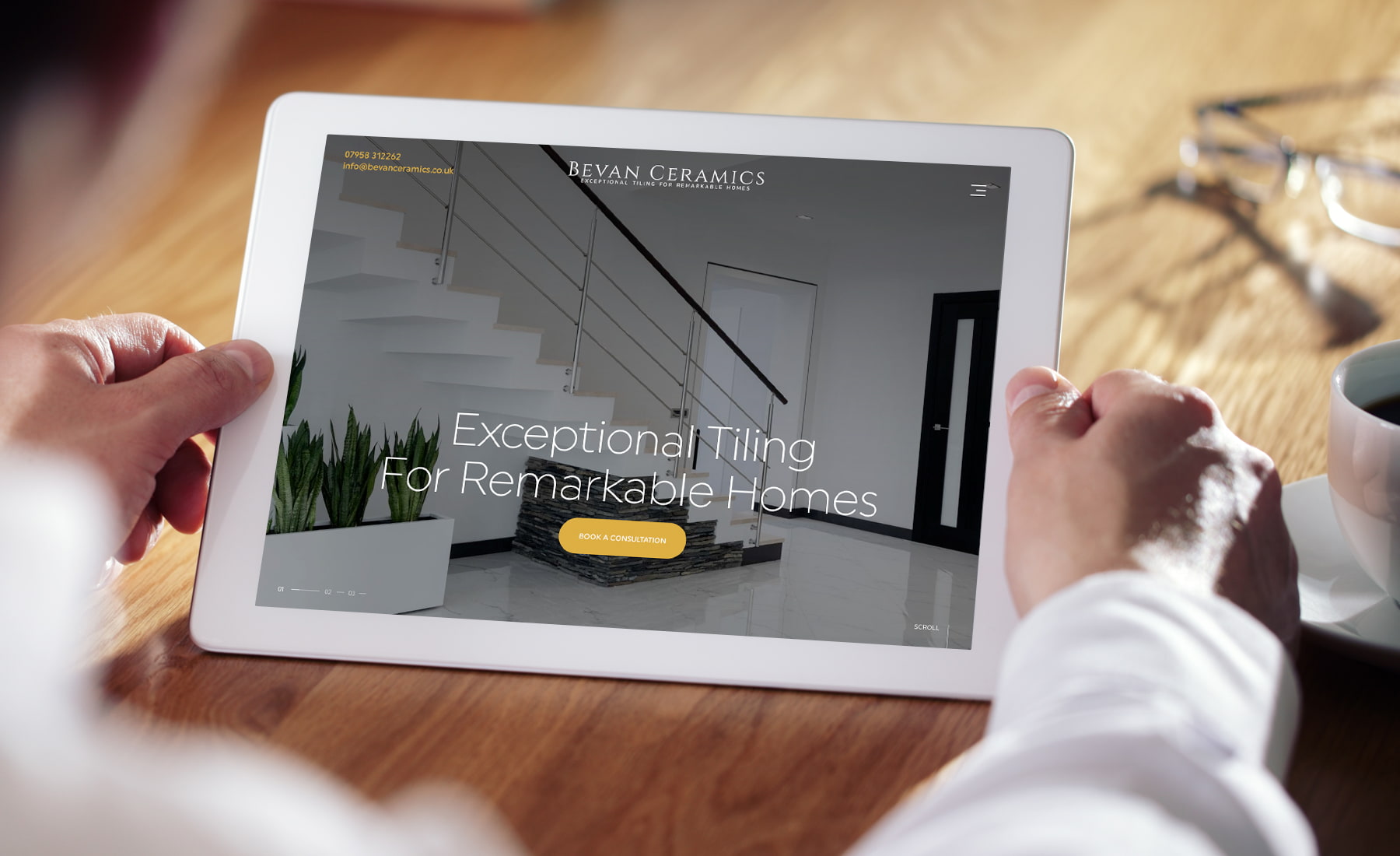 What Is A Brochure Website?
Essentially, brochure websites are used to drive sales and interest to other aspects of a company, either through physical retail presence, telemarketing sales teams or through email/an online contact form. Unlike traditional eCommerce websites, they do not offer customers the ability to make transactions online.
Much like an external piece of advertising, a brochure site is designed to create conversions via leads and enquiries. They do this by offering a complete, up-to-date list of all products/services, giving detailed information and increasing your customer's awareness of your brand identity.
There are different types of brochure websites; 'regular' sites mentioned above and two other variations, which are:
Brochure catalogue websites – A catalogue essentially connects a brochure website and an eCommerce store. They aren't designed to support online transactions; they instead provide a platform to showcase everything you do in detail and prompt browsers into making an action. If you do have an online store or are thinking about creating one in the future, a catalogue website offers a great halfway house between a brochure website and an eCommerce one.
One page websites – Designed to improve a brand's online presence, one page websites are a single page and purposely designed to use minimal space and content to convey your message. They simply get to the point quickly, providing browsers with rapid 'micro-experiences' which is exactly what most people will be looking for as they try and find the services that can help them. Ideal for new start-ups or freelancers who offer call-in/out services.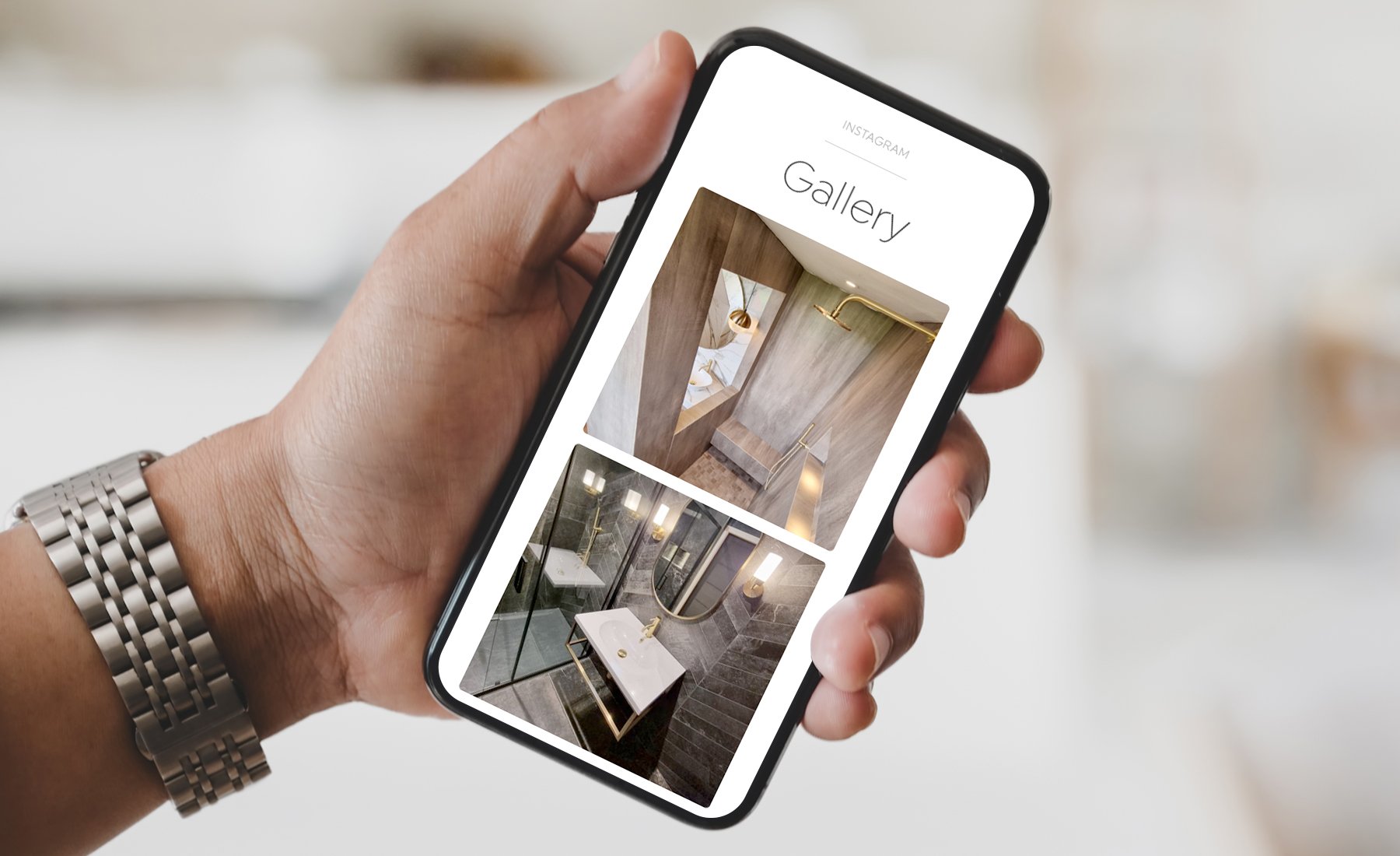 Turn Browsers into Buyers
Everyone is online – Every business worth its salt has a website. If your business doesn't have one or if it does have one and it's poorly optimised or too confusing to use, you will be missing out on a range of opportunities. Brochure sites effectively keep all your messages in one place, on point and easy to consume.


Perfect for service-focused businesses – Often, some businesses will provide services that cannot be sold through a simple online transaction. Sometimes, the service provided may be different for every customer and a 'one size fits all' approach just isn't appropriate for the type of services provided. Instead, a brochure website can group all these services together, explain them clearly and lead browsers into getting in touch to learn even more.


Easier to update – Unlike a static website, a brochure website is very easy to update. This will allow you to keep atop of your optimisation; not only allowing you to provide up-to-date relevant information, but keeping the content fresh and highly visible within a search engine results page too.


Improve your presence in a SERP – Speaking of a search engine results page, a brochure site provides you with an opportunity to understand the traffic that arrives at your site and continue to optimise your entire online presence for this traffic. Through extensive research, particularly around the use of specific keywords, you can truly make your business into a highly profitable endeavour and supply your customers with the service that they require.
Showcase your Skills & Services
Here at Advansys, we customise every brochure layout to match your brand identity and provide an easy, simplified navigation process for your customers. Our layouts include easily-navigable category and content pages to ensure that your visitors finds just what they are looking for as quickly as possible. We also ensure that every design contains spaces for conversion essentials, including a contact us page, an optional mailing list checkbox and an easy-to-fill-in contact form.
We provide an intuitive content management system, CMS, to make adding and removing content as easy as possible. You can edit live content dynamically, including links, banners, page hierarchy and the page's main body of content itself.
Our solutions are simple and user-friendly and are easily locatable through search engine results pages. We understand just how essential online visibility is to a business's success – as such, the websites we create allow you to expose your business to a much wider range of relevant customers, and all the content we produce for your site has been created with search engine optimisation in mind.
Why not consider getting in touch with our web design experts for an informal chat today?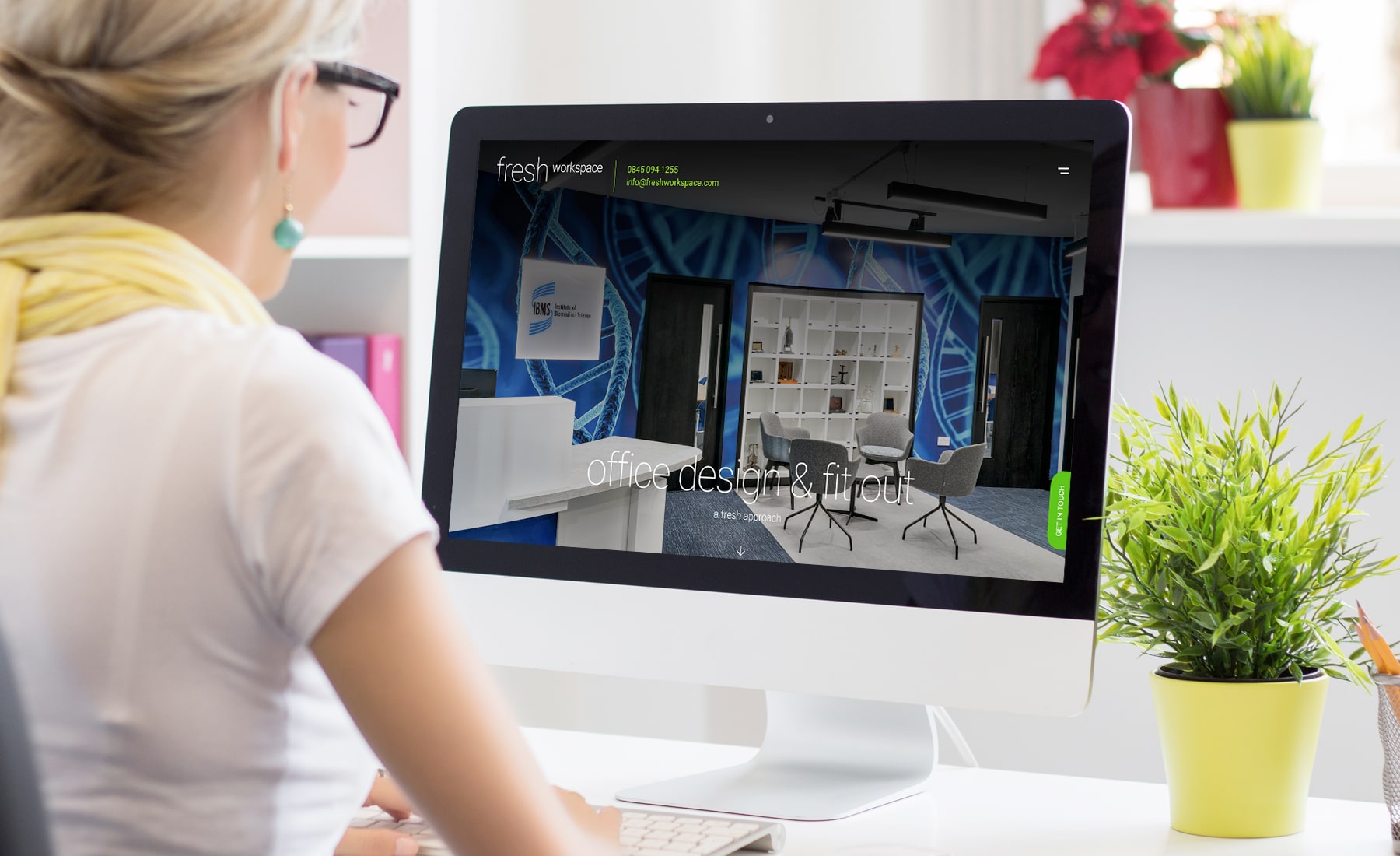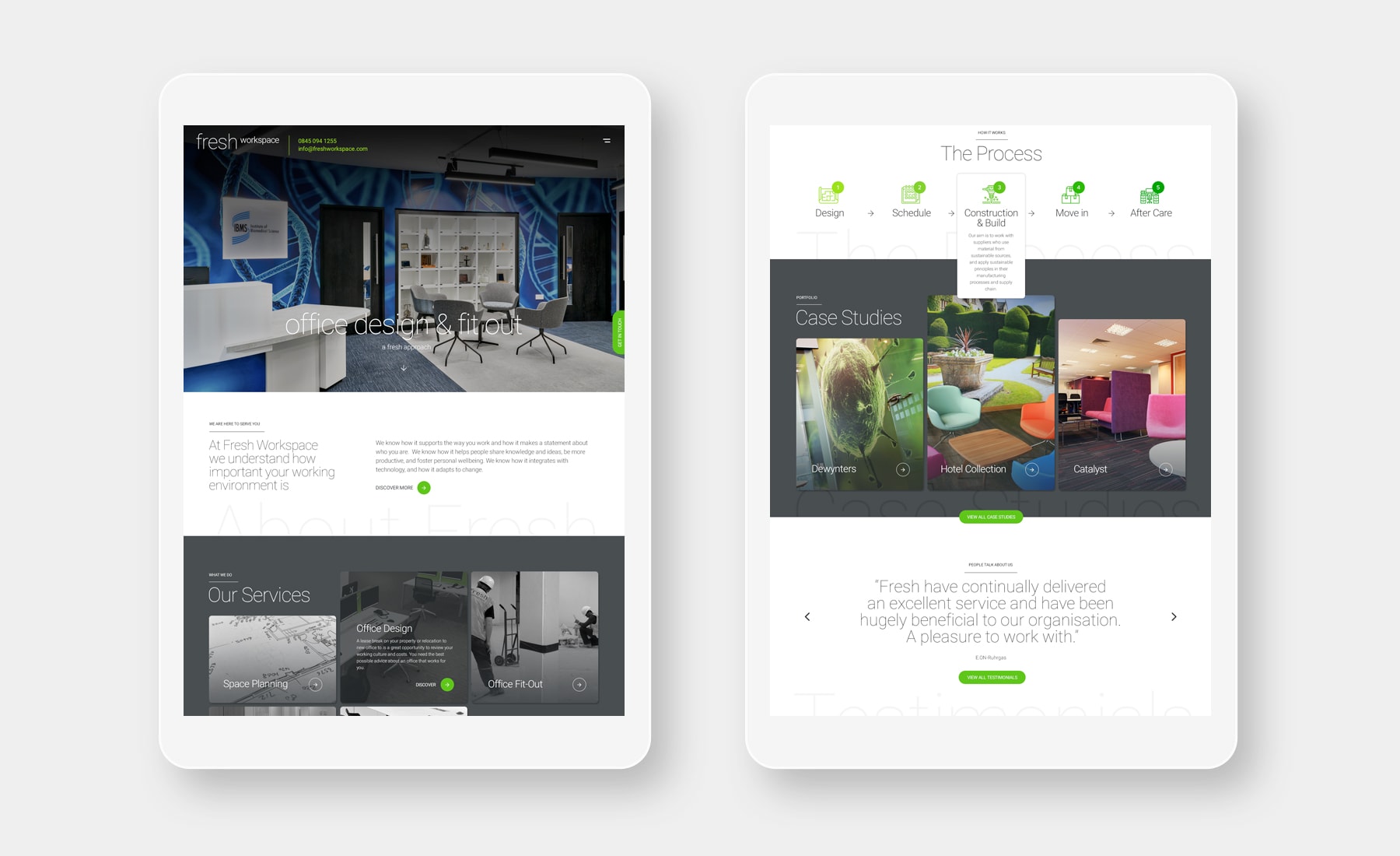 Designs that 'Stand Out'
As one of the UK's leading online retail, web design and digital marketing companies, we are proud of the brochure website designs that we offer to our clients. Our many years of experience are essential when creating high-quality websites, but it is our passion for intuitive and innovative web design that truly makes us stand out.
We work alongside our clients to create the perfect website for them; one which completely realises their brand identity and heightens awareness around the business itself. To work with the best brochure website design agency around, contact Advansys today! You can call us on 0118 380 0201 or send an e-mail to sales@advansys.com
Contact our team today
Reviews
What Our Customers Say
My Website of almost 20 years crashed and all was lost. The world was at an end for Easy Care Systems, BUT….. Advansys to my rescue. Awesome, Brilliant, Fantastic. I could not rate Advansys high enough and I wish there were more stars to rate the company and the team. From scratch to over 500 products with custom coding and constant emails and phone calls from me they pulled it out of the bag. Thank you to the brilliant team that worked so hard on the NEW and improved Easy Care Systems website. "ADVANSYS I thank you"
Easycare Systems Ltd
Writing reviews is something I'm not known for, but in the case of Advansys, it has to be said that after years of experience dealing with companies that fail to deliver the right services, Advansys just nail it. Looking to develop and progress our business further, we tasked Advansys to design & build an extremely complex website. The team listened to our needs, gave good constructive feedback, and delivered what can only be described as the most well designed and slick website our company has ever seen. We look forward to working long-term with Advansys, and have already begun planning the next phase of development for our business.
Forth Windows Ltd
We have been working with Advansys for a number of years now. Recently, we asked them to implement an integration for an automatic e-signature process (in order to streamline our operations). Advansys stepped up to the Challenge, with the team communicating with ourselves and the e-signature provider, in order to deliver a great integration. They also supported us post-go-live to ensure everything was stable.
Reach Centrum Ltd
We have had our website with Advansys for a few years now, it was a breath of freshair working with the team and updating our tired website. Recently we have wanted to add some extra modules. It was good to be able to speak with the to explain what we wanted and to work with them again.
Trident Engineering Ltd
Really helpful team who explain everything clearly and concisely and are always available to assist with issues as and when they arise.
Ledbury Town Council