Easliy Showcase your Products Online
Catalogue brochure websites are a fantastic way to showcase your products, engage more customers and boost your presence online. A website is your digital shop window. It's the first thing potential customers see when they look for you, so it needs to make an unforgettable impression.
If you have a wide selection of products or services, a traditional brochure website may not cover everything – this is where having a catalogue website can help.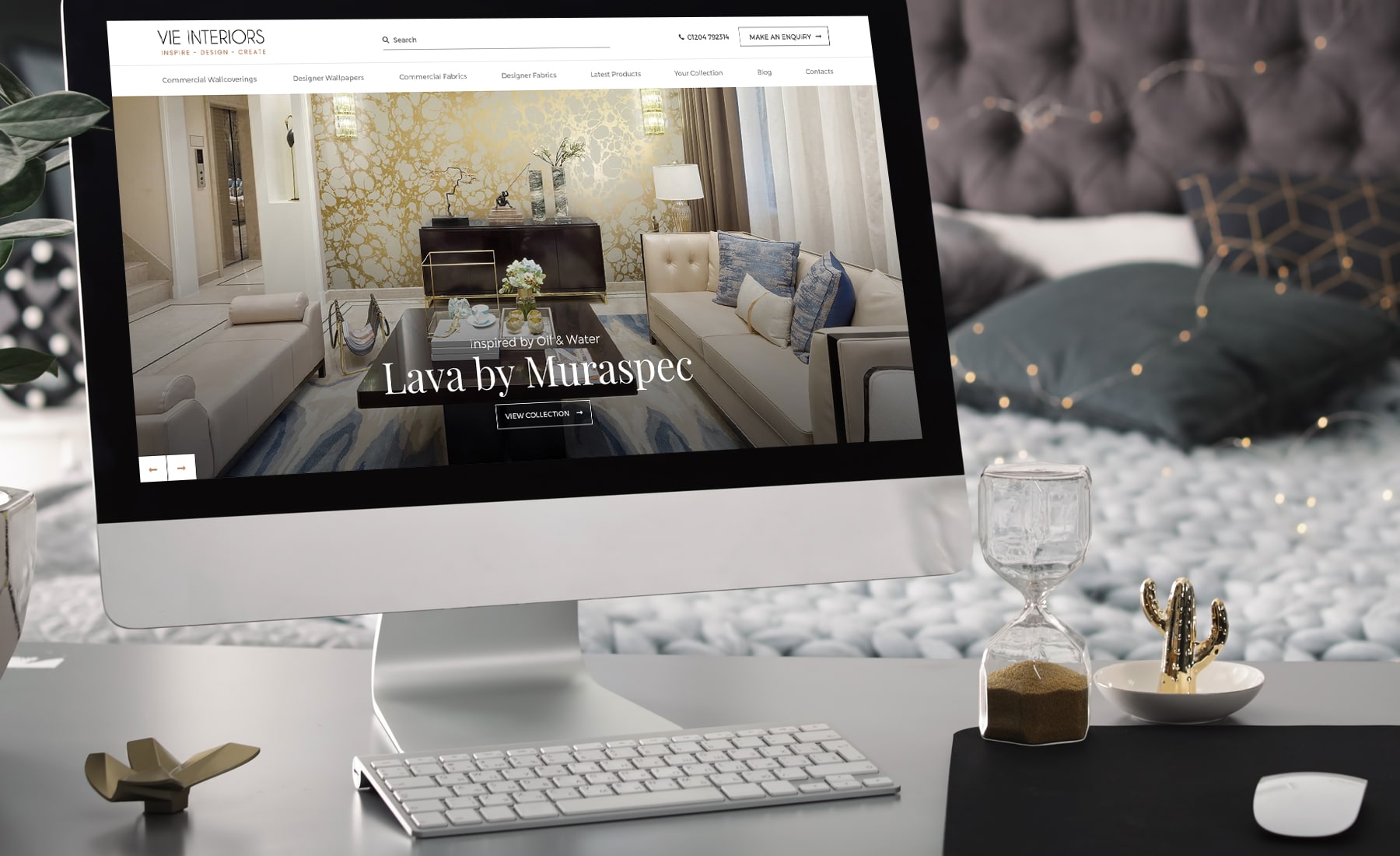 Maybe you're a new start-up and/or you aren't quite ready to make the move to an eCommerce website yet? Whatever your status, a catalogue website is geared towards promoting your brand and establishing it in your industry whilst showcasing your products online.
The key features of a catalogue website include:
Easy-to-update. Catalogue websites are minimalist in their design, this allows them to be easy to manage so they can grow as your business does – giving you greater control over your content.
Fitted to your brand. Having a catalogue site means that you'll be able to focus your message by streamlining your content; cutting out all the clutter and giving your audience the information that they're looking for.
Affordable. A catalogue website is an extremely affordable alternative to a full eCommerce website, making them a great alternative for growing businesses.
Search engine friendly. An optimised catalogue website will rank highly on Google and other search engines, ensuring that your products and services reach relevant audiences.
Whatever the reason you need a catalogue for a brochure website for, the expert web design team here at Advansys can help.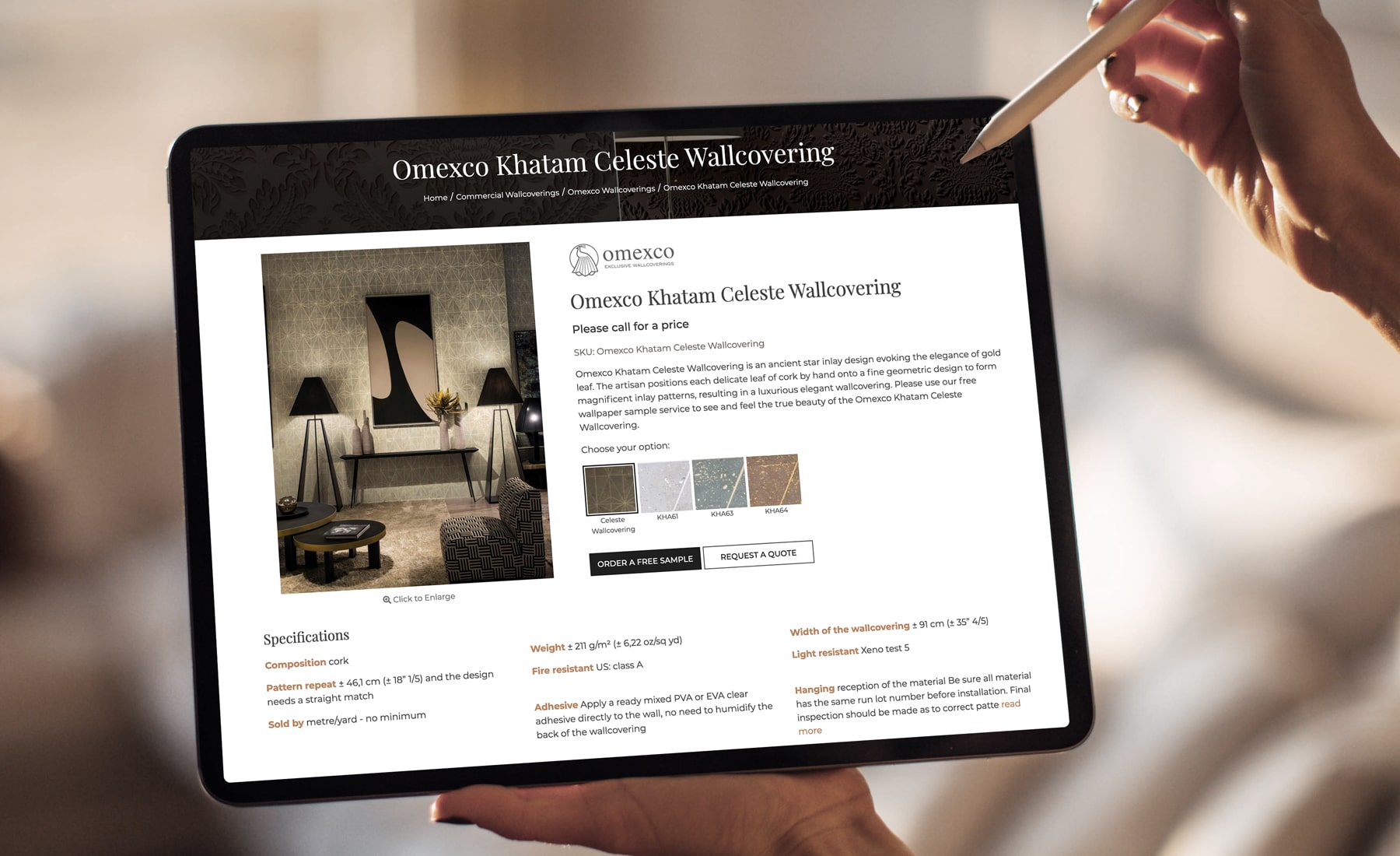 Download your Product Specifications
A catalogue essentially connects a brochure website and an eCommerce store. They aren't designed to support online transactions; they instead provide you with a platform to showcase everything you do in detail and prompt browsers into making an action.
In a fast-changing world where online shopping is becoming more dominant year-on-year, having an online catalogue can help to provide a link between your store and customers – be that an online store or even a physical one.
Speak to us today
Why do I need a Catalogue Website?
There are many reasons why you might need a catalogue website – many companies use them as a promotional tool for their products and services, driving engagement and enquiries. This is especially important if say, your business still has a physical store – a catalogue website can complement the product range available and encourage people to visit you at your location.
You might just want to get the message out about your products – a catalogue website can provide quick, detailed snapshots of what you deliver to customers without them having to spend much time trying to understand what you do. Capturing a browser's attention in this manner is far more likely to lead them to make an enquiry.
A catalogue website is geared towards promoting your brand and establishing it in your industry whilst showcasing your products online.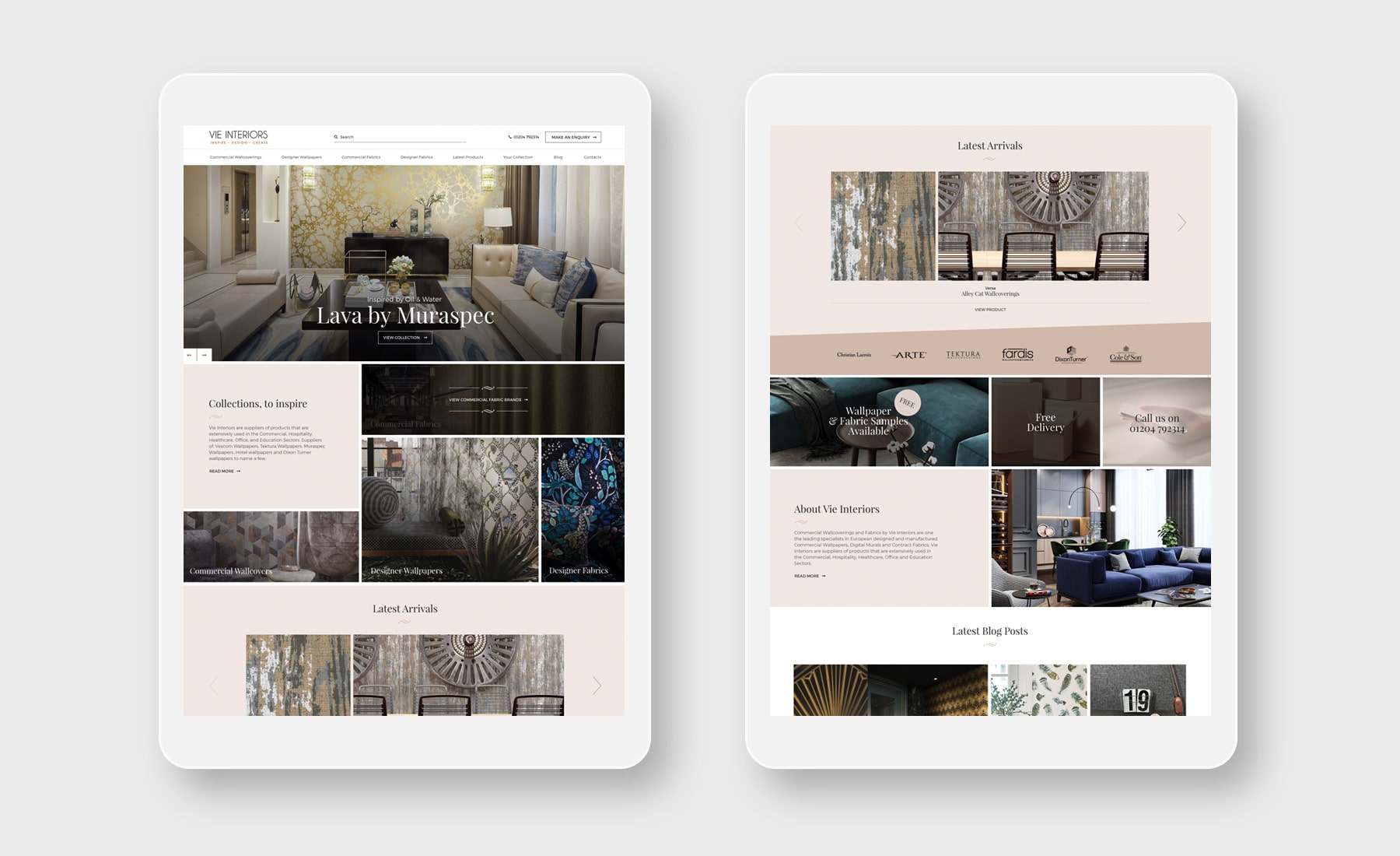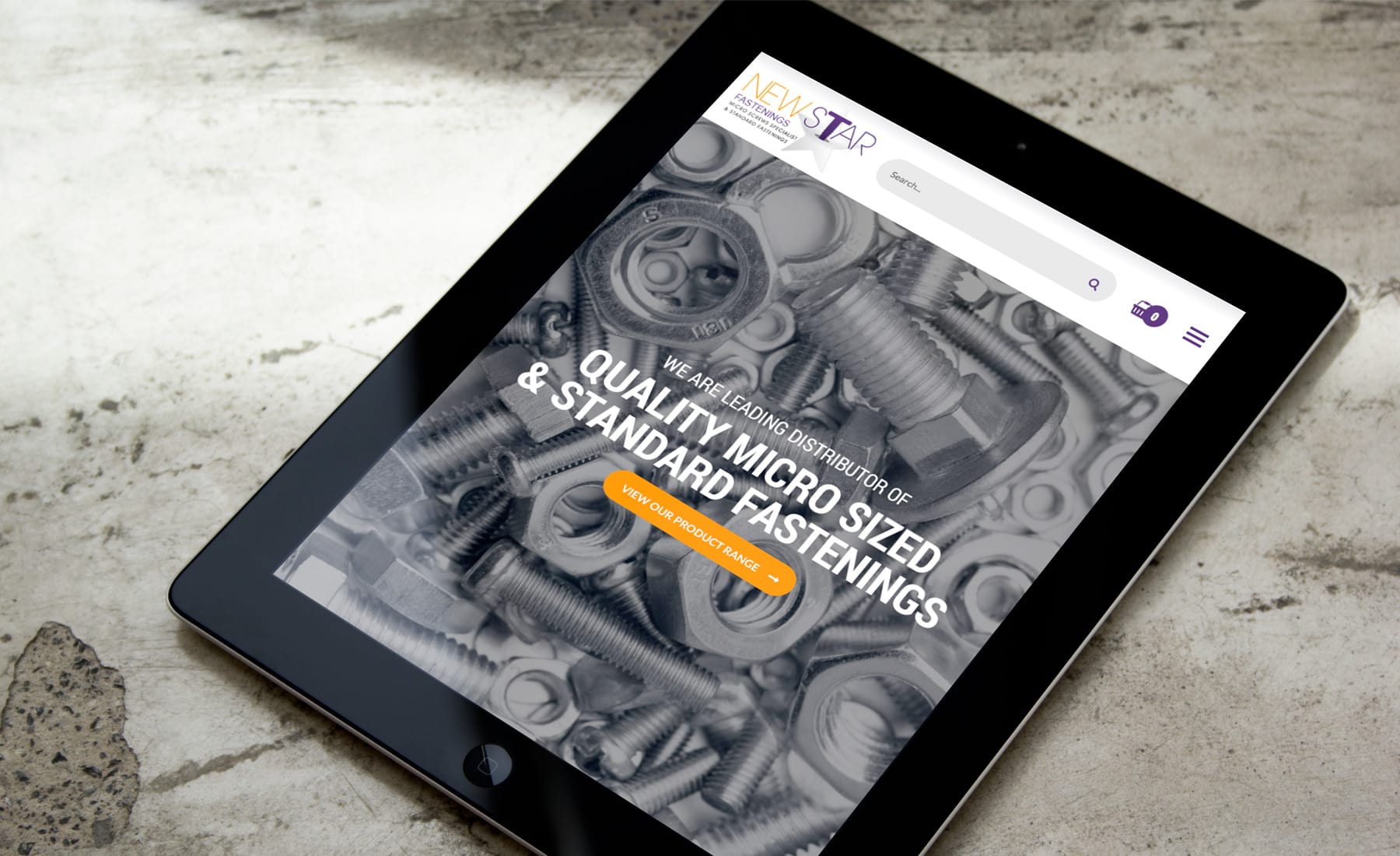 List your Product Details
Here at Advansys, we can provide a complete catalogue & brochure website design and build service – as well as technical support and updates when needed. We design our websites to make an immediate impact; created with the user in mind, they are engaging, accessible and provide a positive experience.
The best websites are bespoke, of course, and so our team are dedicated to working closely with you to understand your businesses correct, products, services and pricing. Our goal is to create a website that gives you the perfect platform to showcase everything you offer to your ideal audience.

Contact our team today
Reviews
What Our Customers Say
Really helpful team who explain everything clearly and concisely and are always available to assist with issues as and when they arise.
Ledbury Town Council
Writing reviews is something I'm not known for, but in the case of Advansys, it has to be said that after years of experience dealing with companies that fail to deliver the right services, Advansys just nail it. Looking to develop and progress our business further, we tasked Advansys to design & build an extremely complex website. The team listened to our needs, gave good constructive feedback, and delivered what can only be described as the most well designed and slick website our company has ever seen. We look forward to working long-term with Advansys, and have already begun planning the next phase of development for our business.
Forth Windows Ltd
We have been working with Advansys for a number of years now. Recently, we asked them to implement an integration for an automatic e-signature process (in order to streamline our operations). Advansys stepped up to the Challenge, with the team communicating with ourselves and the e-signature provider, in order to deliver a great integration. They also supported us post-go-live to ensure everything was stable.
Reach Centrum Ltd
My Website of almost 20 years crashed and all was lost. The world was at an end for Easy Care Systems, BUT….. Advansys to my rescue. Awesome, Brilliant, Fantastic. I could not rate Advansys high enough and I wish there were more stars to rate the company and the team. From scratch to over 500 products with custom coding and constant emails and phone calls from me they pulled it out of the bag. Thank you to the brilliant team that worked so hard on the NEW and improved Easy Care Systems website. "ADVANSYS I thank you"
Easycare Systems Ltd
We have had our website with Advansys for a few years now, it was a breath of freshair working with the team and updating our tired website. Recently we have wanted to add some extra modules. It was good to be able to speak with the to explain what we wanted and to work with them again.
Trident Engineering Ltd