Increase Orders
B2B eCommerce Solution
ReachCentrum is the European Community Regulation on chemicals and their safe use.
Advansys developed a fully secure eCommerce website to allow manufacturers and potential partners to procure pricing data and to register their intent to/complete their purchase.
Work With Advansys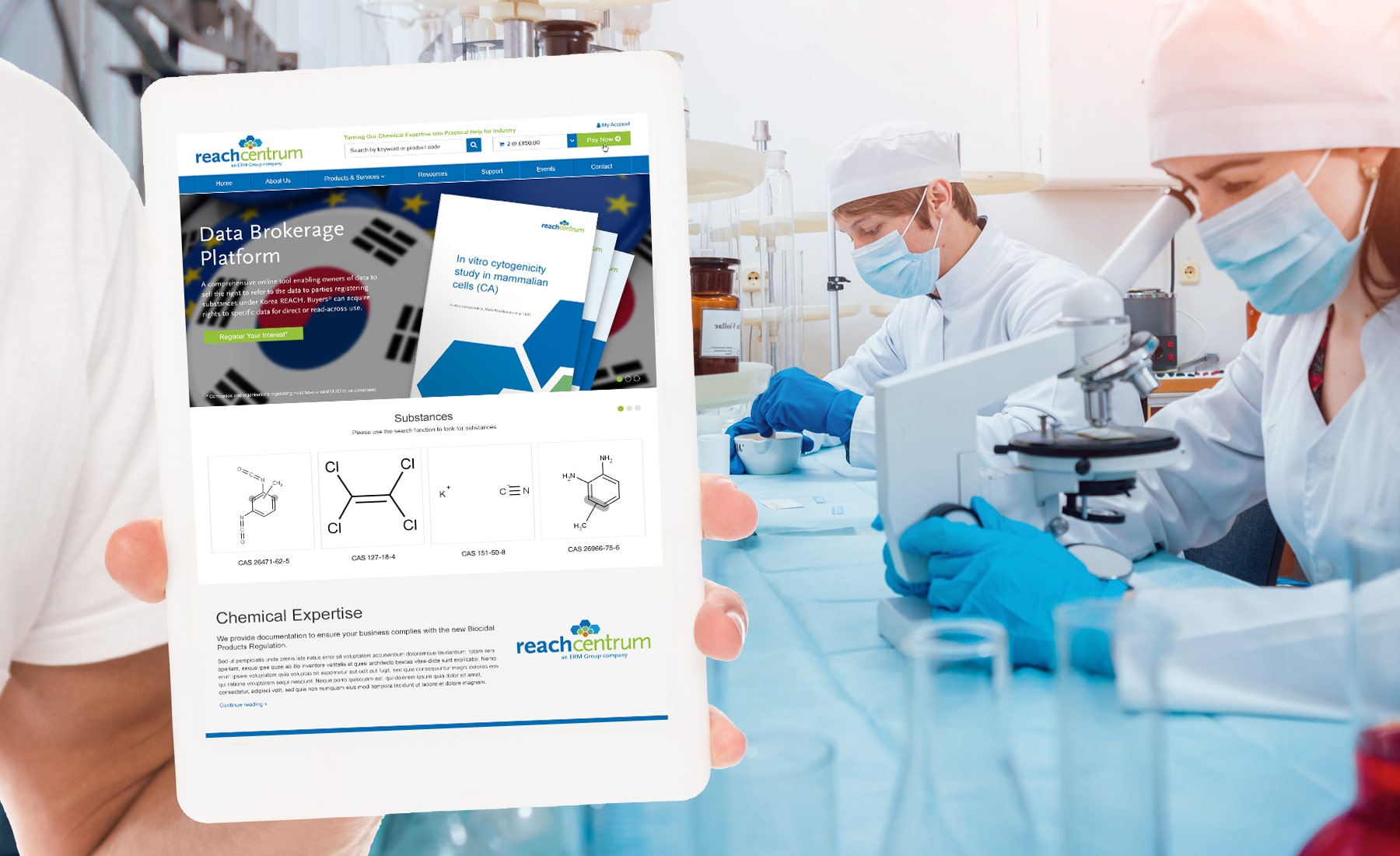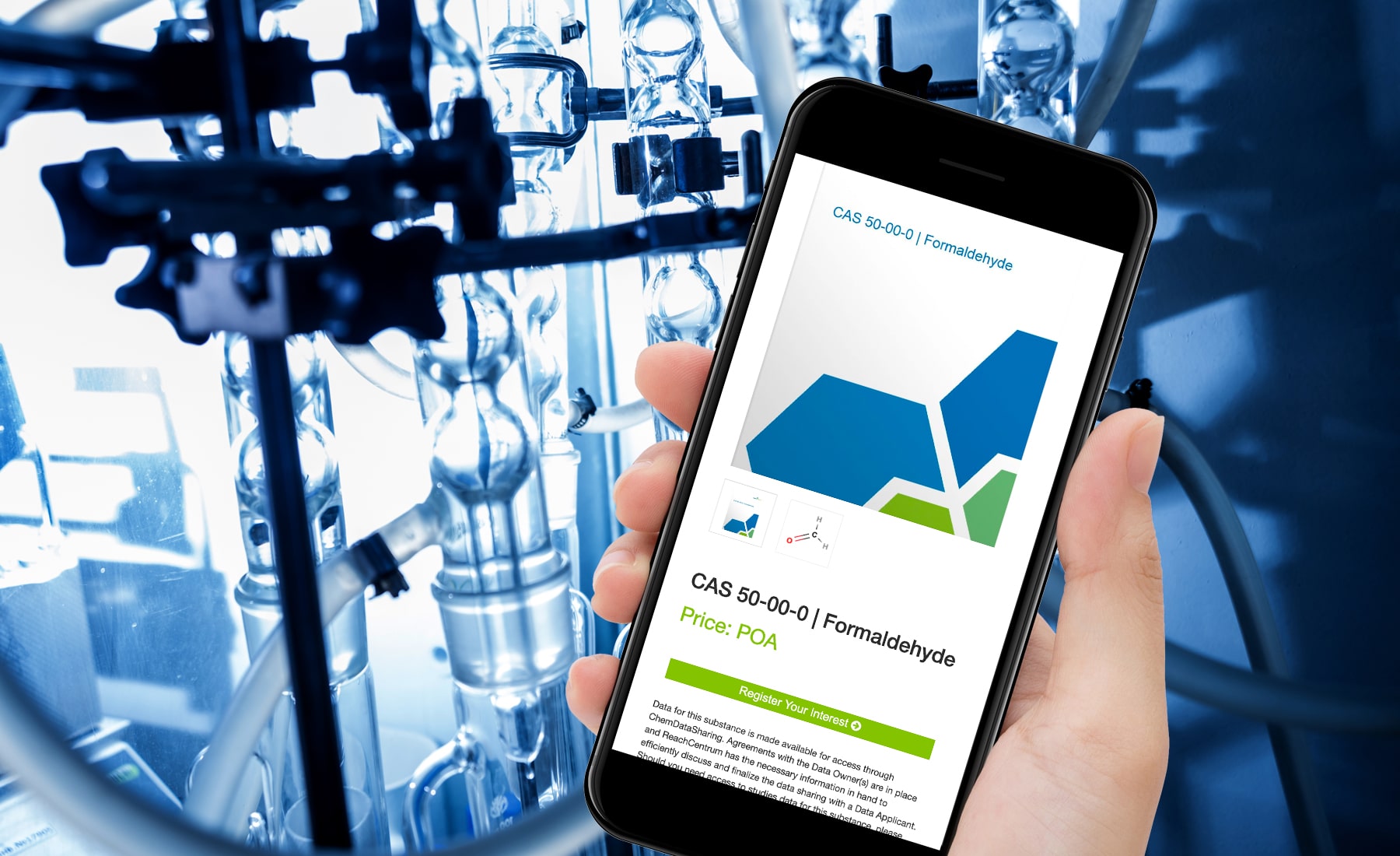 "Your website is the most important sales tool you have"
B2B eCommerce Solution with Highest Level of Security (PCI DSS Level 1 Compliant) -to reduce the risk of fraud and to protect customers' confidential information.
Specific certification document automated system.
Customers have ability to pay on account or have specific limit by card.
Responsive design with easy mobile checkout and Customer Enquiry form
SEO Friendly - to increase search engine visibility.