Pennyhill Timber
B2C eCommerce Solution
Pennyhill Timber required a modern, user friendly website that was able to provide clear and concise information, showcase their product and brand offerings and offer their customers a secure online payment facility (PCI DSS Level 1 – the highest level of website payment security available).
Existing and new customers can now easily navigate the site, select their products and complete the checkout process in an efficient and secure manner.
Work With Advansys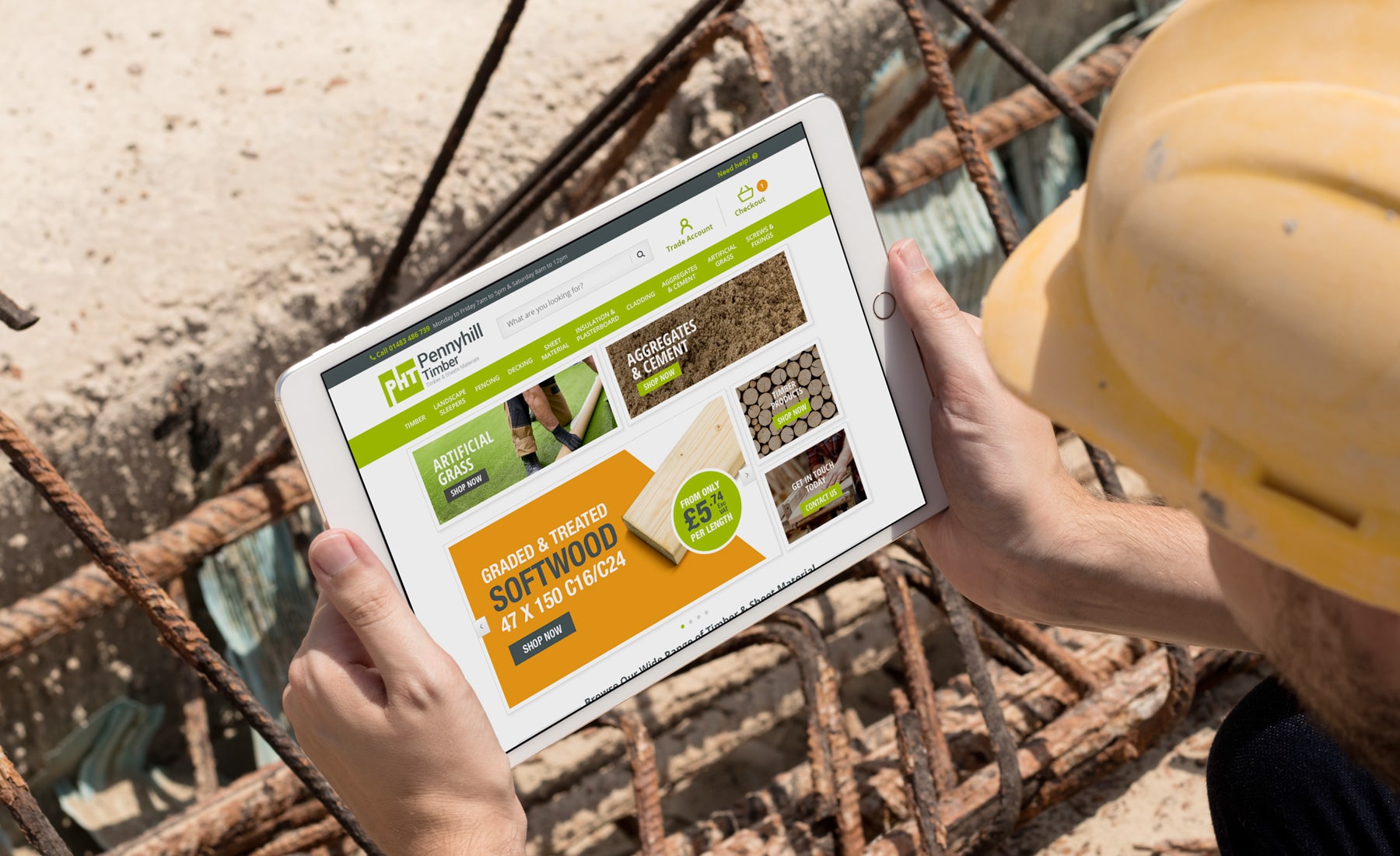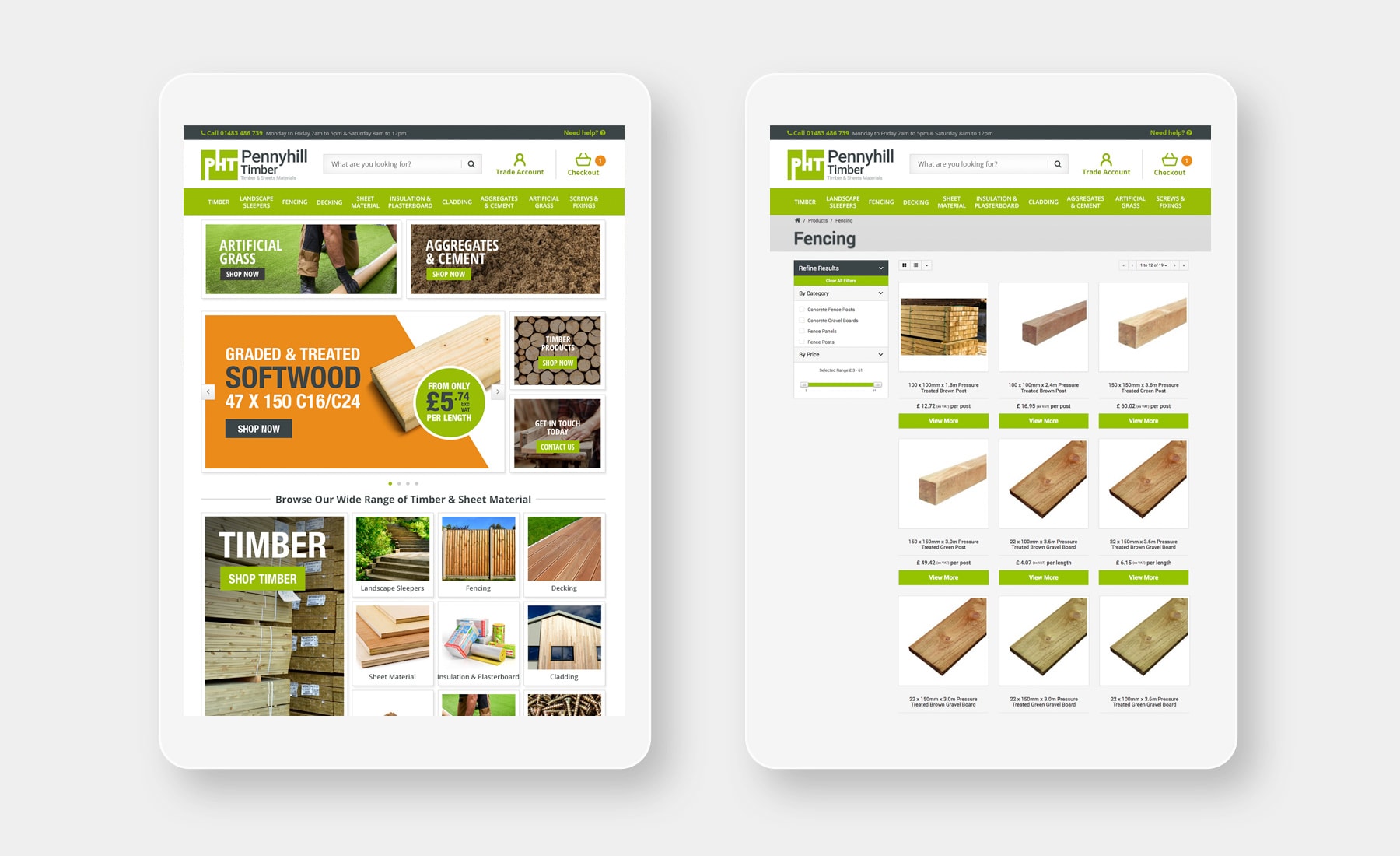 "Your website is the most important sales tool you have"
eCommerce Solution with Highest Level of Security (PCI DSS Level 1 Compliant) – to reduce the risk of fraud and to protect customers' confidential information.
Responsive design with easy mobile checkout - the website displays perfectly on all devices.
Homepage designed to showcase all product categories – to promote the product range and increase sales.
Content Management System (CMS) access for clients – enabling clients to manage orders, products, stock, pricing and customers in a simple and efficient manner.
SEO optimised – increases organic search engine visibility.
Site Map submitted to search engines – speeds up the page ranking process.
Design of Testimonials section – instills confidence with new and existing customers.
Multiple payment methods – provides more options for customers and an increased conversion rate.
Clear call-to-actions and contact form – encourages customers to get in contact throughout the website and in an engaging consistent manner.