Showcase your Services
Brand Online Presence
Tinman Steels Ltd approached us to design a website which displays the products they sell and services they offer, with the aim of converting browsers into buyers. This 'Corrugated Steel Sheets' website is a branch off of their main brand, which Advansys has also built a website for.
The website showcases their work via an integrated photo gallery, and details of the different types of products and services they provide, all on one page!
This design is easy to read and clearly includes all the key information relevant to the products and services the business provides.
Work With Advansys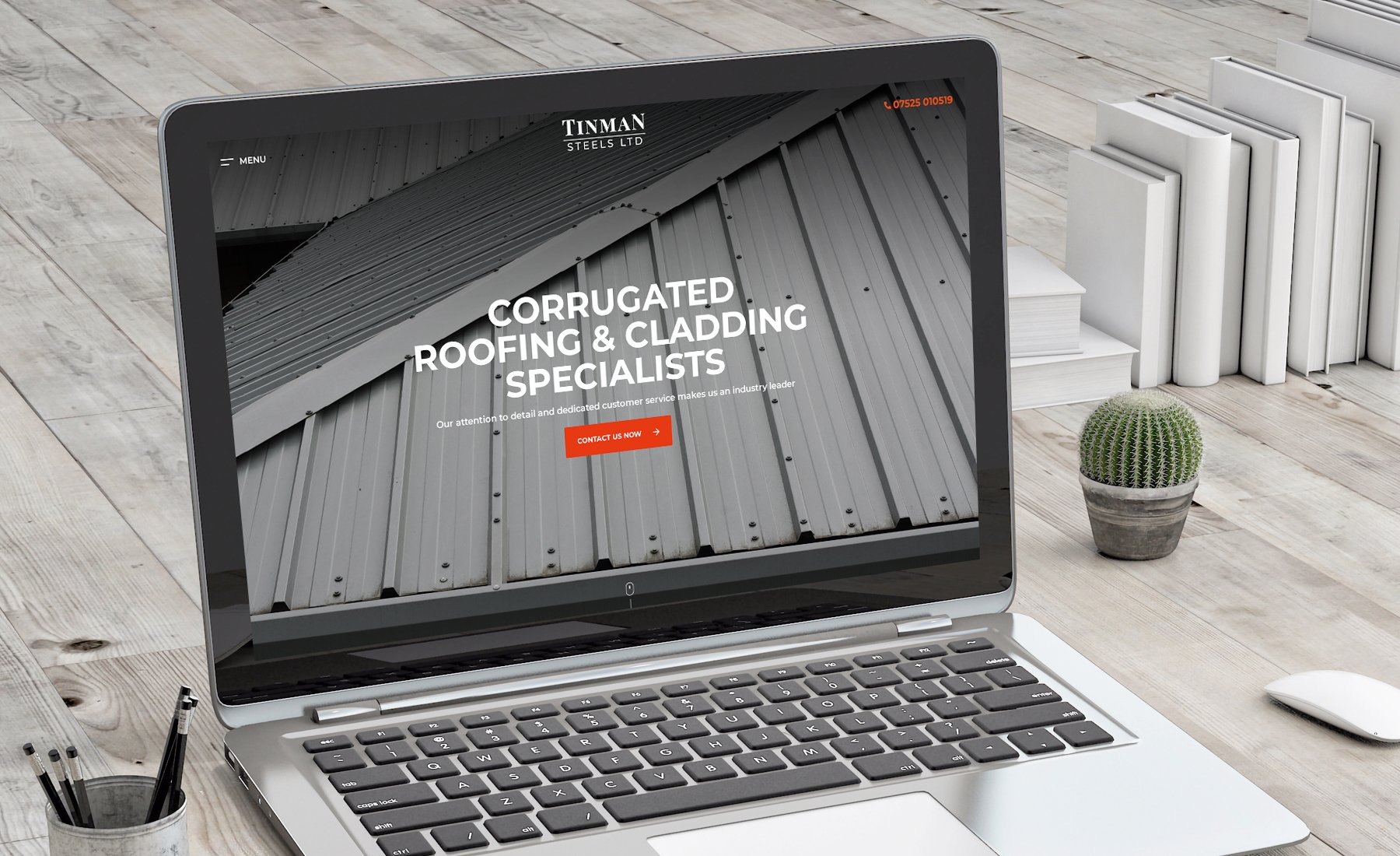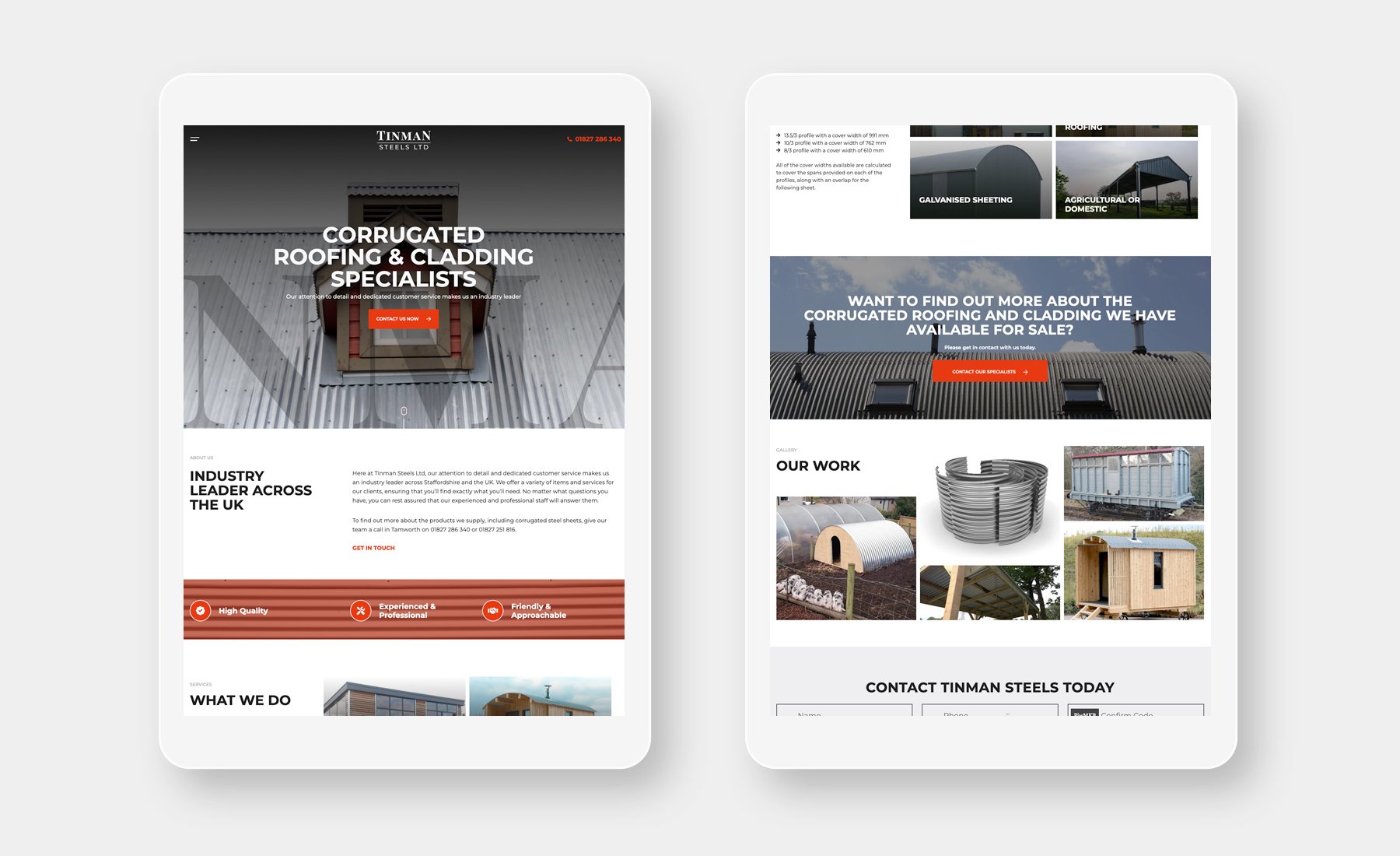 "Your Website is the most important sales tool you have"
Professional, clean, and easy to read aesthetic.
Clear call-to-actions - to encourage the customer to get in contact.
Differentiated products & pictures - explains key information about each specific product.
Mobile responsive design - the website works on all devices.
All imagery related to business activities - to demonstrate professionalism.
Site Map submitted to search engines - to speed up page ranking process.
Customer Contact form - to encourage the customer to get in contact.
SEO Friendly - to increase search engine visibility.
SSL Certificate - to ensure the website is secure.