Good Value Content
Brand Online Presence
Seeking to get their modern brand across to potential clients, Sel's Houses – a property investment company that calls for 'novel strategies' to get people on the property ladder – approached Advansys with the idea of creating an appealing, yet informative website.
The key to our solution, was the blending of clear and concise information that engages users, with a trendy design aesthetic that Sel's approved of. We created several categories within the menu, including a stunning gallery that shows off their portfolio, 'about us' information and contact details.
Work With Advansys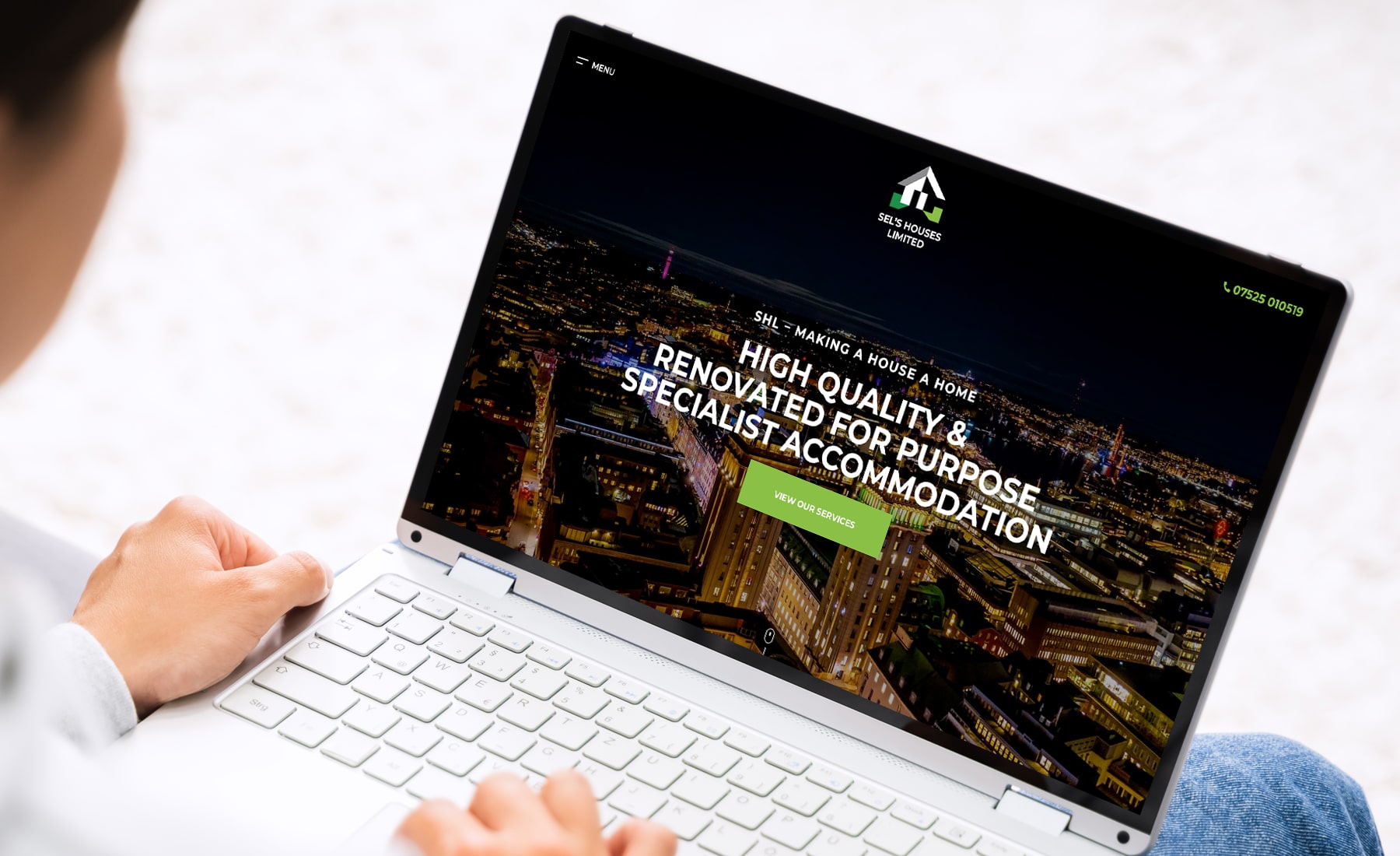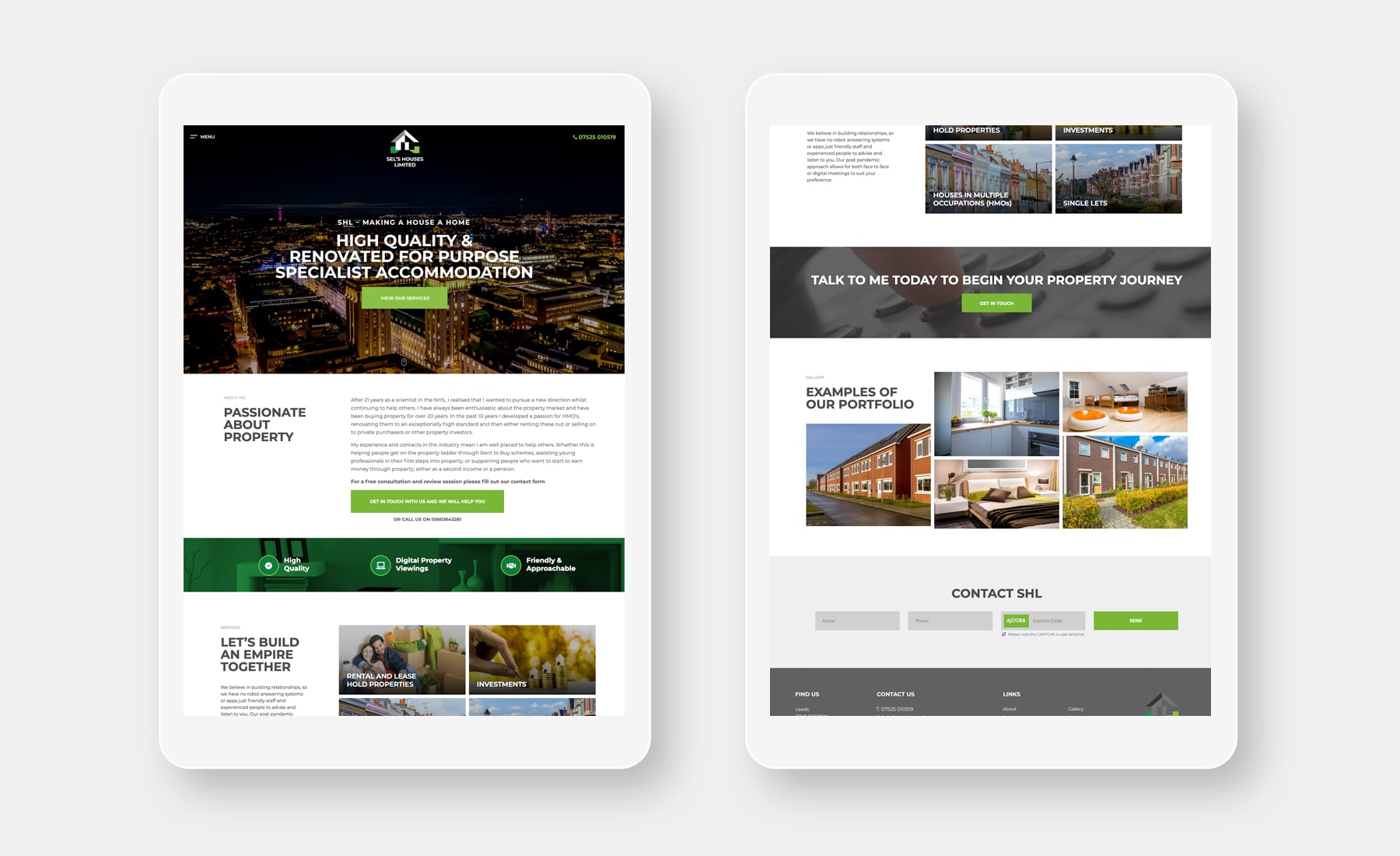 "Your website is the most important sales tool you have"
Mobile responsive design - the website works on all devices.
All Imaginary related to business activities – to demonstrate professionalism.
Clear call-to-actions - to encourage the customer to get in contact.
Site Map submitted to search engines - to speed up page ranking process.
SEO Friendly - to increase search engine visibility.
Customer Contact form – to encourage the customer to get in contact.
SSL Certificate - to ensure the website is secure.