Gobal Online Presence
Brochure Websites
Advansys have built a clean and effective website for Firetec Systems, with a focus placed on the products they offer to customers in a lifesaving environment.
The website showcases their variety of products from alarms and detection to physical fire suppression systems in clear, defined detail with the relevant information being easy to find and read. Customers knowing how to find the precise items they need is always a massive factor in driving up conversion rates in any sales environment.
Work With Advansys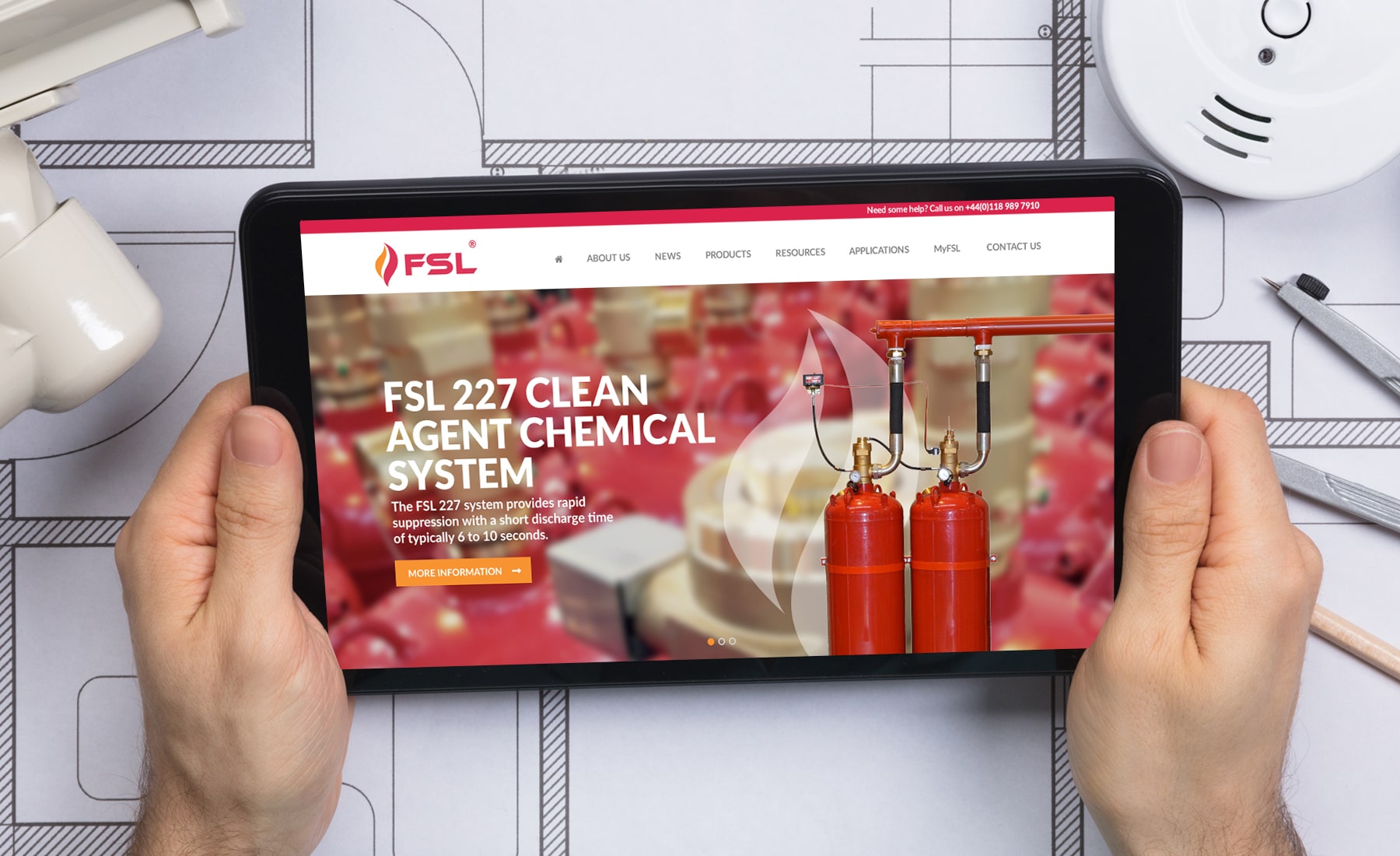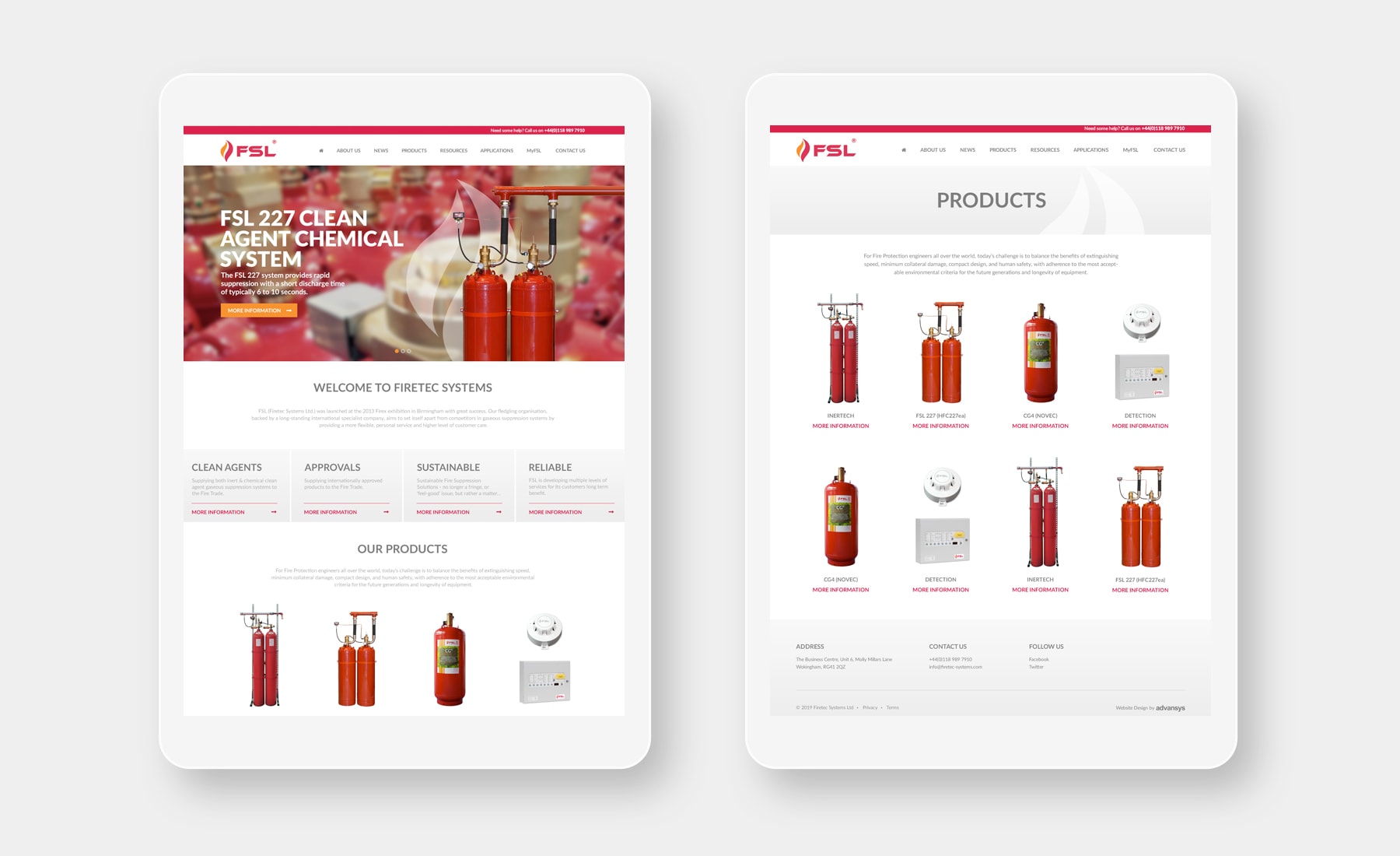 "Your website is the most important sales tool you have"
Mobile responsive design - the website works on all devices.
Inner pages are uniquely designed – to create eye catchy design.
PDF download sections - to increase the amount of information accessible to customers.
CMS to maintain product data – enables client to make changes when needed.
Site Map submitted - to search engines to speed up page ranking process.
SEO Friendly - to increase search engine visibility.
Customer Contact form – to encourage the customer to get in contact.
SSL Certificate - to ensure the website is secure.