Land Ownership Brochure Website
Brochure Websites
Advansys created a website for Joint Ventures In Land (JVIL), a company which offers land development advice to land owners, with the goal of converting unknown visits into sales and increasing their customer base.
Work With Advansys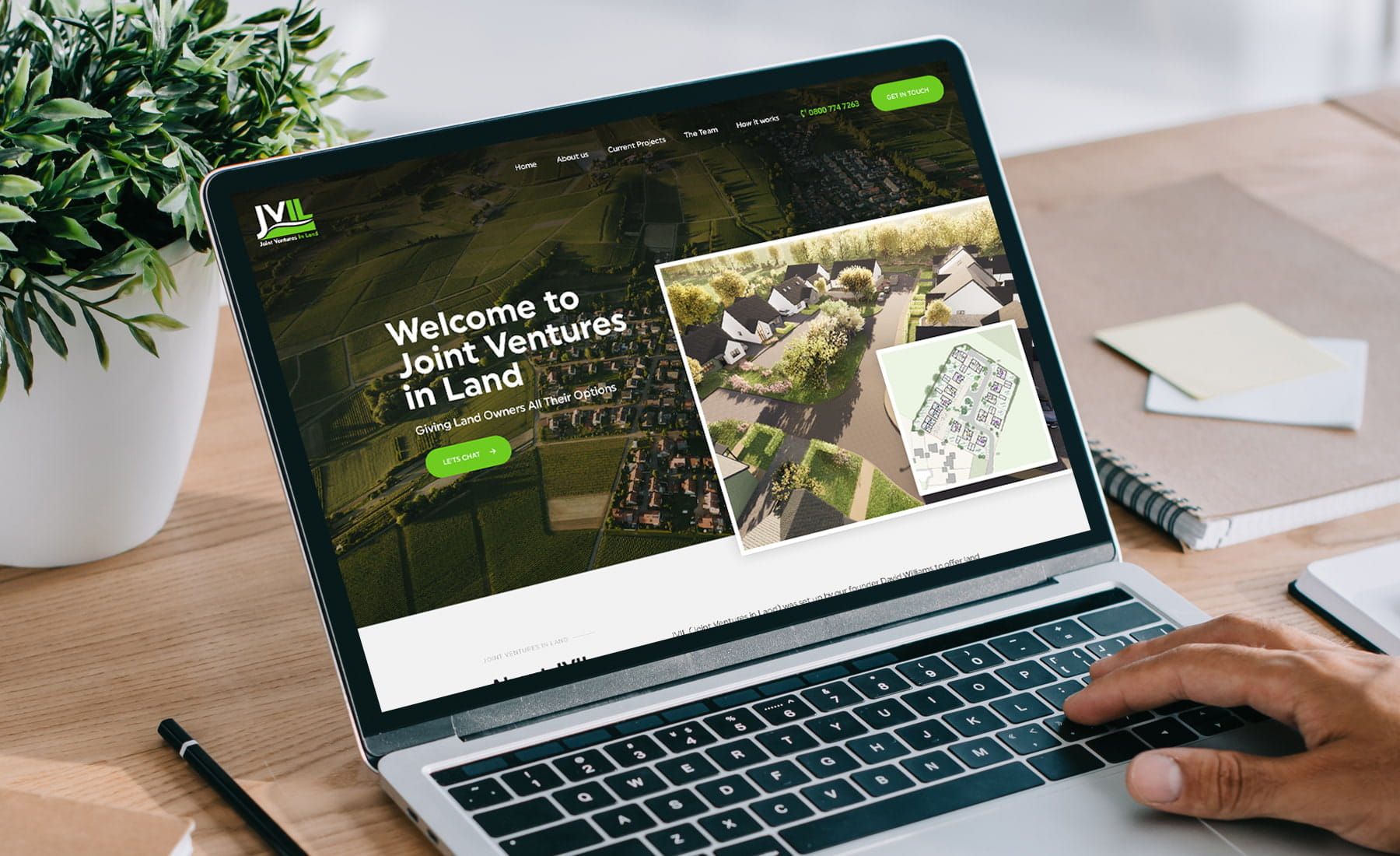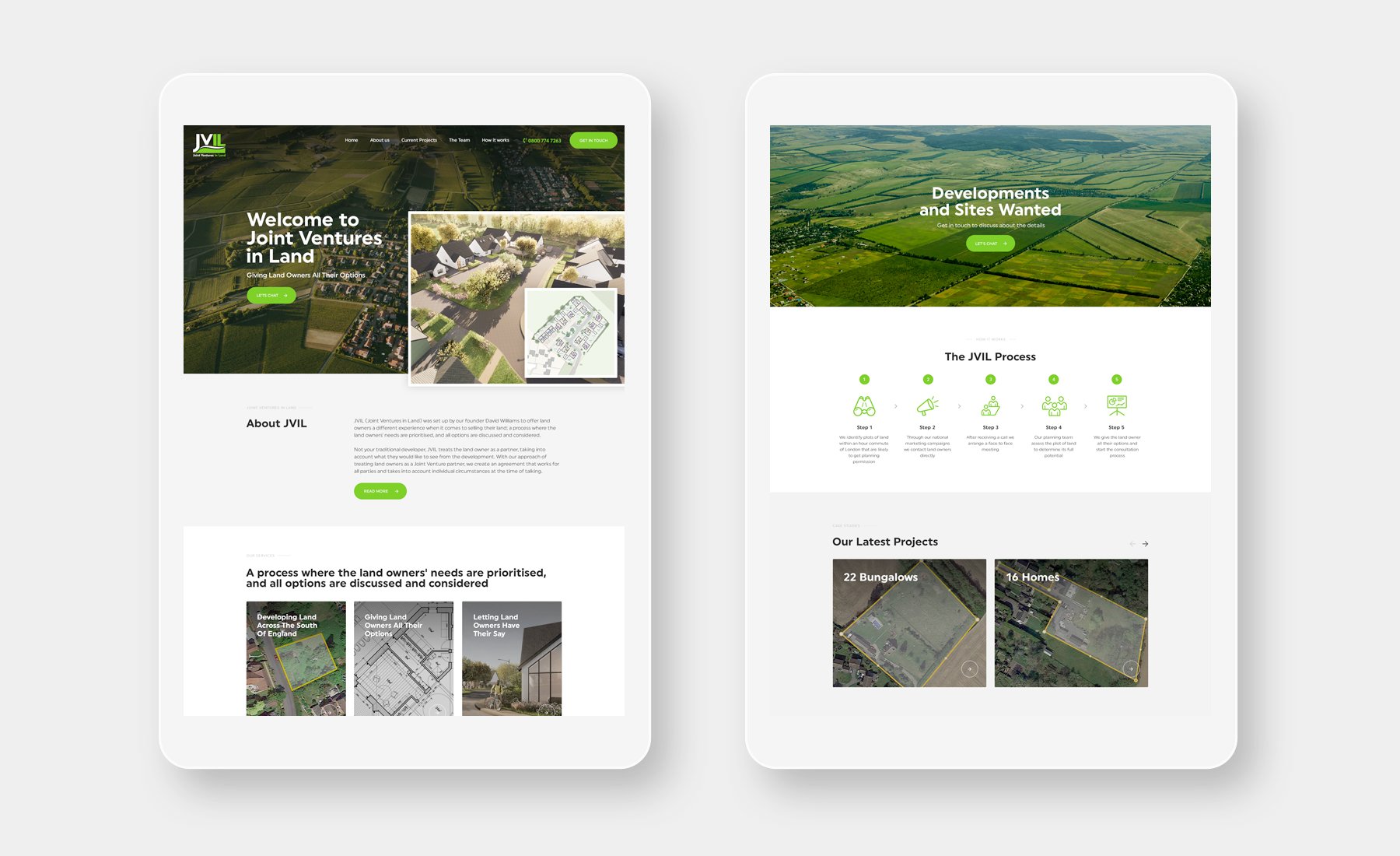 "Your website is the most important sales tool you have"
Modern style - colour scheme in line with JVIL's brand identity
Clear calls to action - increases chances of generating leads.
Projects page - allows JVIL to present their work in progress
Sticky header with contact details - maximises customer conversion rates.
SEO Friendly - increase search engine visibility.