Traditionally, the fulfilling of orders has involved separate warehouse management software. Here at Advansys, our experts were amongst the first to innovate the ideas of online order fulfilment by integrating our incredible eCommerce solutions with an online fulfilment system.
Our Cross-Channel eCommerce Framework has been designed to improve the efficiency of order fulfilment for any business. It also works to streamline the entire process, which results in a much more intuitive and simple system. We have worked to make web fulfilment easier, and we are always extremely proud when we see how much time, energy and money that our framework saves businesses.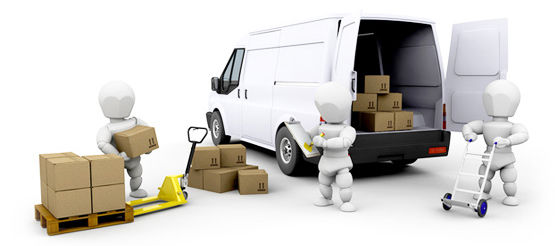 The Warehouse Module
Our unique warehouse module, a component of the Multi-Channel eCommerce Framework, can automate what used to be external processes within your business' warehouse. It can generate pick-lists from daily orders, and create much more effective pick-lists. For example, they create an effective timetable as they work out which items are where in the warehouse, and how they might be most efficiently picked.
This improved efficiency continues throughout every aspect of our module, as further stipulations can be ordered according to their weight and delicacy. This may sound a simply step, but it is integral to customer satisfaction, as it massively improves the chances of every piece of their order reaching its destination on time and intact.
Advansys' Cross-Channel Web Fulfilment eCommerce Framework
We integrate major logistics software, which allows enhanced tracking facilities for both you and your customers. They also allow you to quickly and accurately manage your business' deliveries, even when multiple delivery routes are an option. Our framework works across the board to improve your business' efficiency and the service that your customer eventually receives.
We are proud to say that our warehouse module can be used as a complete replacement of your existing warehouse management software. In fact, as it brings increased visibility to your operations, improves your efficiency and lets you know where there might be any improvements made, we are proud to say that we recommend replacing your older system!
Our team of specialists have worked incredibly hard to develop an integrated web fulfilment module to massively improve the productivity and efficiency of any online business.
For more information, please contact our incredible team directly on 0845 838 2700, email us at sales@advansys.com, or fill out our easy-to-use online contact form!