elling online is on the way to taking over the retail industry, around 20% of all retail sales are now made online and this figure is increasing year on year. Retail stores are taking their products online to reach a wider audience and benefit from the higher visitor levels that come with good online marketing.
Why sell your products online?
Selling online is about advertising on the World Wide Web and allowing users to purchase products from an online store rather than having to go physically to your store. A lot of shoppers prefer this method because it is easy, they can go at any time to your website.
Everyone's selling online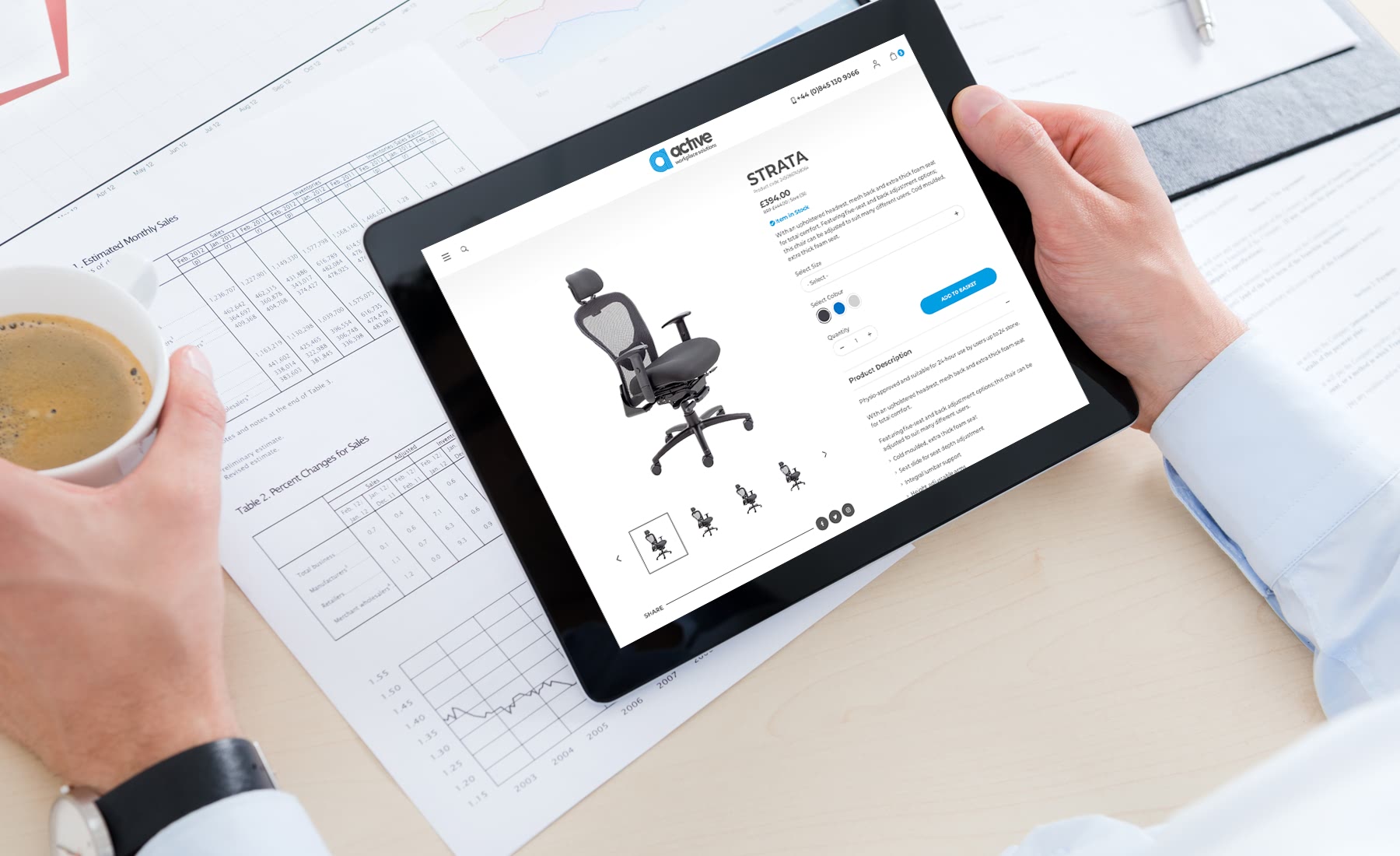 Modern generations don't tend to pay very much attention to any retail store that they cannot find on the internet, it is virtually unheard-of to have a shop but not a website. There are also a lot of retailers who are going straight online without ever having an actual store, as it well known to be cheaper and easier to manage an online store. Almost every company these days has a website and without one you are likely to be seen as a business so small that customers won't bother with you. Users may think that your business is small and untrustworthy if you do not have a site or the ability to sell your stock online. You can easily come across as a business that is simply not good enough.
A huge proportion of people use the internet throughout their day, for work and for entertainment. You can find all of the information you could ever need to know online, which is why the internet is used a lot for searching. Whether you are searching for products, services or places, the internet is the first place people look to find something, that's why is essential that you can be found online.
Sell your products online - it's easy
Selling products online is easy and quick. You don't have to spend time talking to customers all day because the website takes care of everything for you. With a well built website that is marketed correctly it will bring in traffic for you without constant assistance, unlike a land based store, you can leave your website alone to work by itself. Ecommerce websites are also extremely easy to manage with simple navigation for you and your customers.
Sell more online
Sell more online with a high conversion ecommerce website from Advansys, along with SEO to drive traffic and Conversion Rate Optimisation to drive conversions.
At Advansys we spend our time working to build ecommerce websites for companies looking to sell their products or services online and ensuring that each solution we create suits our customer requirements perfectly. We can also help to market your website once live, find out how we can help to create your brand identity online and design you a professional website solution by calling now to speak to our ecommerce experts.