Generate Traffic to your Website that Converts
Pay-Per-Click (PPC) offers your business a great opportunity to capture the attention of browsers who have an interest in what you sell.

It is a paid advertising model that can provide you with some actionable results.
Pay-Per-Click advertising is an effective way for businesses to buy their placement at the top of every major engine, including Google, Yahoo! and Bing. Essentially, PPC ads may be displayed on SERPs (Search Engine Result Pages) either due to keywords that are entered by the user or other factors (their location or search history).

This will allow your products/services to be seen by a market that is far more likely to be interested, giving you a far better ROI over other types of advertising. And this is where we can help.
Here at Advansys, we offer a comprehensive range of PPC services, including managing ad campaigns, optimisation, as well as running regular PPC training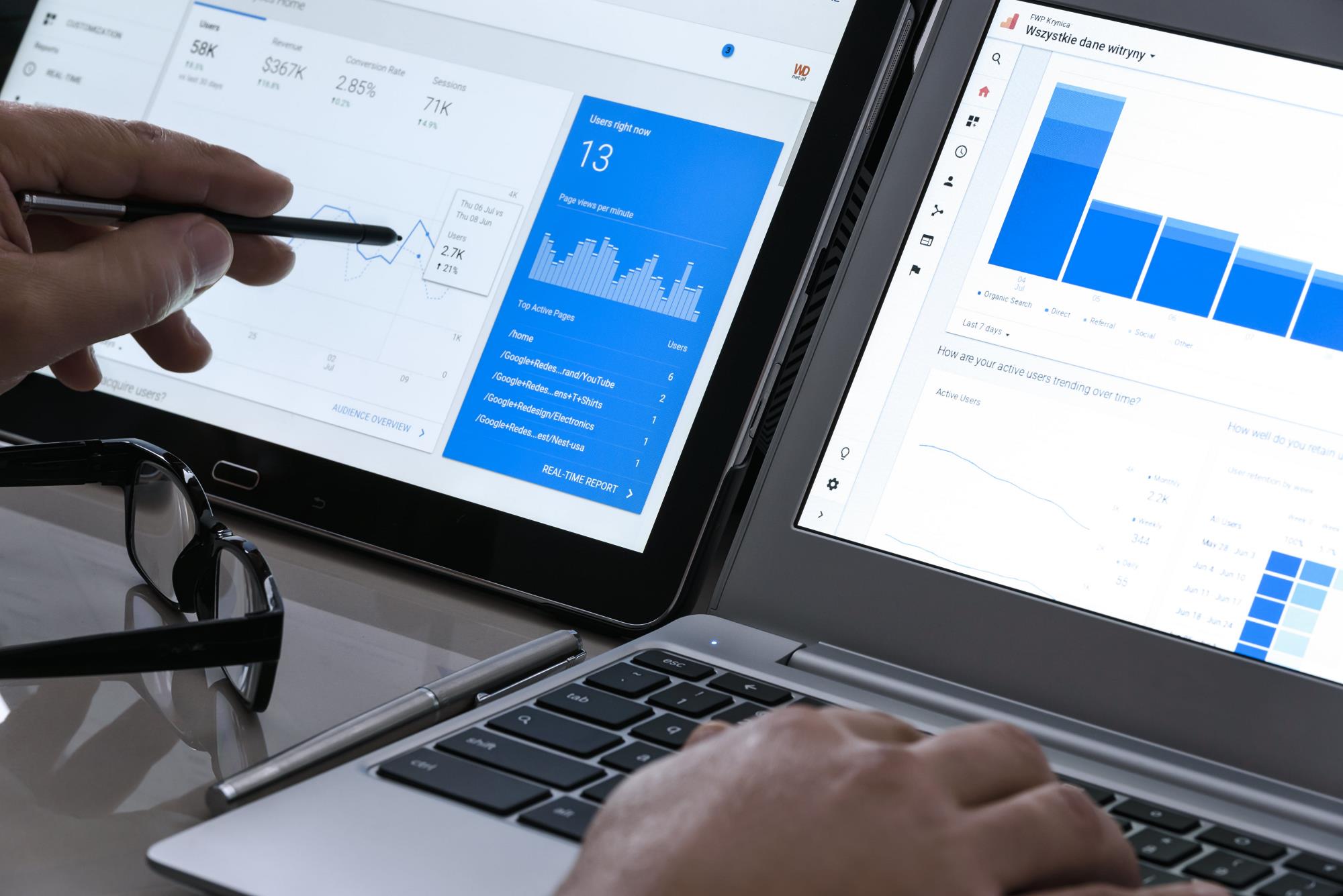 Pay-Per-Click: Frequently Asked Questions
How does PPC advertising work? Sponsored search engine placement is an effective way for advertisers to compete for high rankings in SERPs in an auction-style environment. You will have to 'bid' for each specific search term, with the highest bidders receiving the highest listing on the results pages of participating search engines. PPC is unique in that you only need to pay for your advertising when it is actively consumed by potential customers; you will only pay your auction price when a member of the audience clicks on the link to your website or landing page.
So, what determines my position on a SERP? Your advert's position on the SERP is reliant on the amount that you bid for that specific term. The amount required to attain results is determined by your competitors' bids, and you can choose whether you want to appear in top position, or lower in the search results.

When picking out your bid, your competitors might also change their bids in response to yours, meaning that they could rank higher than you. Picking out the perfect PPC ad location can be an important decision, and it can drastically alter the amount of traffic that your site attracts. However, as the cost for each click can vary, without the right knowledge your Cost Per Click can soar.
What are display ads? While regular search ads appear whenever a user searches for a specific keyword, PPC Display ads will appear based on a wider set of parameters (a user's location or search history, etc). They appear on the top, side and in the middle of websites on almost every website. Highly effective, they reach more than 90% of people who use the Internet, creating high visibility.
Google Shopping. Google Shopping ads are a type of PPC advertising that allows businesses to display their products in Google search results. Google Shopping ads are different from regular text ads, as they include an image, price, and other product information. They can be very effective in driving traffic to your website or online store, as they allow customers to see your products before they click on your ad. Google Shopping ads can also be targeted to specific customers, based on their previous search history and purchase history. As a result, they are a very effective way to reach potential customers who are interested in your products.
Google Search Network. Google's Search Network utilises their network of websites and apps to make your ads appear in a broader range of searches. Your ads can appear anywhere on the network – from the Google search engine but also on Google Maps, Google Images Google Play, Google Shopping, YouTube, and so many more Google-related properties. Not only those, but Google's network also includes several third-party partners, such as Amazon – exemplifying the reach the network has.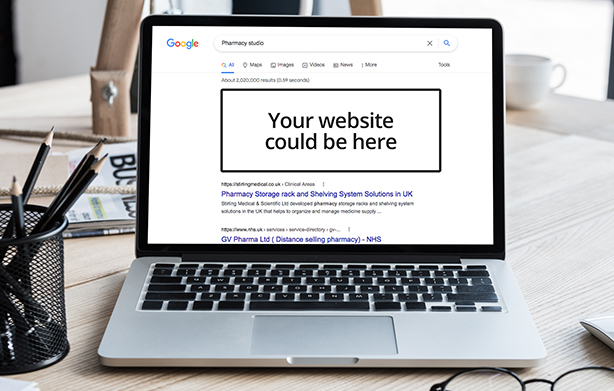 Increase your PPC Conversions
Aside from having effective ads that drive people to your website, soaring costs when things don't work out is why it's important to bring in experienced PPC management for your paid search campaigns.
When setting up a PPC campaign yourself you may see some success, however, when working with a specialist PPC account manager, not only do you free up time to focus on growing your business, but you also gain access to someone that works on PPC every day. This means your PPC campaign can be continually refined and improved by an experienced expert, to increase your profits.
Call us now
Stand Out from the Crowds
If you're looking to drive relevant traffic to a crowded online marketplace, the team here at Advansys has all the knowledge and experience to help. We possess the ideal level of expertise to manage your online advertising campaign, helping you to understand your audience better, to build a campaign to attract them to your website, as well as make the right changes when it matters the most.
If you would like to learn more about how we're able to put in place the ideal PPC campaign for your business, our PPC training courses or anything else paid advertising-related, do not hesitate to give our digital marketing experts a call today on 0118 380 0201. Alternatively, you can send an e-mail to sales@advansys.com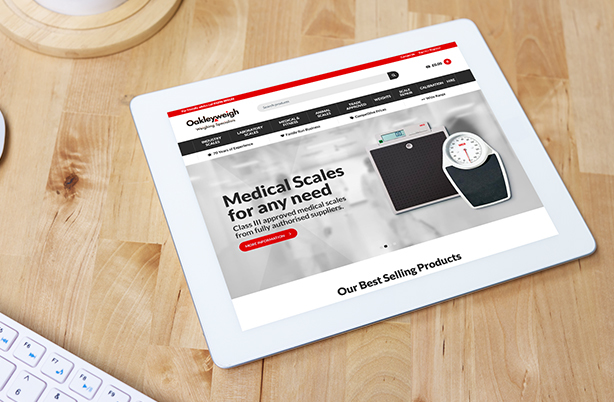 Reviews
What Our Customers Say
Writing reviews is something I'm not known for, but in the case of Advansys, it has to be said that after years of experience dealing with companies that fail to deliver the right services, Advansys just nail it. Looking to develop and progress our business further, we tasked Advansys to design & build an extremely complex website. The team listened to our needs, gave good constructive feedback, and delivered what can only be described as the most well designed and slick website our company has ever seen. We look forward to working long-term with Advansys, and have already begun planning the next phase of development for our business.
Forth Windows Ltd
Really helpful team who explain everything clearly and concisely and are always available to assist with issues as and when they arise.
Ledbury Town Council
We have been working with Advansys for a number of years now. Recently, we asked them to implement an integration for an automatic e-signature process (in order to streamline our operations). Advansys stepped up to the Challenge, with the team communicating with ourselves and the e-signature provider, in order to deliver a great integration. They also supported us post-go-live to ensure everything was stable.
Reach Centrum Ltd
We have had our website with Advansys for a few years now, it was a breath of freshair working with the team and updating our tired website. Recently we have wanted to add some extra modules. It was good to be able to speak with the to explain what we wanted and to work with them again.
Trident Engineering Ltd
My Website of almost 20 years crashed and all was lost. The world was at an end for Easy Care Systems, BUT….. Advansys to my rescue. Awesome, Brilliant, Fantastic. I could not rate Advansys high enough and I wish there were more stars to rate the company and the team. From scratch to over 500 products with custom coding and constant emails and phone calls from me they pulled it out of the bag. Thank you to the brilliant team that worked so hard on the NEW and improved Easy Care Systems website. "ADVANSYS I thank you"
Easycare Systems Ltd