PPC Training For Businesses
Of all the forms of online marketing available for businesses, Pay-Per-Click advertising is one of the most effective. When implemented effectively, a well-run PPC campaign can lead to a huge increase in traffic seeing an almost instant return on investment.
However, many businesses are hesitant to jump into the world of online marketing because they're not sure what will work best. But there's no need for hesitation – with PPC training, an expert can guide your company through this process and provide all the knowledge you need to get the most from your PPC campaigns.
And this is where the expert PPC team here at Advansys can help.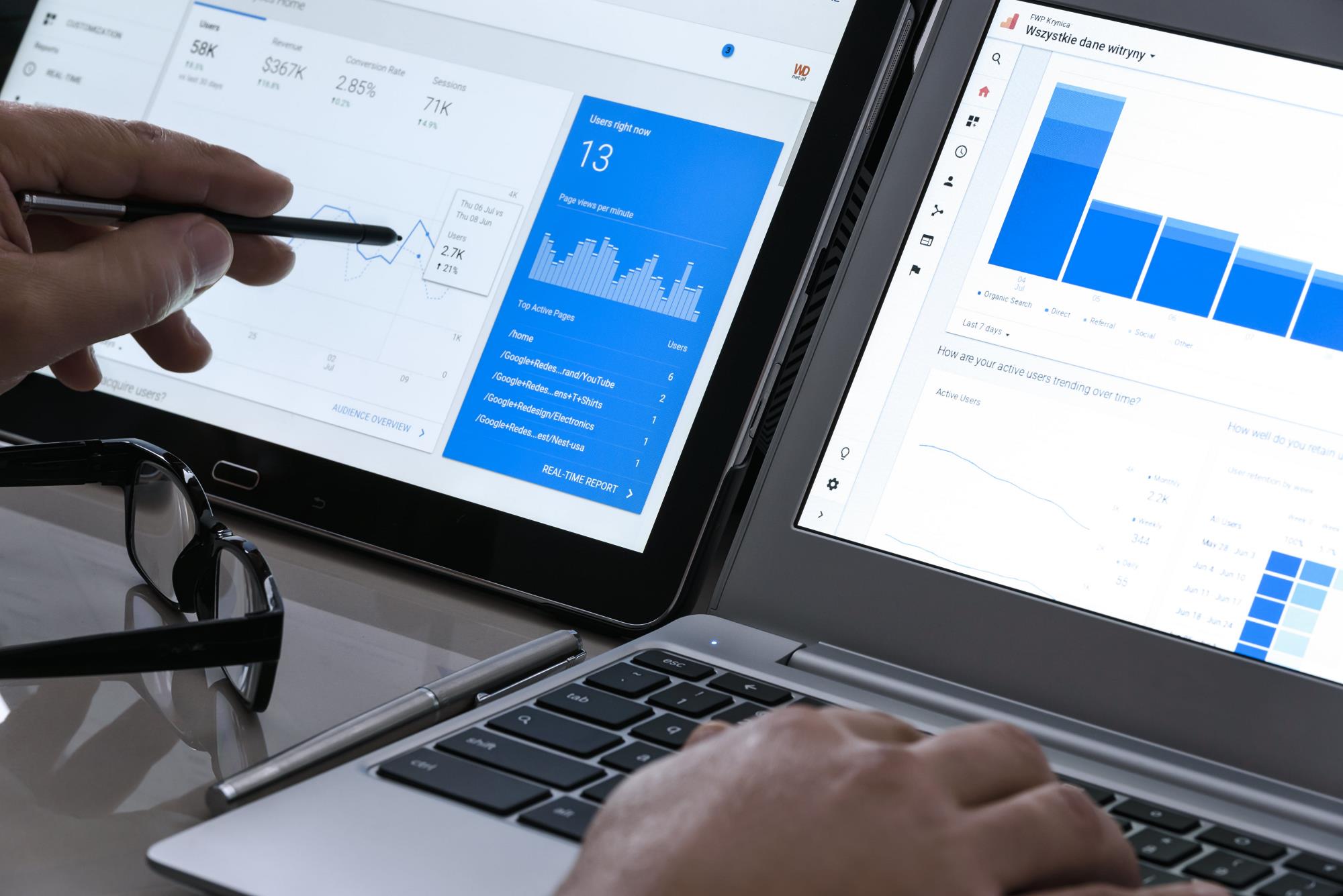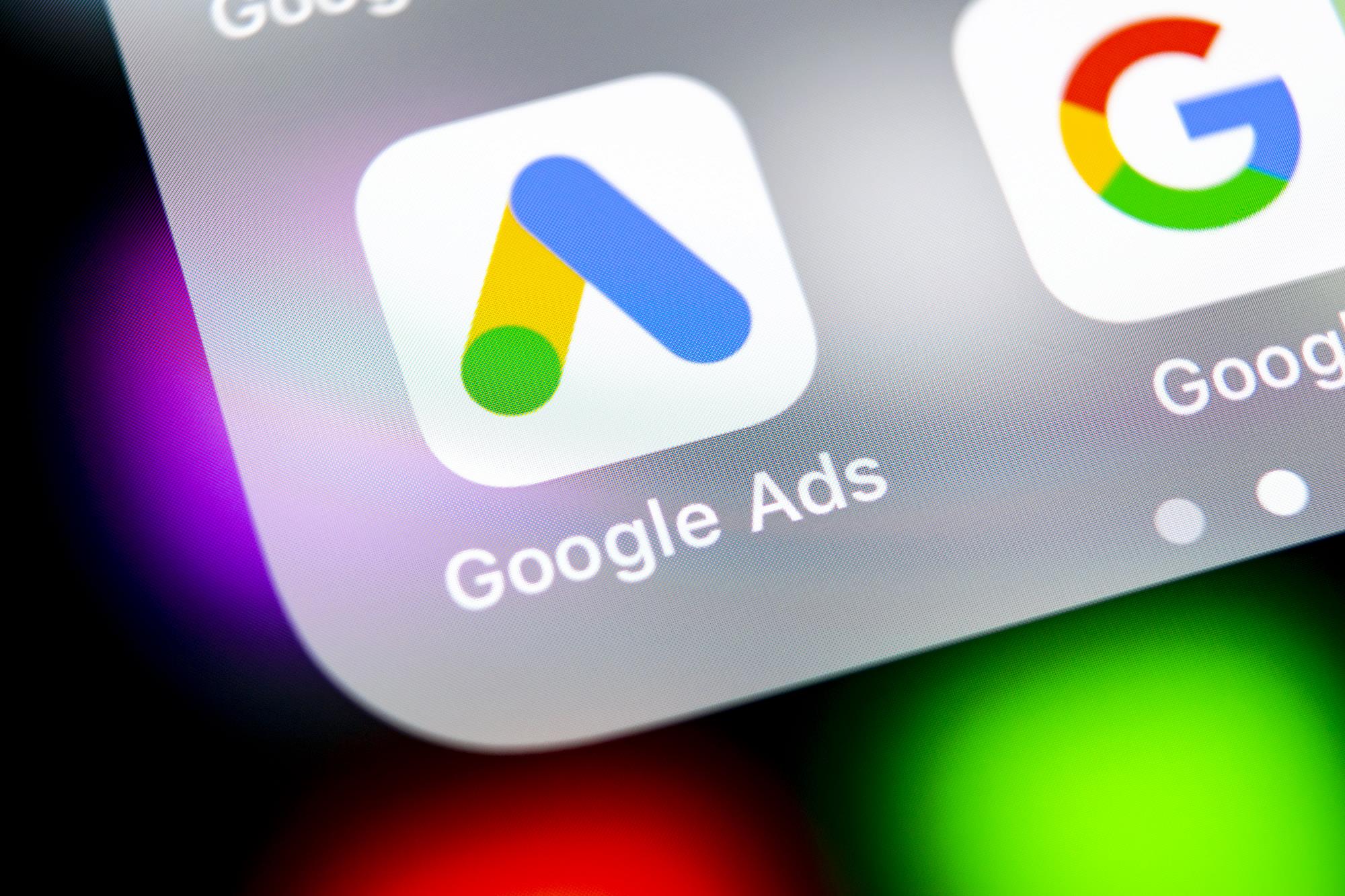 Why Do I Need PPC Training?
Here at Advansys, we are a digital marketing company that is here to help you to understand everything that you need to know about PPC. We offer a comprehensive range of PPC services, including PPC training for businesses.
The right advertising campaign can make all the difference in your business. With Google AdWords – the most prominent PPC ad creation platform – it's easy to get wrong and cause more harm than good if you don't know what terms are being used or how they interact with one another.
You don't want to go into paid advertising without first learning the basics. That's why our courses are designed with an emphasis on fundamentals and best practice tools, so you can be confident in your campaign strategy from start-to-finish.
Our PPC course leaders will also discuss the more complex aspects of PPC. By breaking them down into easy-to-understand processes that can be applied to your own campaigns.
Our course will provide you with the tools to be able to:
Set up a successful AdWords campaign.
Choose effective keywords.
Better understand budget and quality scores.
Improve conversions.
Attain A Broader Knowledge of PPC Ads. Aside from providing you with a working knowledge of basic PPC text ads, we can also teach you a broader knowledge of PPC ads – allowing your brand to have more reach on a multitude of platforms.

Learn To Create Display Ads. While regular search ads appear whenever a user searches for a specific keyword, PPC Display ads will appear based on a wider set of parameters (a user's location or search history, etc). They appear on the top, side and in the middle of websites on almost every website. Highly effective, they reach more than 90% of people who use the Internet, creating high visibility

Master Advertising on Google Shopping. Google Shopping ads are a type of PPC advertising that allows businesses to display their products in Google search results. Google Shopping ads are different from regular text ads, as they include an image, price, and other product information. They can be very effective in driving traffic to your website or online store, as they allow customers to see your products before they click on your ad. Google Shopping ads can also be targeted to specific customers, based on their previous search history and purchase history. As a result, they are a very effective way to reach potential customers who are interested in your products.

Harness The Power of Google's Search Network. Google's Search Network utilises its network ofwebsites and apps to make your ads appear in a broader range of searches. Yourads can appear anywhere on the network – from the Google search engine but alsoon Google Maps, Google Images Google Play, Google Shopping, YouTube, and somany more Google-related properties. Not only those, but Google's network alsoincludes several third-party partners, such as Amazon – exemplifying the reach>the
Our PPC Course Overview
Due to commercial confidentiality, we can't go into all the ins and outs of our PPC training course on this page.
We can, however, give you a little taster of what to expect:
Introduction to PPC Concepts.
Keyword Research and Analysis.
Evaluating Markets and Competition.
Optimising PPC Campaign Structure.
Ad Group Optimisation for Quality Score and Ad Rank.
Effective Ad Text Copywriting.
Important Factors for Landing Page Quality.
Testing: A/B Split and Multi-Variate.
Interpretation of Results: CTR, Conversion and ROI.
Best Practice Tips and Tricks from our Google Qualified AdWords Specialists.
Our courses are led by experts with a proven track record of pay-per-click success. To keep things informal and intimate – allowing questions and conversation to flow – we only ever book a small number of delegates onto each course. We believe this allows our course leaders to approach the training in a more consultative manner. Delegates will be able to attain more information and examine client websites for dynamic experience as no two PPC campaigns are the same.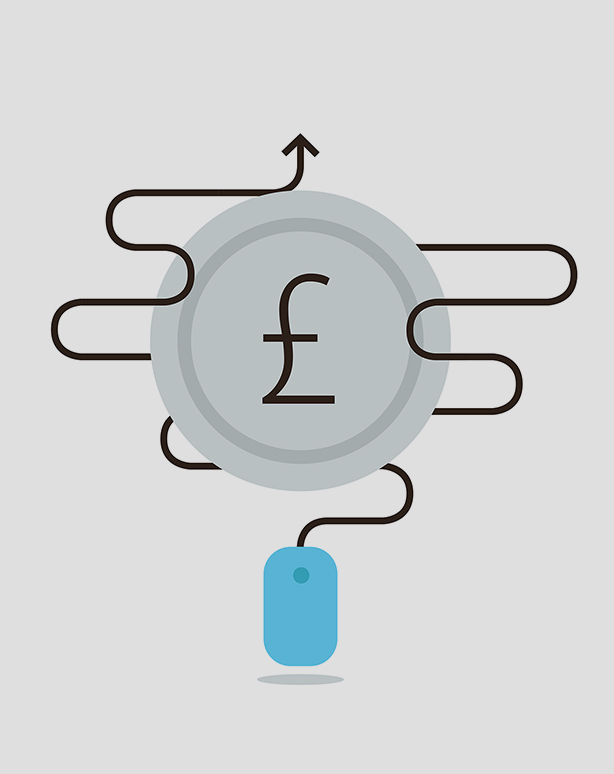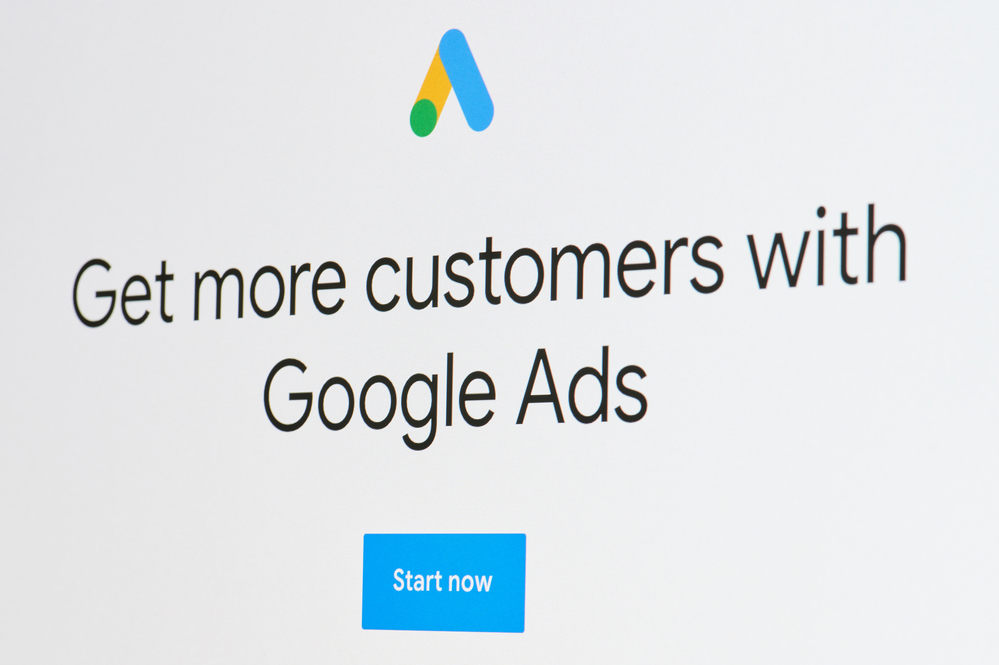 Sound Good? Then Book Your PPC Course With Us Today!
Our PPC training courses are intensive, so they only run for one day from 10am–5pm. To book your spot on the next one, or to find out the dates of the next course, please don't hesitate to get in touch.
If you're interested in booking a PPC course or want to learn more about our pay-per-click training for businesses in general, then do not hesitate to give us a call today on 0118 380 1002. Alternatively, you can send an e-mail to sales@advansys.com