Specialist SEO Training Courses In Farnham
If you're a business owner that is looking to establish your brand online, or you simply need to develop a greater knowledge of search engine optimisation to improve the standing of your business on the World Wide Web, the team here at Advansys can offer SEO training at our Head Office in Wokingham, Berkshire.
We are leading experts at everything to do with marketing online – our experience and skills have got clients to page one, position one on major search engines and we can impart our knowledge on to you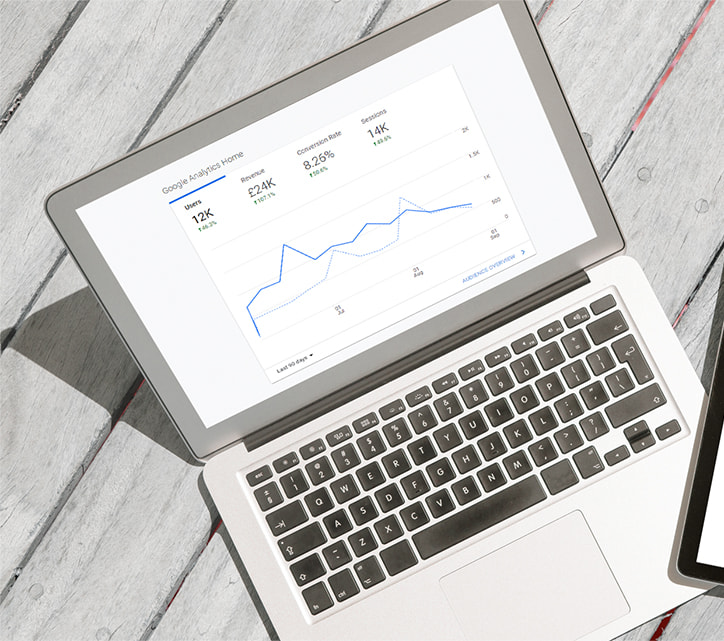 SEO Training Courses For Businesses
Our courses are designed to provide you with fast-track knowledge of how to apply proven, ethical techniques to get you up to speed with industry best practices. The algorithm of search engines like Google is ever-changing so ensuring that you're fully trained to deal with this is essential in successful SEO management.
We will run through several wider-ranging aspects that affect search engine optimisation, as well as discuss your current website to see what can be improved and how to work SEO into your overall online marketing strategy.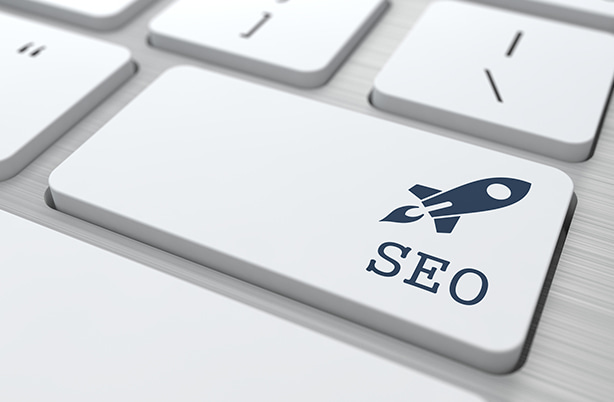 Why Would I Need Training In SEO?
If your website isn't visible on the first page of a search engine. They are responsible for directing the vast majority of traffic toward sites – Getting to the first page of Google means more visitors, more conversions and ultimately, more profits.
A great place to start learning all about search engine rankings is through our Web Optimisation course. We will learn you only White Hat SEO – the proper procedures that ensure you have a knowledge of improving your rankings naturally, and in line with what Google expects. We will also give you an insight into what techniques to avoid ('Black Hat SEO') so that your website doesn't receive any devastating search engine penalties.
Our SEO Courses In Detail
Our SEO training courses are designed for a small number of delegates as it allows us to go more in-depth into your website's specifics. It also allows delegates the opportunity to get to grips with the course materials and ask more questions to ensure their understanding.
Our search engine optimisation courses will comprise of:
Morning session: Introduction to Search Engine Optimisation
The history of Google.
SEO Concepts and terminology (for example Landing Page Optimisation (LPO). Conversation Rate Optimisation (CRO).
Significant Google Algorithm Updates, Panda, Penguin and Hummingbird.
The structure of a successful SEO digital marketing campaign.
Morning session: Factors In SEO
Technical aspects of onsite SEO, W3C, WAI, HTML improvements, Page Speed, Crawl Errors, Duplicates, Robots.txt, XML Sitemap, Site Messages.
Content Marketing.
Landing Page Optimisation (LPO), Blogs.
How to tweak/improve on pages that are already ranking.
Titles, Meta Descriptions, Friendly URLs.
Authoritative Copy.
Real-Time News Copy.
Natural Copy.
Morning session: SEO Research and Strategy
The importance of keyword research.
How to carry out competitive analysis - KEI (Keyword Efficiency Indexing).
Deciding primary keywords and secondary keywords.
Introducing long tail keywords.
Afternoon Session: Off-Page SEO Techniques

Backlink Analysis and acquiring high-quality natural backlinks.
Citations.
Outreach – Blogs, Social Media, Forums.
Reviews.
Article and Press Release Syndication.
Page Rank (PR) Leakage and PR Channelling.
Afternoon Session: Understanding Your Website
The final part of your SEO training will focus on your website, and what you have learned will be applied to your website. Added to this, your SEO instructor will apply their own knowledge and expertise to provide insights for you to take away and execute.
As we only run our SEO courses for small groups of people, this allows for one-to-one SEO training which we have found is more favourable for delegates to maintain what they've learned and how to apply it effectively to the website.
Signing Up For Our SEO Training Courses
Our SEO training courses are ideal for delegates of all skill levels – so no matter if you've been dealing with online marketing for a while and just need a refresher or you're completely new to search engine optimisation, we can tailor the course for you.
We are situated in Wokingham near Reading, perfectly located close to the M4. However, if you aren't based in Berkshire or the South East of England, we can travel to you if it's more convenient (Marlow, Henley, Shinfield, Crowthorne, Mortimer.) Simply let us know where you are and how many delegates you have.
To enrol or learn more about our SEO training courses in Berkshire, get in touch with us today! You can call us directly on 0118 380 0201 or send any e-mail enquiries to sales@advansys.com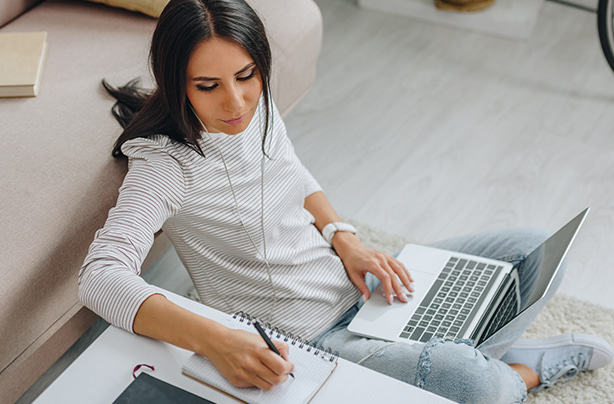 Reviews
What Our Customers Say
A huge thank you to Di, and the team for our social media training day. We were given such a warm welcome for the day, and even with the vast differences in experiences with social media, the team catered for everyone. We appreciated how much time had gone into ensuring the day was tailored to our needs, the research that had gone into our social media and website before hand, as well as the delicious snacks! We also highly valued the support from the two staff who guided us through using Instagram and TikTok specifically. Their insight and advice was really useful (and eye opening!) and we are looking forward to creating high quality content based on your advice.
The Holt School
Really reliable company. We use Advansys for our website and we are really pleased with their work. I personally have worked with Javed Di and the team as I have had an Instagram and YouTube training course. Di hosted these courses and done a fantastic job with keeping them engaging and knowledgeable! Absolutely fantastic company to work for and very friendly staff.
J Warner
Just had the pleasure of meeting with Di Forster from Advansys. I turned up for their free Instagram Masterclass course, thinking it was what I needed. However, Di recognised in the first 10mins that the real value they could offer me was not an Instagram Class but more of a fully rounded critique of my digital presence and marketing strategy. An invaluable meeting where Di's expertise not only showed me where I needed to go but gave me a road map to follow so I didn't get lost or overwhelmed. Thank you advansys and especially Di Forster for recognising my needs and instantly changing tack to give me what I really needed.
BlueQube
Wanted to say a big thank you to Di Forster for sharing her wisdom in the social media master class. It was so helpful and I cant wait to implement what I had learned!
Filip Zimnoch
What a wonderful training session with Advansys, I am a teacher looking at ways we can showcase our department. The Advansys team were wonderful in helping me understand how social media works for businesses, and how we can get our message across to current students, parents as well as prospective students and parents. I have learnt so much. Thanks again to Advansys.
The Holt School