Social Media Training For Businesses & Individuals
Here at Advansys, we can provide your business with all the knowledge it needs to create engaging social media campaigns. Our social media training courses can improve your standing in the online marketplace – getting your messages out there, creating/growing your brand, generating leads and eventually, capturing sales.
There is no denying that social media has transformed marketing – it provides an extremely engaging way for you to communicate with current customers and interact with new clientele.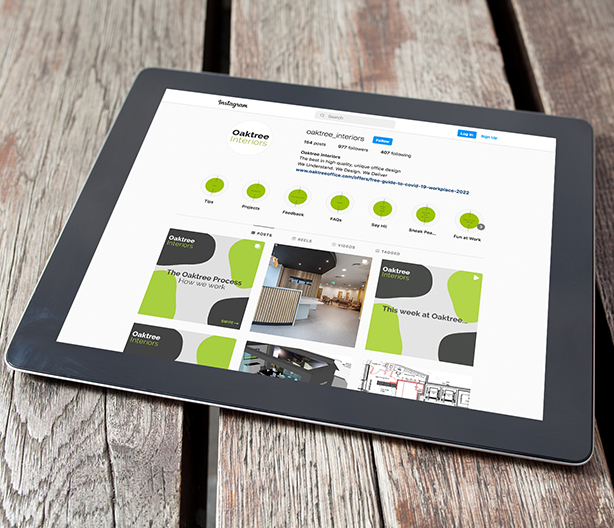 Social Media Training Courses
Social media is now an integral part of modern life and it can be used to build brand awareness, generate leads, and drive sales. However, it's important to understand how to use social media effectively. That's where social media training comes in – it can teach you how to create and implement a strategy that meets your business goals. It can also help you to understand the latest changes and trends in the world of social media, and how to use them to your advantage.
Put simply, training in social media is an essential investment for any business that wants to stay competitive in today's market.
Our Social Media Courses At A Glance
Our social media training courses are led by experienced practitioners, covering all aspects of social media from organic to paid advertising across platforms. Courses can be delivered at our HQ in Wokingham, Berkshire, online or privately at any global location of your choice.
We can deliver training for any or all of the following platforms:
Improve Your Social Media Output With Advansys
Our social media courses can either be online (via Zoom or Teams) or at our Offices in Wokingham.  We can also carry out the training at your Offices in the surronding areas of Berkshire, for example Newbury, Bracknell, Marlow, Basingstoke, Reading and more.  The key is that each training course will be unqiue and tailored to you as individual or a Business.  Please speak to one of our Trainers to find out how we can help