Website Design Packages and Features
If you're a resident of Newbury or the wider Berkshire area, Advansys is just a phone call away. In the expansive landscape of website design companies and digital agencies, especially in Berkshire, choosing a reliable partner for your next project can be a daunting task.
Why should you consider Advansys for your website development needs? While there are many agencies capable of crafting visually appealing websites, a significant number of them rely on pre-made, generic templates that they neither designed nor coded.
Advansys distinguishes itself as a comprehensive digital agency, dedicated to creating uniquely tailored corporate and brand websites. We prioritise this personalised approach because we understand the importance of comprehending the online behaviour and personas of those who will interact with the site. We invite you to explore a selection of the extraordinary web designs we've expertly crafted for our clients. When you choose Advansys, you're opting for a team committed to realising your vision in a way that's truly exceptional.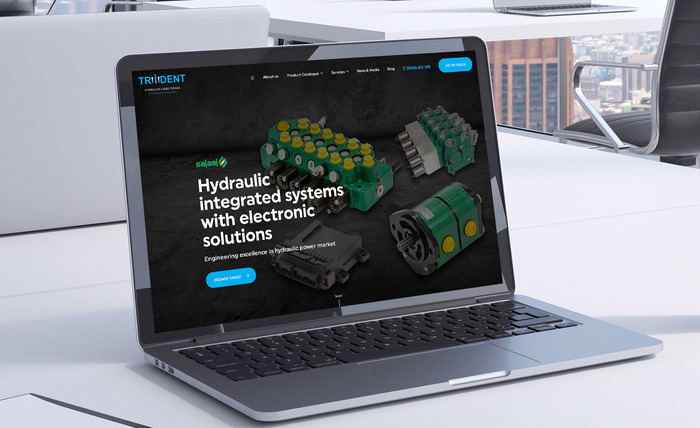 Approach, Features and Technologies:
Amazing Design - showcasing you in the best possible light
Built using the latest reliable markup and code - HTML5, CSS3, jQuery/JavaScript
Mobile Up Responsive Frameworks (e.g. Bootstrap) - for accesibility and usability on cross platform devices (mobile/tablet/desktop)
Code Minification, Compression and Caching - improving page and site speed load times aiding SEO and conversion
Image Optimisation - faster loading
Best Practice Conversion - clear calls to action and goals defined, GA Conversion Tracking
Analytics - integration into Google Analytics and others
Security - Advansys are PCI DSS Level 1 Compliant so you are in safe hands