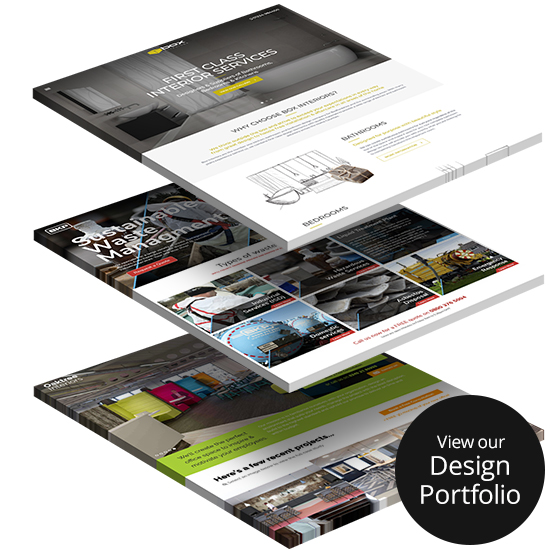 Whilst eCommerce solutions are perfect for most businesses, there are companies for whom an online retail presence is unsuitable. For these companies, we recommend a completely bespoke brochure website design to attract clients and customers to your business. If you're looking for a way to advertise your business online, and provide a completely stable and consistent platform for your customers to engage with your brand then our incredible Brochure sites are ideal for you.
Brochure websites are a fantastic alternative for those who would not benefit from a traditional online retail solution. This can be particularly true for companies that offer services instead of products, or for smaller start-up businesses that might not have the infrastructure in place to offer a fully-fledged digital retail service.
These designs have proven to be an effective digital presence for a wide range of businesses from an incredibly variety of industries. At Advansys, we are proud to offer the best web design in the UK, to help your business truly make the most of the exciting opportunities that the internet has to offer.
We are proud to say that our designs have proven essential to dozens of businesses over the years. Our websites stand out from the crowd for two major reasons; we are truly passionate about web design and we take the time to fully understand and engage with our client's brand identity.
What Is A Brochure Website?
Brochure websites are different from traditional online retail platforms simply because they do not offer customers the ability to make their transactions online. Instead, these websites are used to drive sales and interest to other aspects of your company, either through your physical retail presence, your telemarketing sales team or through email/an online contact form.
Much like an external piece of advertising, a brochure site is designed to create conversions via leads and enquiries. They do this by offering a complete, up-to-date list of all your products/services, giving detailed information and increasing your customer's awareness of your brand identity.
The best way to consider these types of website are as a traditional brochure, but one which has been made digital and is much easier for your customer to interact with. A stable online brochure allows your company to boast a reliable online presence and present a great deal more information to a great deal more potential customers. Another advantage they boast over a traditional print catalogue or leaflet is that they are much easier and cheaper to update and are incredibly simple to maintain.
Many businesses, particularly small businesses, can benefit from a brochure design over a full eCommerce solution, which can often be a huge expense for a business just as it is starting out. A large number of smaller businesses, particularly those who have enjoyed early success, believe that social media is enough of an online presence for their growing company. Whilst social media is an important aspect of any online business, it is more efficient and rewarding to offer a stable location, upon which you can control and update information as required.
Why Should I Choose A Brochure Website Design For My Business?
There are a wide range of features which make brochure websites some of the most useful in the world for businesses of all sizes. These designs are often regarded as much simpler than complete eCommerce packages, and yet they do offer many of the same advantages, and provide significant benefits over a social media only presence.
Here at Advansys, we customise every brochure layout to match your brand identity and provide an easy, simplified navigation process for your customers. Our layouts include easily-navigable category and content pages to ensure that your visitor finds just what they are looking for as quickly as possible. We also ensure that every design contains spaces for conversion essentials, including a contact us page, an optional mailing list check-box and an easy to fill in online contact form.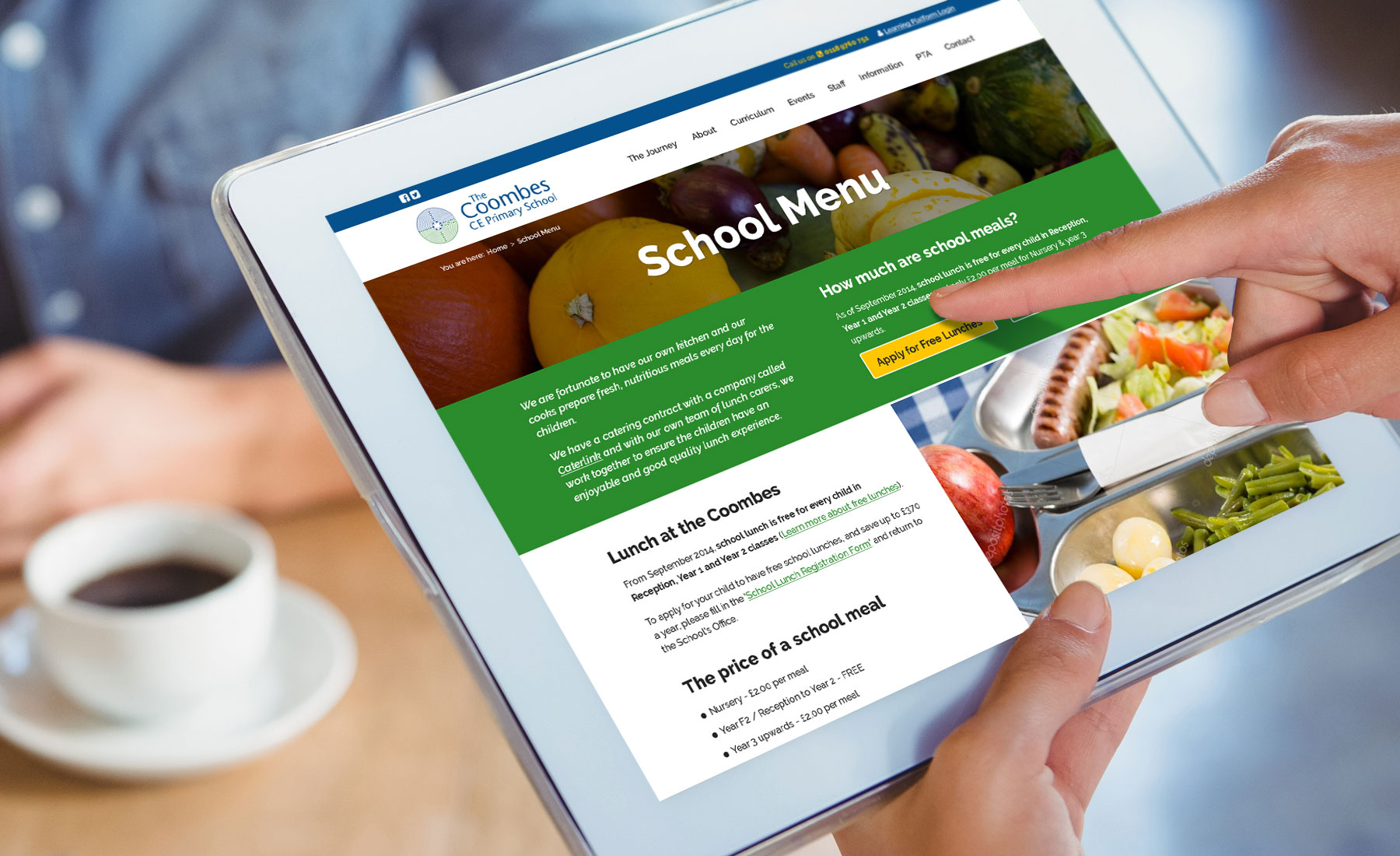 We provide an intuitive content management system, CMS, to make adding and removing content as easy as possible. You can edit live content dynamically, including links, banners, page hierarchy and the page's main body of content itself.
Our solutions are simple and user-friendly, and are easily-locatable through search engine results pages. Here at Advansys, we understand just how essential online visibility is to a business' success. Our websites give you an opportunity to expose your business to a much wider range of relevant customers, and all the content we produce for your site has been created with search engine optimisation in mind.
Unlike social media, you can completely review and understand the traffic that arrives at your site and continue to optimise your entire online presence for this traffic. Through extensive research, particularly around the use of specific keywords, you can truly make your business into a highly-profitable endeavour and supply your customers with the service that they require.
Are You Looking For The Best Online Brochure Design? Choose Advansys
As one of the UK's leading online retail, web design and digital marketing companies, we are proud of the brochure website designs that we offer to our clients. Our many years worth of experience are essential when creating high-quality websites, but it is our passion for intuitive and innovative web design that truly makes us stand out.
We give you the opportunity to offer your customers detailed information and boast an engaging online presence that allows you to completely control your brand's identity on the internet.
We work alongside our clients, to create the perfect website for them; one which completely realises their brand identity and heightens awareness around the business itself. To work with the best brochure website design agency around, contact Advansys today!