At Advansys we want to help you keep your website up-to-date and functioning as you would like it to after your website has gone live. We have put processes in place to ensure that your website is taken care of years after the initial build with our website support solutions.
eCommerce Support Packages
Our ecommerce support packages ensure that your website is backed up regularly, so we have a copy of the most up-to-date version of the website. Bugs or errors can occur without reason on any websites or web-based applications at any time, when you have a website you need to be aware of these risks. However our support team are highly experienced on internet bugs and are able to fix your website as soon as they find the source of the problem. With a support package any bug fixes are covered without charge for extra work, as you might find with other web development companies on the internet.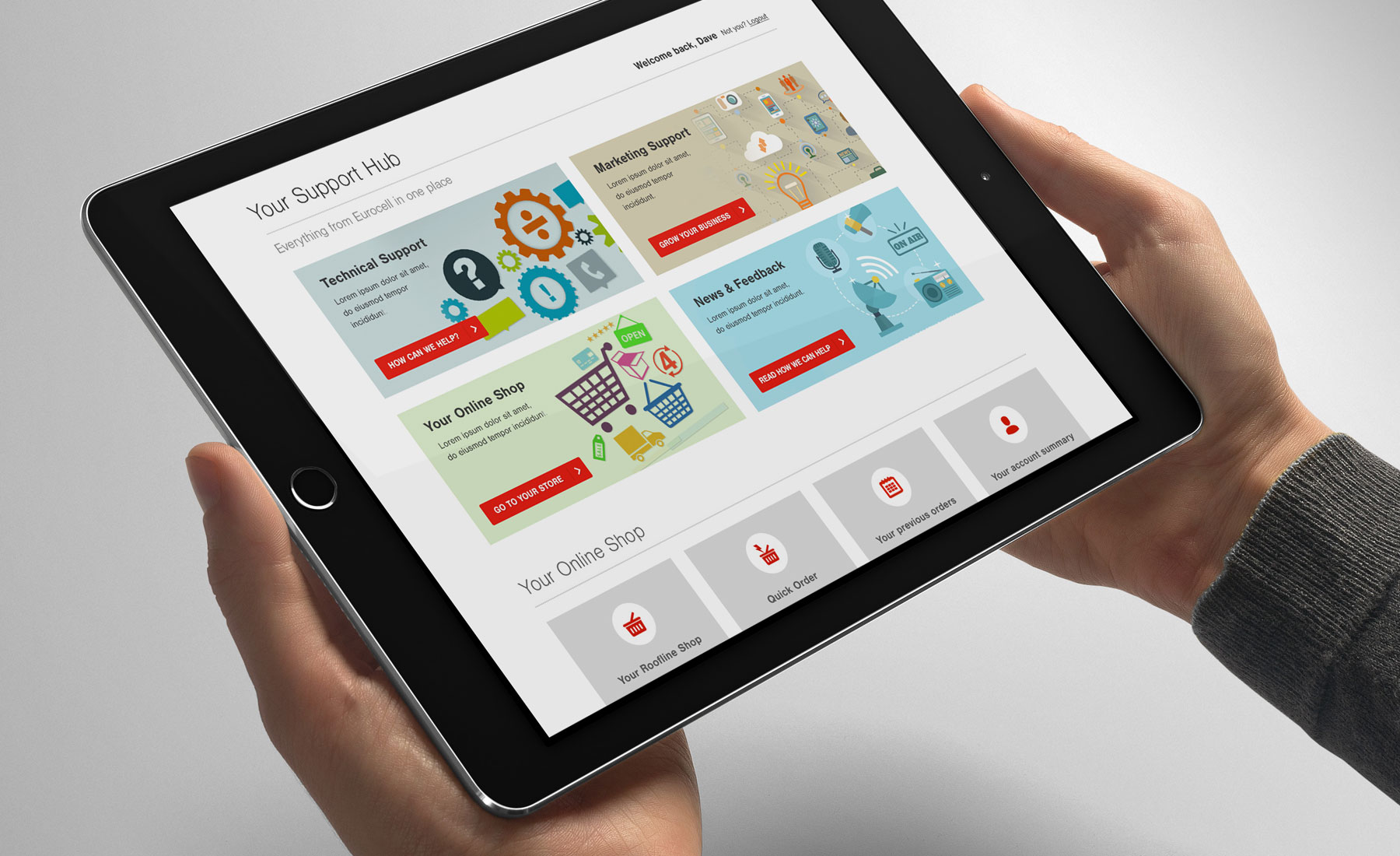 Website Support Solution
Our standard website support solution also includes any minor changes or enhancements you would like for the website, small design changes or coding changes. Our customers are very pleased with the support services we offer as it enables them to update areas of their website quickly through our support team. If you need to update product prices or details in bulk you will find it much quicker to let us do it for you rather spending the time to do it yourself. Our current clients also submit requests such as banner or image changes, additional fields within their content management system or change data shown on reports. The monthly support package is found to be very beneficial and gives customers a team of web development experts at Advansys to rely on should anything go wrong on their website.
If you do register for our website support services after your site is live we can offer discounted prices on further work or enhancements that you require. By committing to our services we are happy to offer reduced prices for extra services requested by our valued customers.
At Advansys we specialise in building ecommerce websites and building web-based applications from scratch to provide customers with their perfect online solution. Unfortunately, even though we code and test our websites in the most advanced way, bugs from the internet can enter the system and we try to fix these as soon as possible for you. Through our comprehensive testing procedures we make it difficult for any major bugs or hackers to enter any of our website solutions but it cannot be prevented completely. Our site support packages are in place to give us the opportunity to check for any errors on your website once it goes live and to repair any problems we find quickly and efficiently.
Contact our expert ecommerce website team for more information on how we look after our websites after the initial build and development.
Reviews
What Our Customers Say
We have had our website with Advansys for a few years now, it was a breath of freshair working with the team and updating our tired website. Recently we have wanted to add some extra modules. It was good to be able to speak with the to explain what we wanted and to work with them again.
Trident Engineering Ltd
Writing reviews is something I'm not known for, but in the case of Advansys, it has to be said that after years of experience dealing with companies that fail to deliver the right services, Advansys just nail it. Looking to develop and progress our business further, we tasked Advansys to design & build an extremely complex website. The team listened to our needs, gave good constructive feedback, and delivered what can only be described as the most well designed and slick website our company has ever seen. We look forward to working long-term with Advansys, and have already begun planning the next phase of development for our business.
Forth Windows Ltd
My Website of almost 20 years crashed and all was lost. The world was at an end for Easy Care Systems, BUT….. Advansys to my rescue. Awesome, Brilliant, Fantastic. I could not rate Advansys high enough and I wish there were more stars to rate the company and the team. From scratch to over 500 products with custom coding and constant emails and phone calls from me they pulled it out of the bag. Thank you to the brilliant team that worked so hard on the NEW and improved Easy Care Systems website. "ADVANSYS I thank you"
Easycare Systems Ltd
We have been working with Advansys for a number of years now. Recently, we asked them to implement an integration for an automatic e-signature process (in order to streamline our operations). Advansys stepped up to the Challenge, with the team communicating with ourselves and the e-signature provider, in order to deliver a great integration. They also supported us post-go-live to ensure everything was stable.
Reach Centrum Ltd
Really helpful team who explain everything clearly and concisely and are always available to assist with issues as and when they arise.
Ledbury Town Council