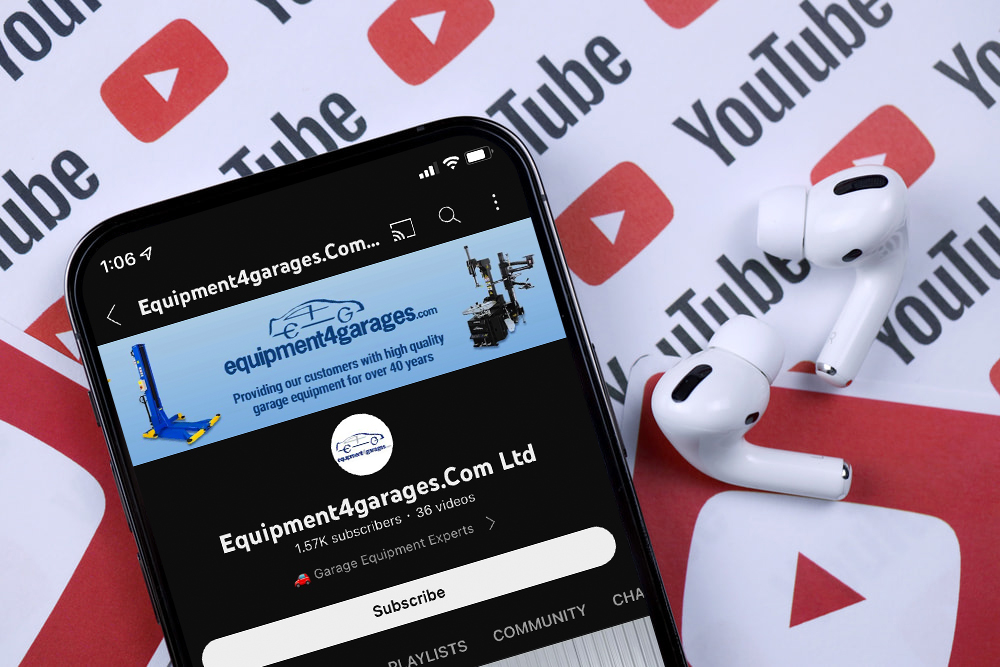 Get the best out of Social Media with YouTube
Advansys offer in-depth training sessions to improve your online presence on YouTube for your business. YouTube is a great platform to promote your biggest and best successes through visuals.
There's no better time than now to start your YouTube Journey…
Reach new audiences
Create fresh content​
Expand your business
Our Social Media experts offer exceptional training, optimisation, and management services.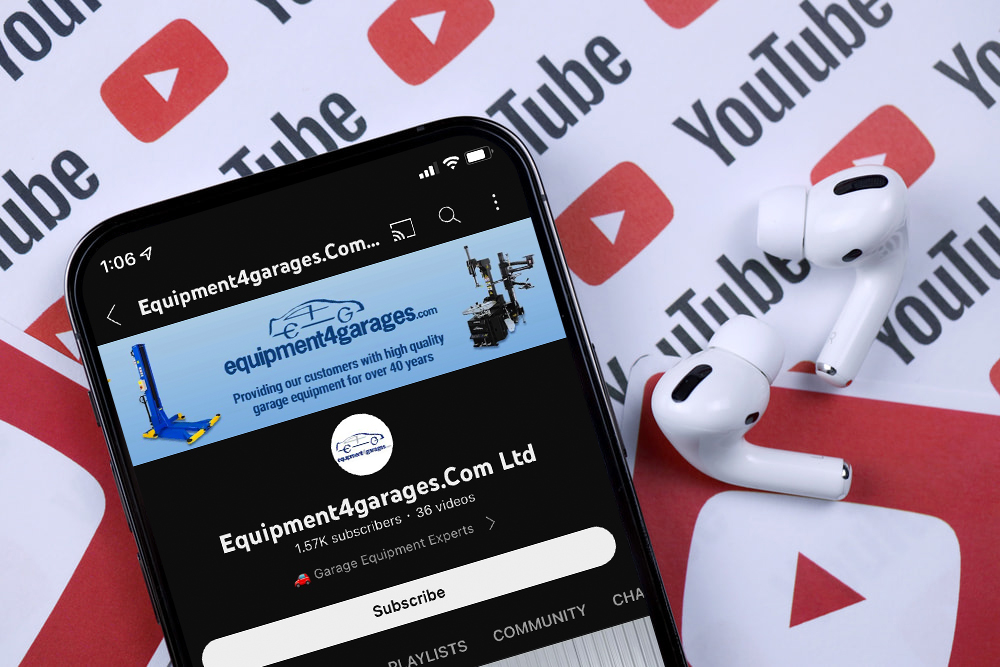 Video is the way forward!
Our YouTube Training courses take place in-house or online – ideal for local or national based businesses!
Video is becoming more and more popular for promoting your business, that's why we ensure to include everything you need to know:
How to Set Up your Channel for your business: Initial set ups are extremely important for getting your channel right – that's why our expert team are here to teach you how to do it!
Setting up your videos: Video set up is a must when running a YouTube channel for your business, learn how to catch your audience's eye with a YouTube Trailer, and keep them entertained with YouTube Playlists.
Creating good value video content: It's our job to ensure you takeaway the knowledge from our training to create good quality content in minimal time.
How to post your videos to receive maximum results: Our expert team can show you how to post videos that will ensure you achieve the best out of YouTube and get on the results ladder!
Analytics: Monitor your videos with analytics. Learn, control, and repurpose with the understanding of the impact your videos are having for your business in analytics.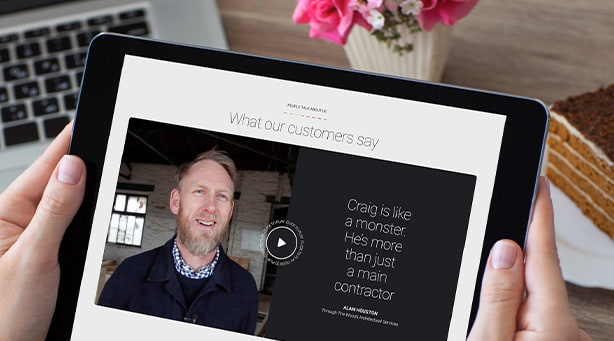 Improve your website with Video Integration
Our experienced team here at Advansys can integrate your YouTube videos onto your website, allowing new visitors to browse both your website and your channel from one place! So, why not link your YouTube and your website for the best results?
We have been designing and developing Bespoke Website Solutions and helping businesses with their Digital Marketing needs for over 20 years and with our knowledge, we want to to help push your business in the right direction, and believe that through grabbing visuals, targeted audiences and in-depth training, Advansys can transform your YouTube presence.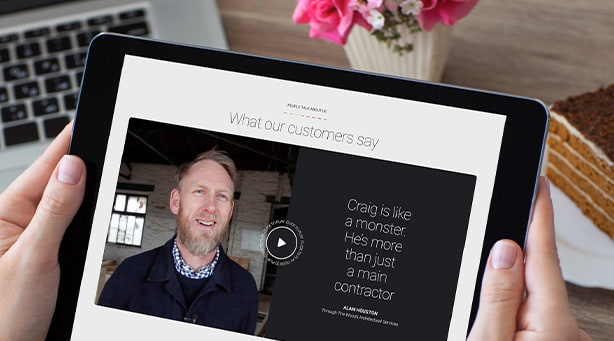 Why is YouTube Important for my Business?
YouTube is a huge digital platform that can allow you and your business to express itself to its full potential. Whether you're wanting to become an ambassador channel for your business, or create a channel for the business as a whole – YouTube will benefit this massively.
If you want to get out your comfort zone and create high-quality, fresh content for your business and reach a whole range of new audiences, YouTube is the place to be.
Our Digital Team at Advansys will give you everything you need in a bespoke 1-1 training course, helping you to achieve your business goals.
So, why not choose us today?
Get me started!
Is our YouTube training sparking your interest? Speak to a member of our team today or browse our website to see all we have to offer!
Our team can provide all the information you need as to how we can help you to achieve your ideal YouTube channel. Please do not hesitate to get in touch with us today by calling 0118 380 0201. You can also reach us by e-mail at sales@advansys.com
Reviews
What Our Customers Say
Just had the pleasure of meeting with Di Forster from Advansys. I turned up for their free Instagram Masterclass course, thinking it was what I needed. However, Di recognised in the first 10mins that the real value they could offer me was not an Instagram Class but more of a fully rounded critique of my digital presence and marketing strategy. An invaluable meeting where Di's expertise not only showed me where I needed to go but gave me a road map to follow so I didn't get lost or overwhelmed. Thank you advansys and especially Di Forster for recognising my needs and instantly changing tack to give me what I really needed.
BlueQube
A huge thank you to Di, and the team for our social media training day. We were given such a warm welcome for the day, and even with the vast differences in experiences with social media, the team catered for everyone. We appreciated how much time had gone into ensuring the day was tailored to our needs, the research that had gone into our social media and website before hand, as well as the delicious snacks! We also highly valued the support from the two staff who guided us through using Instagram and TikTok specifically. Their insight and advice was really useful (and eye opening!) and we are looking forward to creating high quality content based on your advice.
The Holt School
Really reliable company. We use Advansys for our website and we are really pleased with their work. I personally have worked with Javed Di and the team as I have had an Instagram and YouTube training course. Di hosted these courses and done a fantastic job with keeping them engaging and knowledgeable! Absolutely fantastic company to work for and very friendly staff.
J Warner
What a wonderful training session with Advansys, I am a teacher looking at ways we can showcase our department. The Advansys team were wonderful in helping me understand how social media works for businesses, and how we can get our message across to current students, parents as well as prospective students and parents. I have learnt so much. Thanks again to Advansys.
The Holt School
Wanted to say a big thank you to Di Forster for sharing her wisdom in the social media master class. It was so helpful and I cant wait to implement what I had learned!
Filip Zimnoch