International eCommece Growth
B2C eCommerce Solution
Focusrite, a world-leading provider of audio equipment, partnered with Advansys to develop a highly effective B2C eCommerce solution that converts visits to sales.
Being the global market leader, Focusrite needed to have an informative website that was on-brand and provided comprehensive information whilst also making it easy for customers to purchase products easily and securely. Key to this, was the rollout of a multilingual interface – we integrated SmartLing to include different language options on the site, boosting the site's international coverage and usage.
Work With Advansys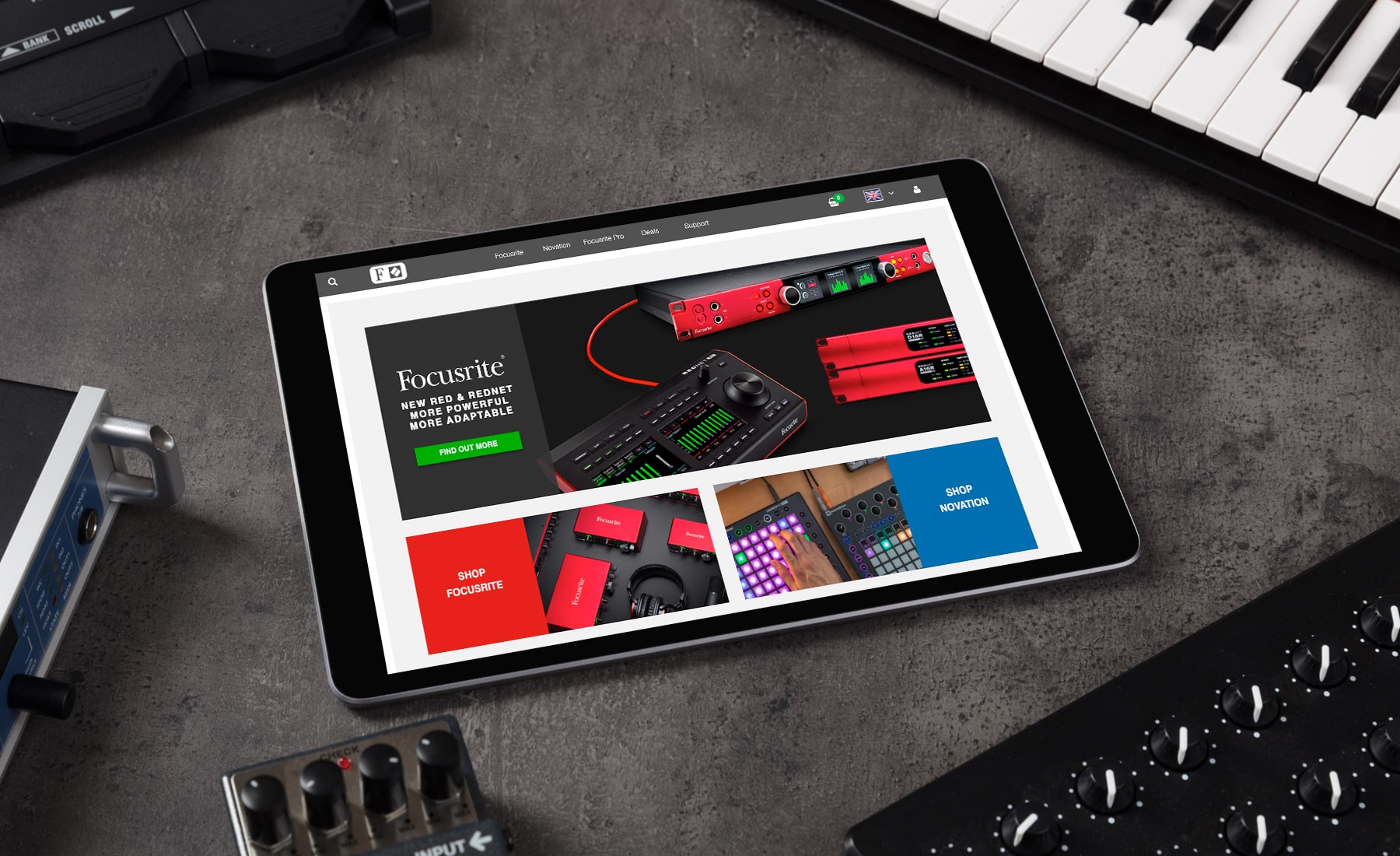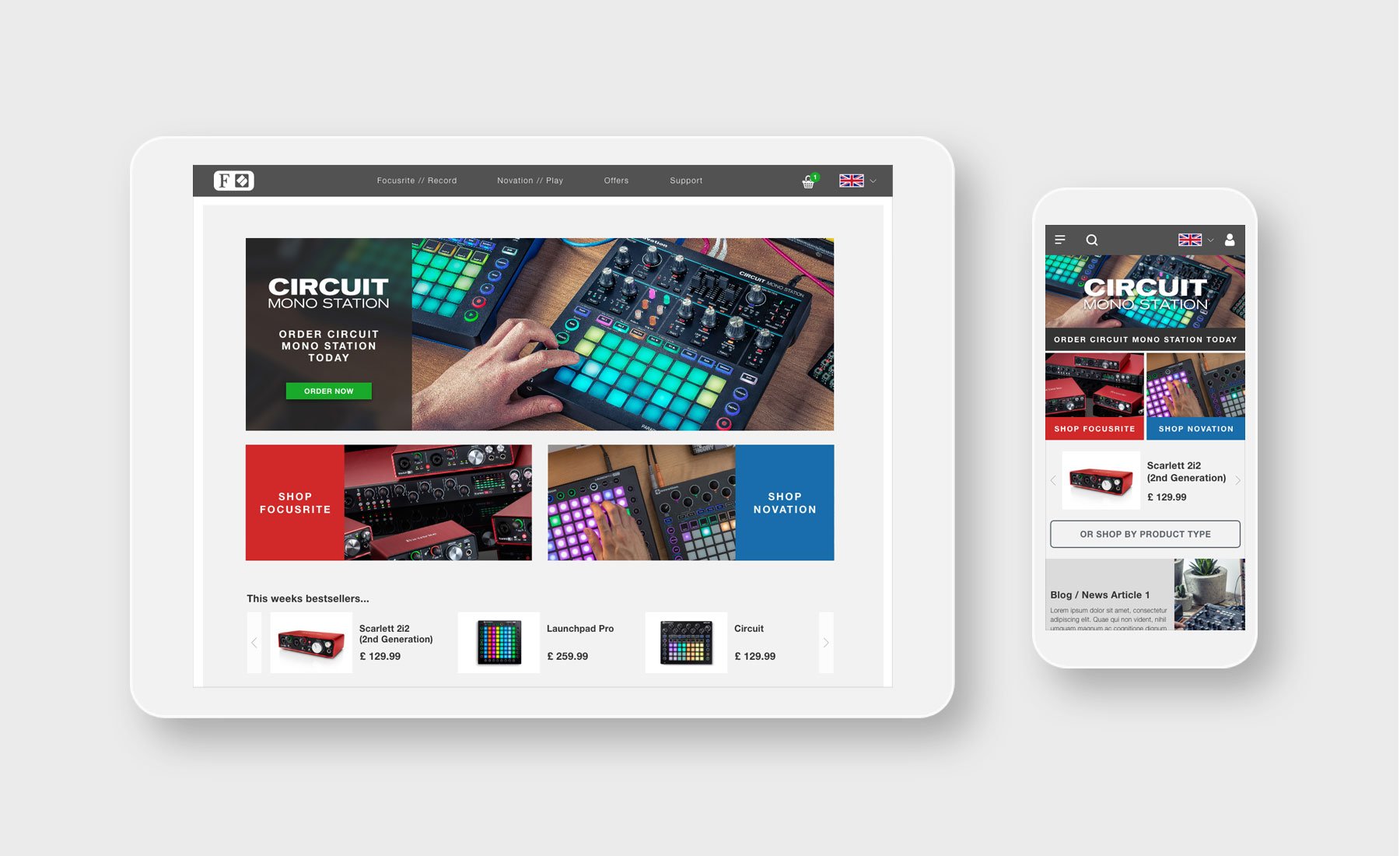 "Your website is the most important sales tool you have"
Rollout of Avalara software – to make automatic tax calculations for the US market.
A multi-currency solution – to present prices in local currencies.
Global eCommerce Solution with Highest Level of Security (PCI DSS Level 1 Compliant) – to reduce the risk of fraud and to protect customers' confidential information.
Integration with eBay – to reach eBay customers.
Integration with Mercado Libre platform – to reach Mercato Libre customers in South America.
Business related and responsive design with easy mobile checkout – the website works on all devices.
High-resolution photos & videos – to promote client's products.
CMS access for clients – enables clients to manage orders and stock.
Integration with customers warehouse systems –to complete full cycle and handle orders easy.
SEO friendly – to increase search engine visibility.
Site Map submitted to search engines – to speedup page ranking process.
Showcasing Testimonials – to instil confidence with customers.
Multiple payment methods – to provide more options for customers and increase conversion rate.
Clear call-to-actions and customer enquiry form – to encourage the customer to get in contact.