Single Page Checkout
B2C eCommerce Solution
Responsive websites aren't just great at improving the customer experience – they can help to reduce the running costs of a business too (especially if they have multiple sites to run).
This was an issue that Sunshine Garden Centre wanted to address, so we quickly got to work, creating a 'multi skin solution' that included 7 web fronts, controlled from a single interface. Together with a bespoke warehousing module and CMS (Content Management System) access for clients, this streamlined operations, saving on time and ultimately, monetary cost to process orders.
Work With Advansys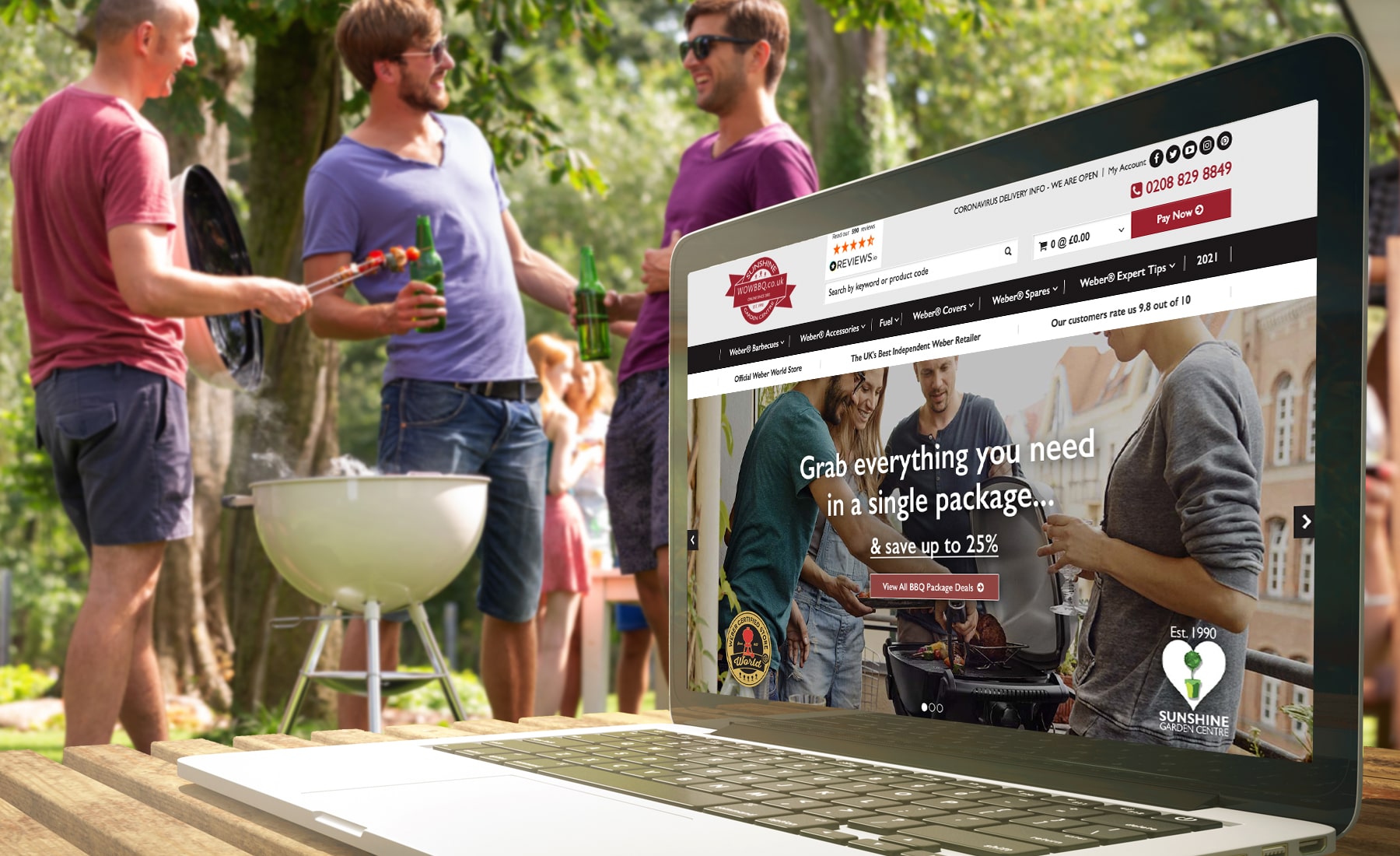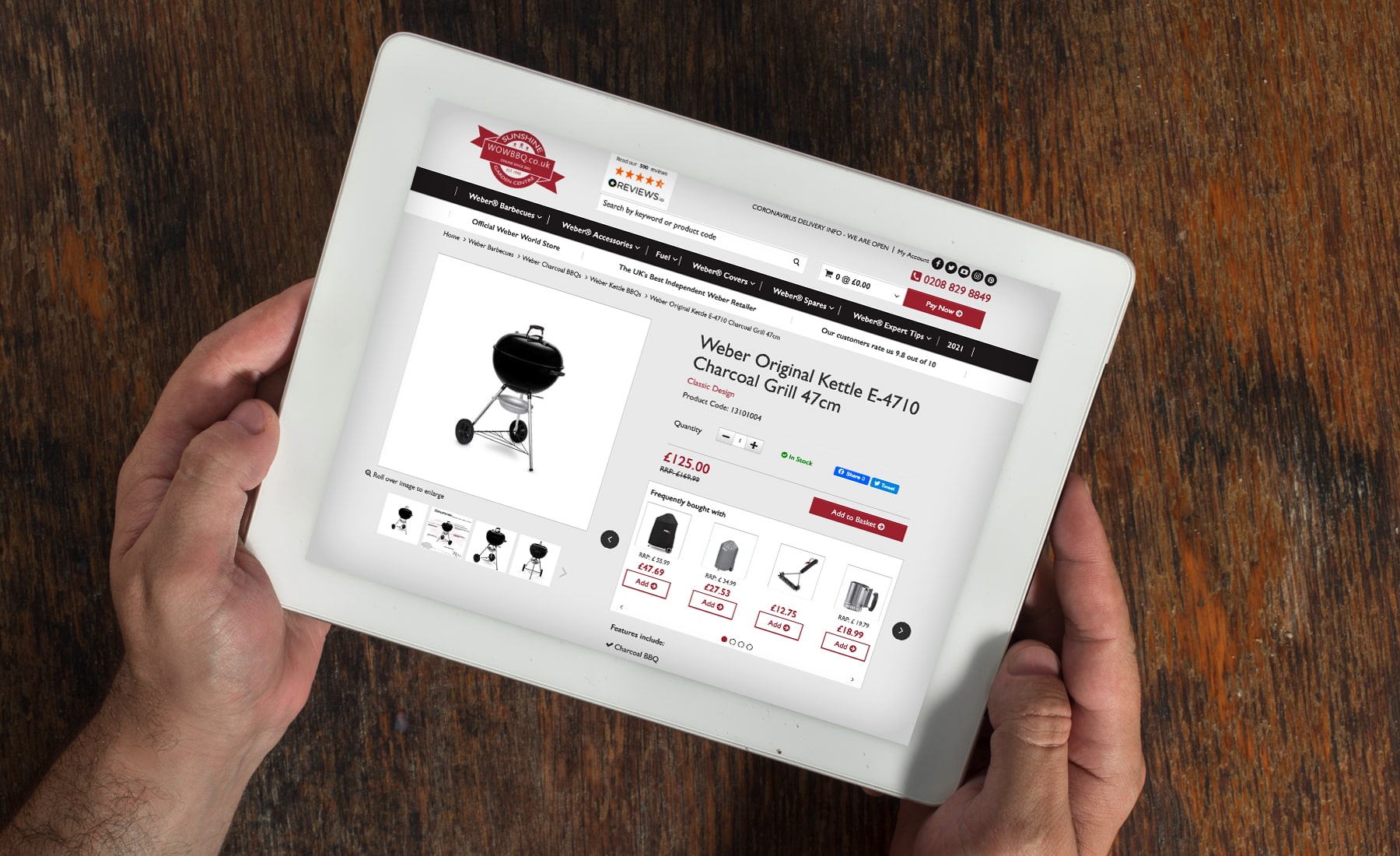 "Your website is the most important sales tool you have"
eCommerce Solution with Highest Level of Security (PCI DSSLevel 1 Compliant) – to reduce the risk of fraud and to protect customers'confidential information.
SEO friendly – to increase search engine visibility.
Multiple payment methods – to provide more options for customers and increase conversion rate.
SiteMap submitted to search engines – to speed up page ranking process.
Design of testimonials - to instil confidence with customers.
Clear call-to-actions and customer enquiry form – to encourage the customer to get in contact.
Responsive design with easy mobile checkout - the website works on all devices.
Homepage designed to showcase all product categories – to promote goods and increase sales.