Increase your Online Reach
Brochure Websites
Seeking to promote their property for holiday lettings, the owners of Bryn Siloh – a beautiful, detached period property set in the rural hamlet of Nanternis, West Wales – approached Advansys with the idea of promoting their property via its own website. They also wanted a space to provide information and an area for users to check dates and send booking enquiries.
Work With Advansys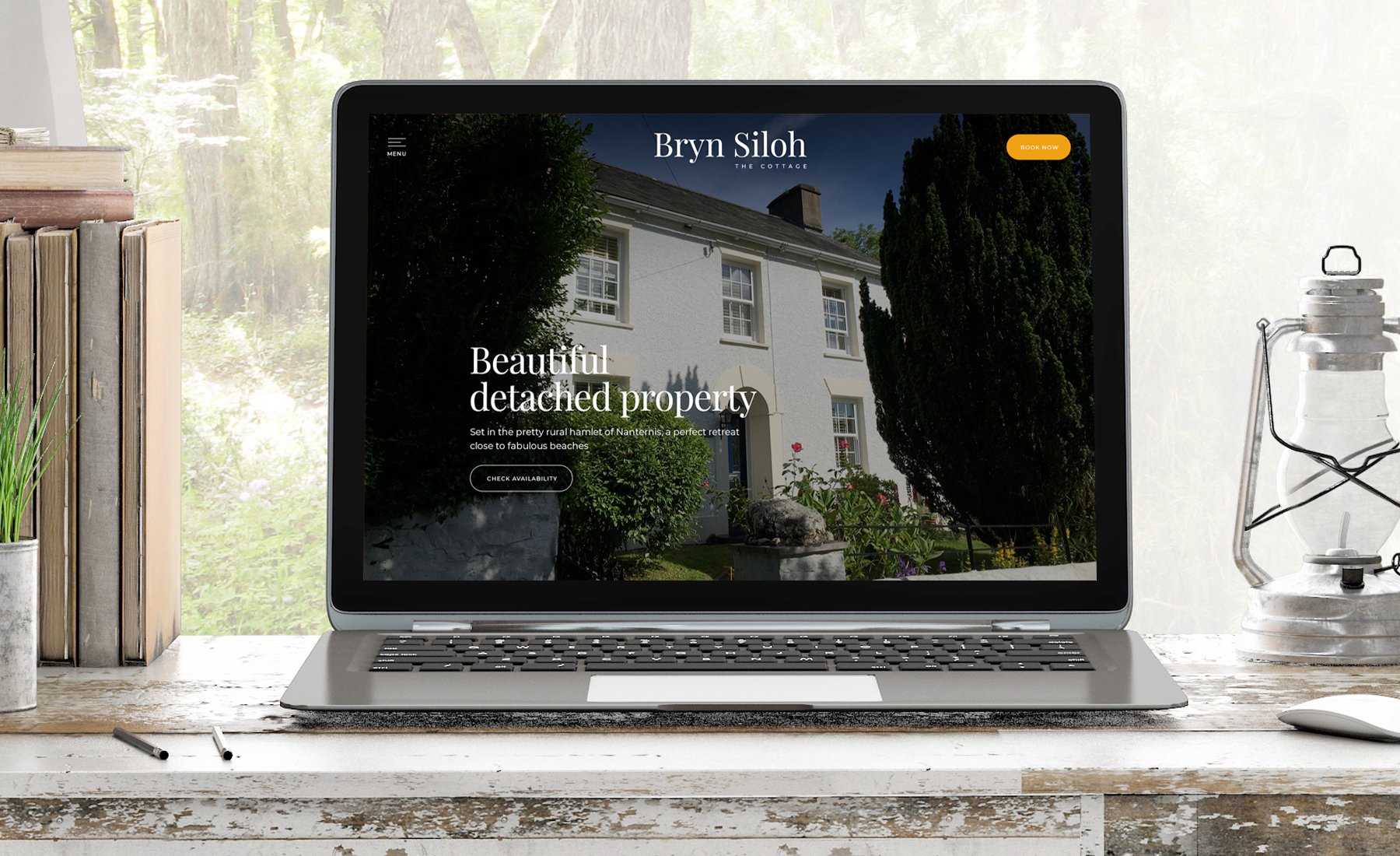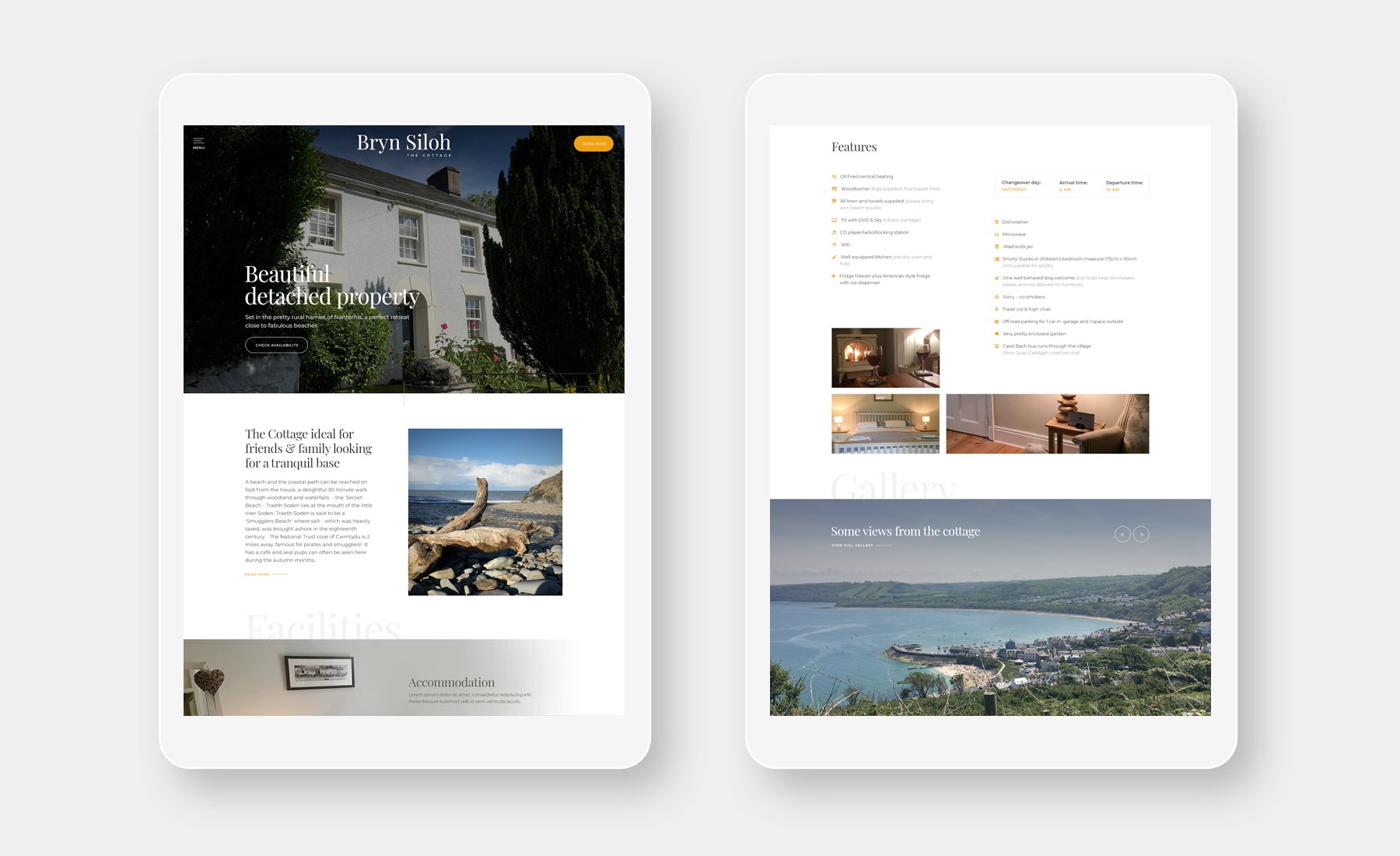 "Your website is the most important sales tool you have"
Gallery, with high-quality images of the property that shows off its enticing, tranquil beauty.
Easy-to-read information, presented on clear pages and sections.
Frequently Asked Questions – a page that anticipates any questions users may have.
Contact Us page – a comprehensive list of the various ways in which the owners can be contacted; including a contact form that allows users to send a direct e-mail.
Calendar and online booking module – users can browse the calendar for dates that the property is available for booking; and are able to send a direct enquiry to the owners for easy and quick booking.
CMS to maintain product data – enables client to make changes when needed.
TripAdvisor link – to instill confidence with customers.
Social media links – to encourage customer engagement.
Sticky header with contact details –maximises customer conversion rates.
SEO Friendly - increase search engine visibility.
SSL Certificate - to ensure the website is secure.