Increase your Followers
Brochure Websites
JR Tyres Ltd is a mobile tyre service business who were aiming to get their brand across to potential clients, so approached Advansys with the idea of creating an informative yet appealing, website.The key to our solution was to design and build a blend of succinct and clear information that catches users attention along with a smooth, eye-catching responsive website that organised all their services in an easy-to-us way.The website links everything a customer desires at the click of a button.
Work With Advansys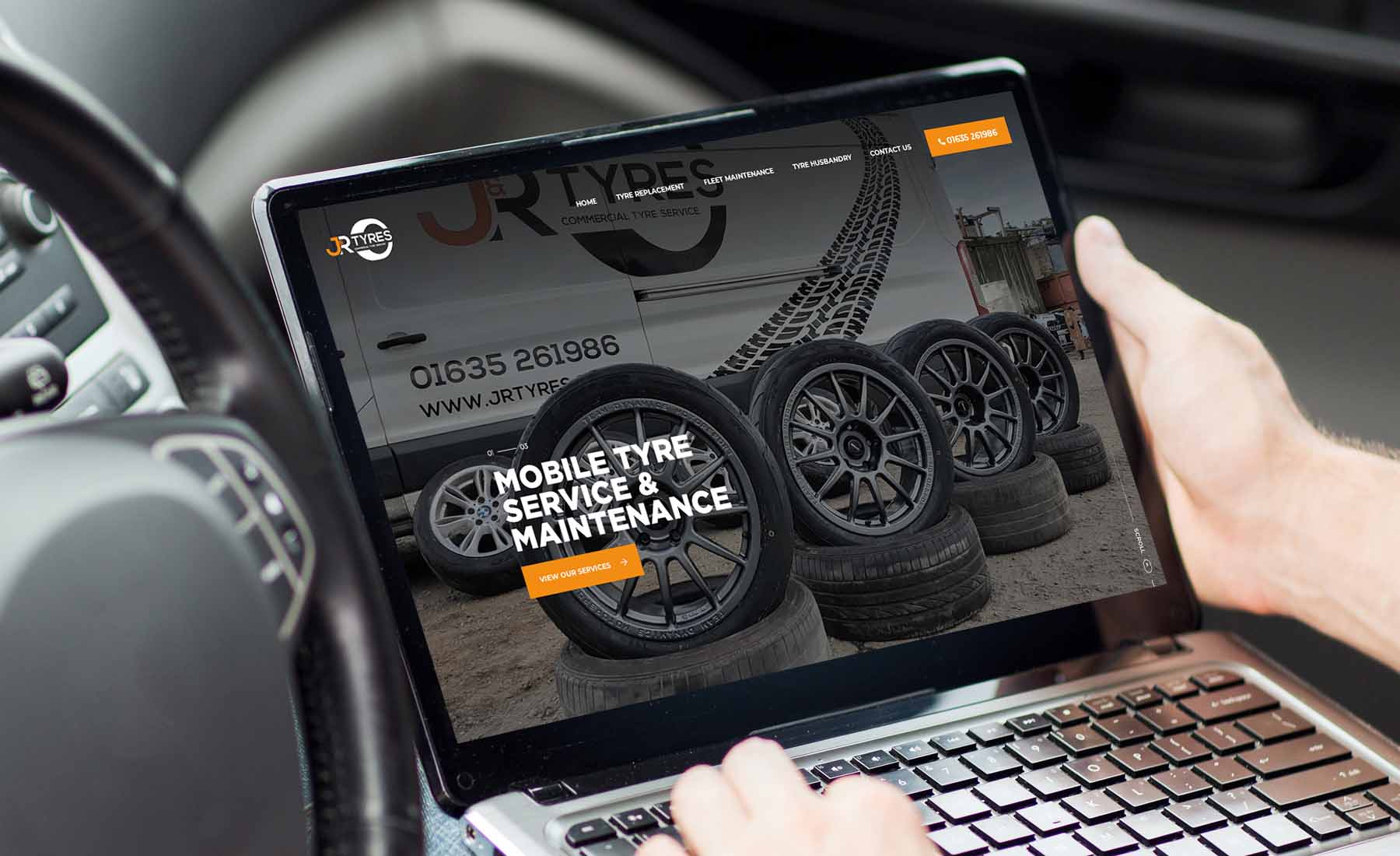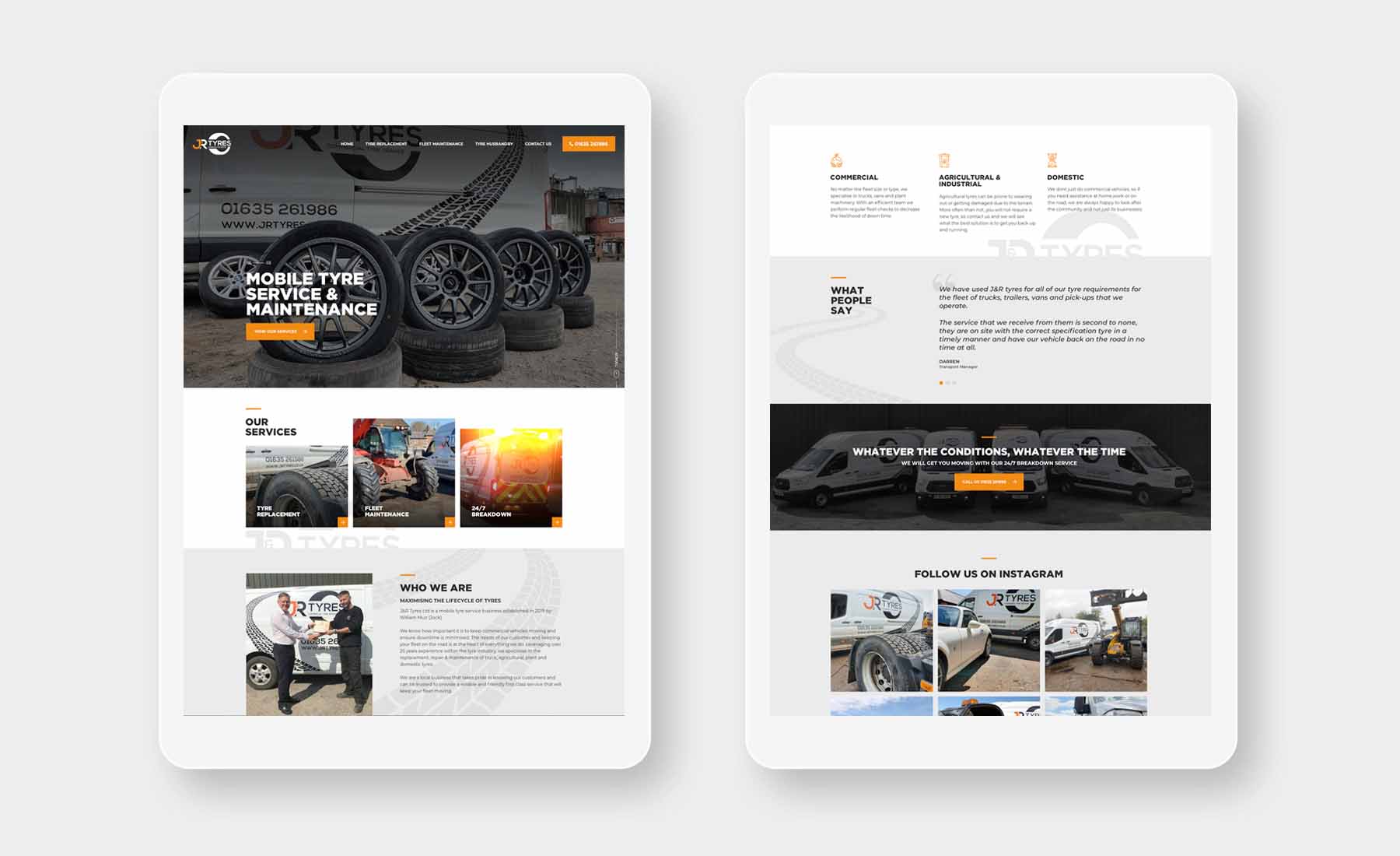 "Your website is the most important sales tool you have"
Mobile responsive design - the website works on all devices.
Modern style - colour scheme in line with JR Tyres' brand image.
Clear calls to action - increases chances of generating leads.
Current Projects page - allows JR Tyres to present their work in progress & examples of their projects.
A Contact Us page - lists all contact details and social media channels with an embedded enquiry form.
Sticky header with contact details - maximises customer conversion rates.
SEO Friendly - increase search engine visibility.
SSL Certificate - to ensure the website is secure.