Serviced Accomodation Brochure Websites
One Page Websites
Moda – a serviced accommodation company – The definitive goal of the website is to make it easy for customers to book a room online (easy to use calendar) The inner pages show the property in detail (lots of images you can zoom into) with a simple but yet effective FAQ (frequently asked questions) module to help the customers.

Work With Advansys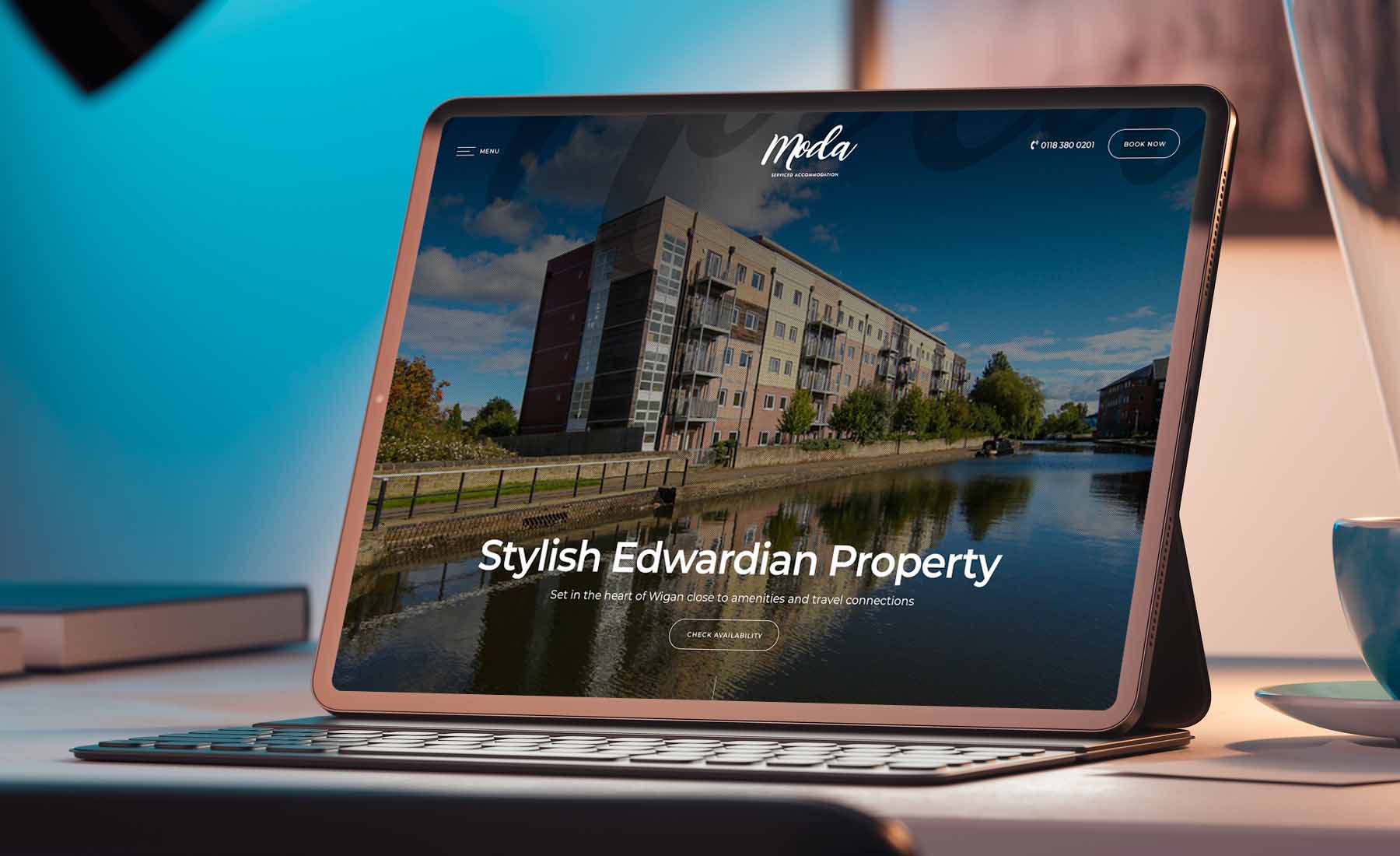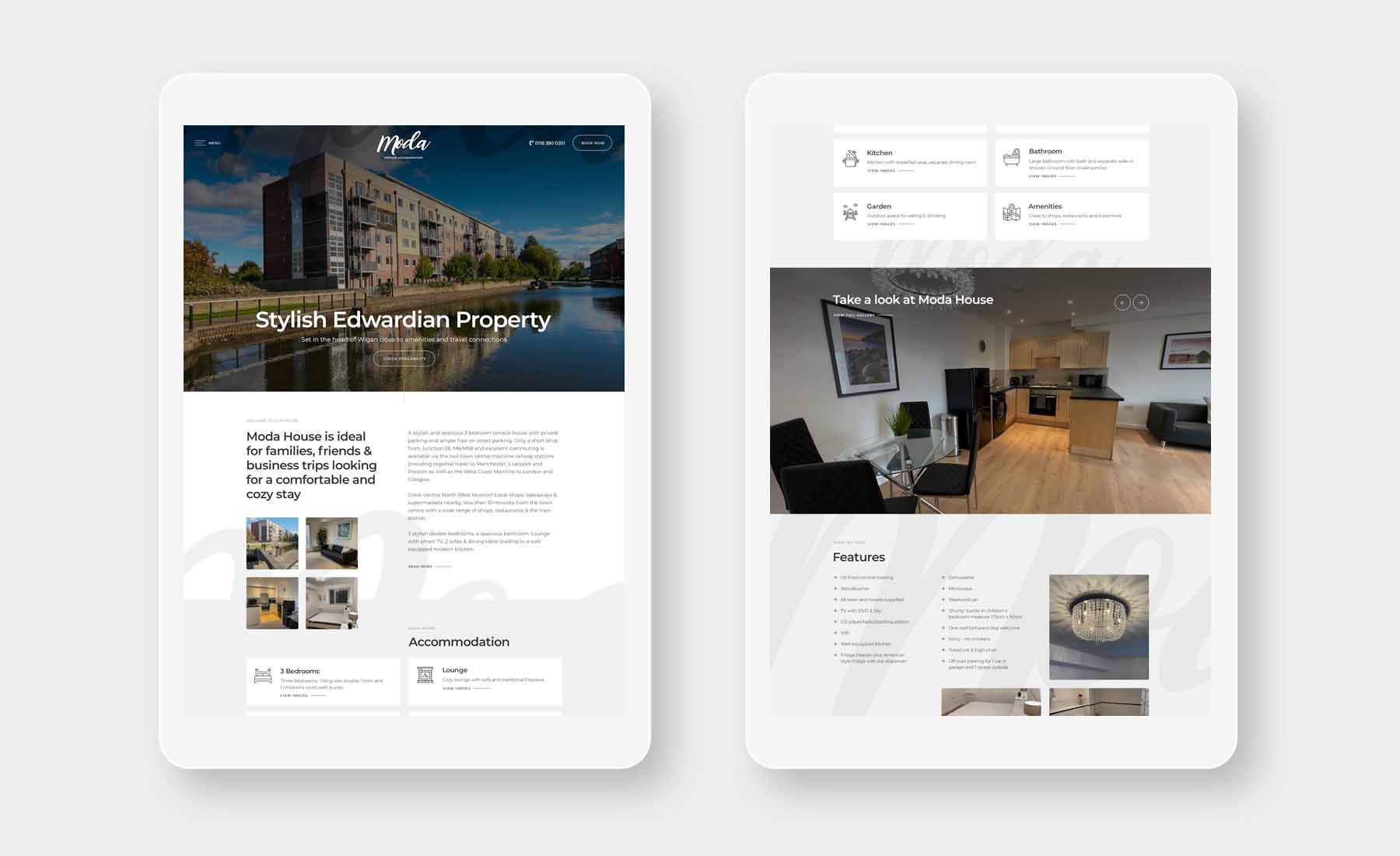 "Your website is the most important sales tool you have"
Ablity to book online

Calendar to show available bookings
Lots of images to showcase the property & rooms
FAQ module - Google loves questions

Testimonials module - customer reviews

Sticky header with contact details – maximises customer conversion rates.
Site Map submitted to SERPs

SEO Friendly - increase search engine visibility.
SSL Certificate - to ensure the website issecure.