Roofing Experts One Page Website
One Page Websites
Advansys designed and built a new one-page website for DL Roofing Specialists. The main goal of the website was to increase customer reach by promoting their high quality roofing services.
Work With Advansys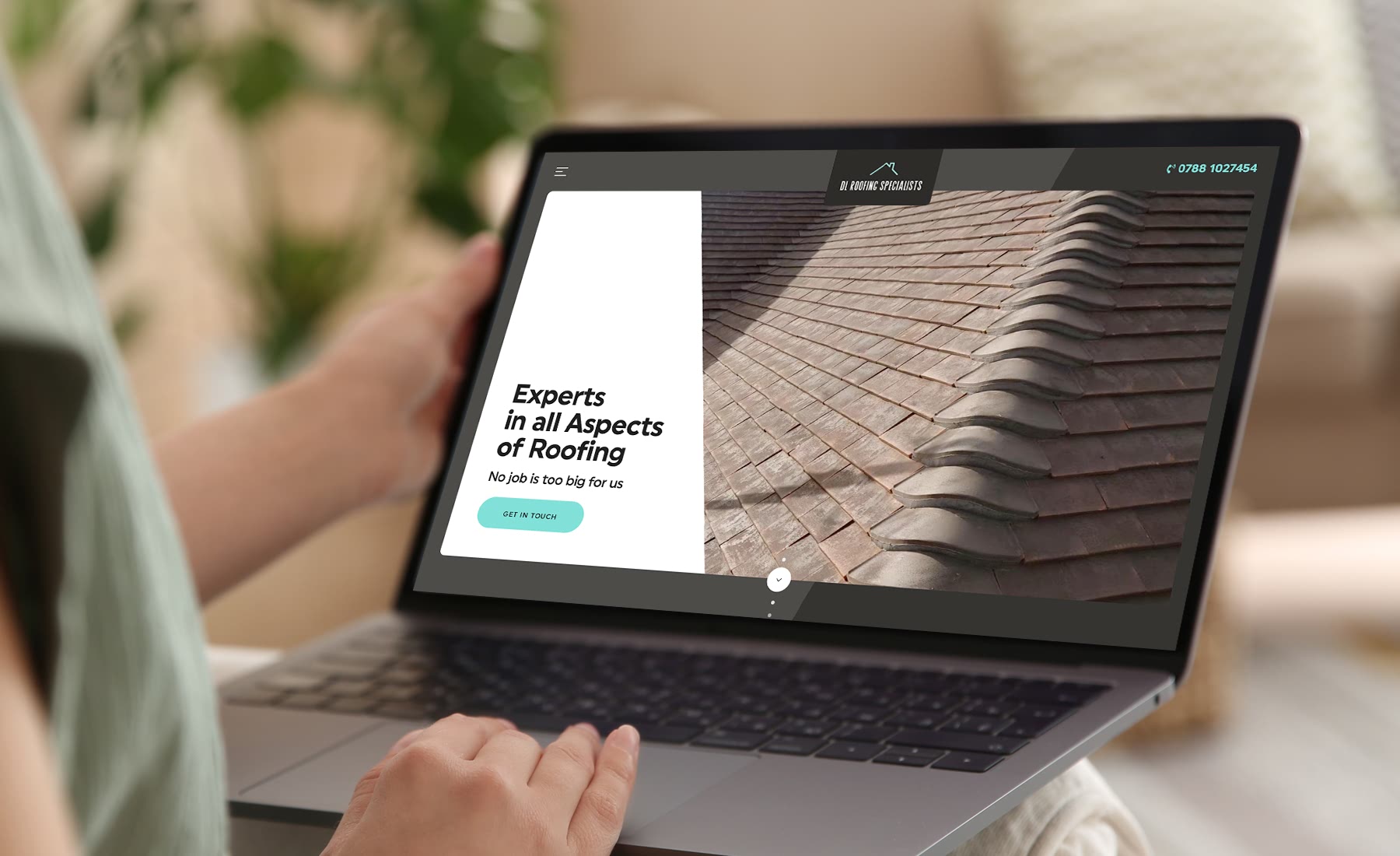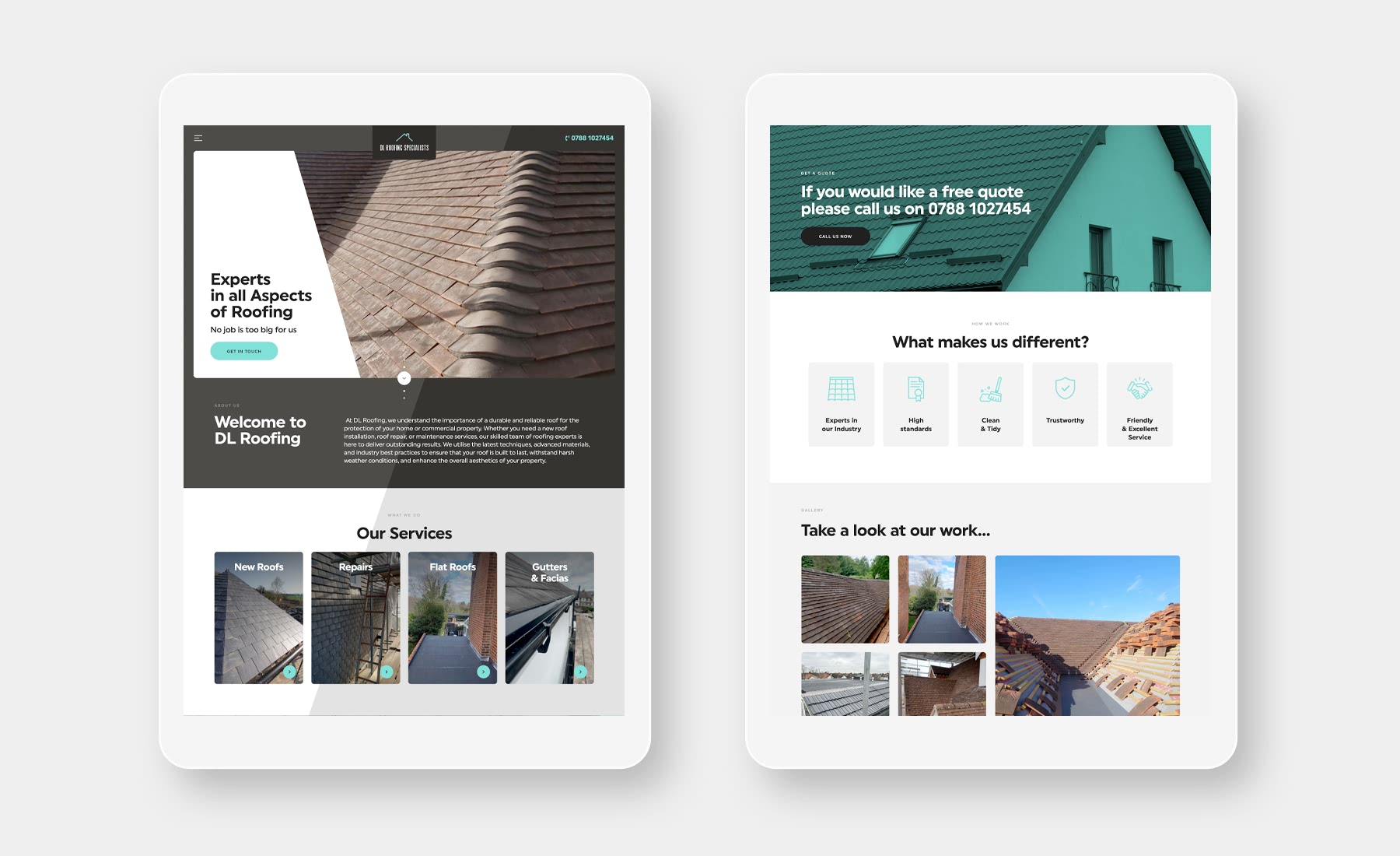 "Your website is the most important sales tool you have"
This professionally designed website contains engaging content, clear call to action blocks and uniquely designed "How We Work" block to further engage users on the website.

Mobile responsive design - ensures the website looks outstanding on all devices
Sticky header with contact details – maximises customer conversion rates
Customer Contact form – to encourage the customer to get in contact
SSL Certificate - to ensure the website is secure.