Multple Sites - One Content Management System
B2B eCommerce Solution
Laltex is an international, multidivisional company sourcing, supplying and distributing a wide range of consumer goods to both to the retail and wholesale markets.
Laltex required an intelligent B2B solution that would allow them to manage multiple websites from a single interface, whilst also providing multi variant pricing to trade customers.
Work With Advansys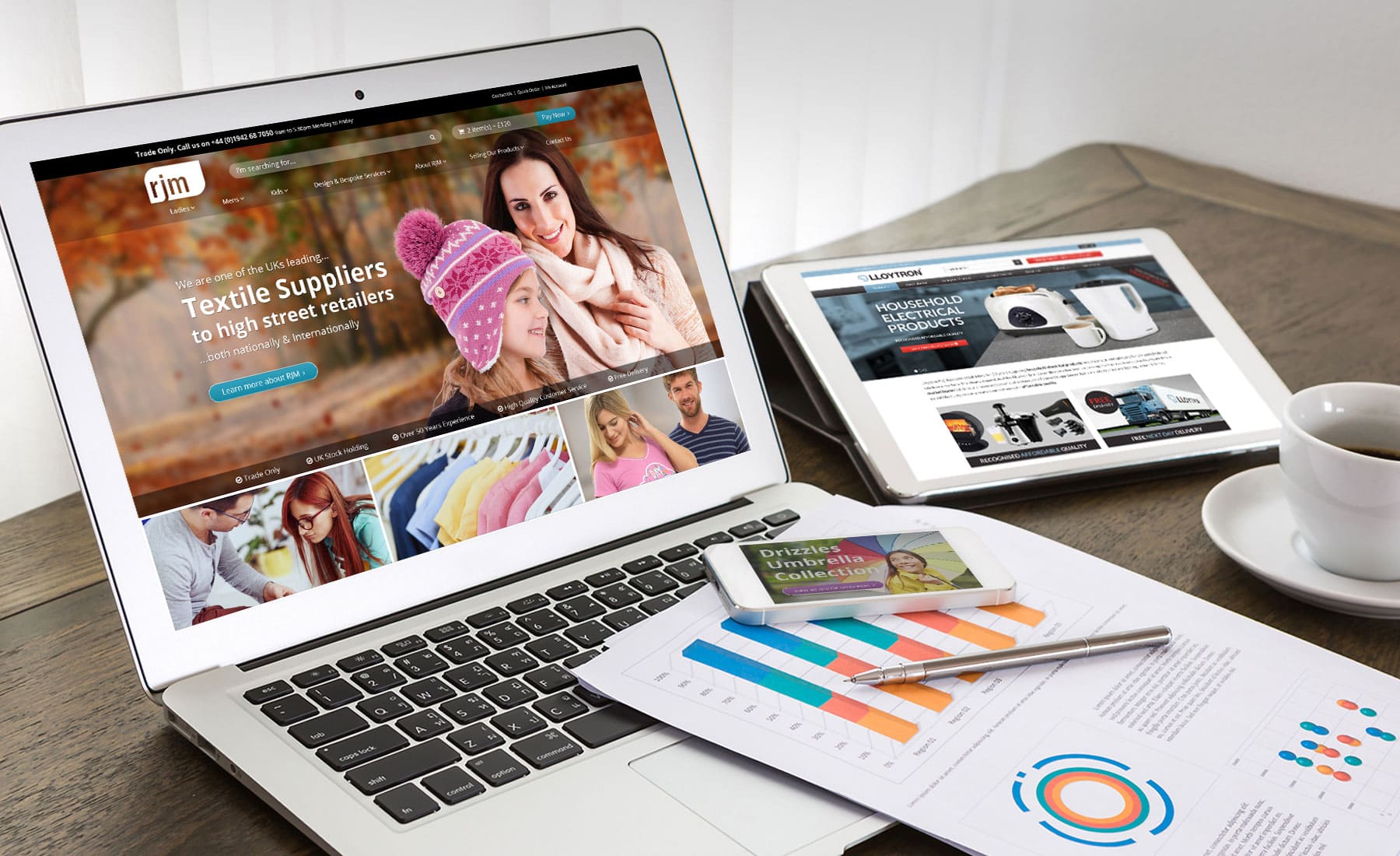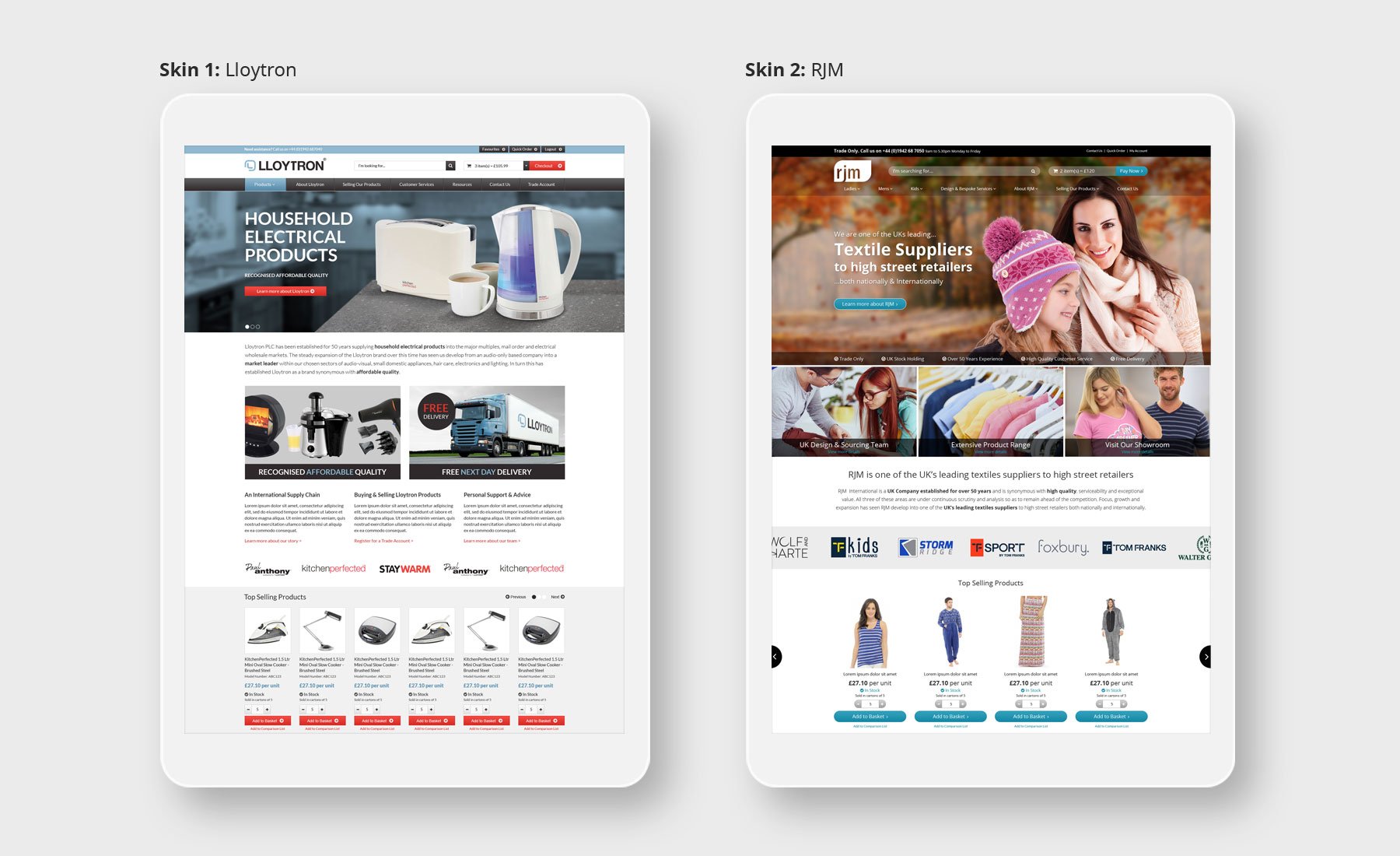 "Your website is the most important sales tool you have"
B2B eCommerce Solution with Highest Level of Security (PCI DSS Level 1 Compliant) – to reduce the risk of fraud and to protect customers' confidential information.
Multi-Skin eCommerce Solution - enables client to manage multiple front-end 'Skins' via single CMS portal.
Responsive design with easy mobile checkout - the website displays perfectly works on all devices.
Promotional Banners – to attract customers.
CMS access for clients – enables clients to manage orders and stock easily.
SEO Friendly - to increase search engine visibility.
Multiple payment methods – to provide more options for customers and increase conversion rate.
Site Map submitted to search engines - to speed up page ranking process.
Clear call-to-actions - to encourage the customer to get in contact.
Customer enquiry form – to encourage the customer to get in contact.