International B2B Orders
B2B eCommerce Solution
Spanish Hands is the sole and exclusive distributor to authorised Nike resellers for Nike branded golf footwear, apparel and accessories in the UK & Ireland.
Advansys developed a comprehensive trade website that allowed resellers to register for an account, browse and purchase products and view all order histories and account activity.
Work With Advansys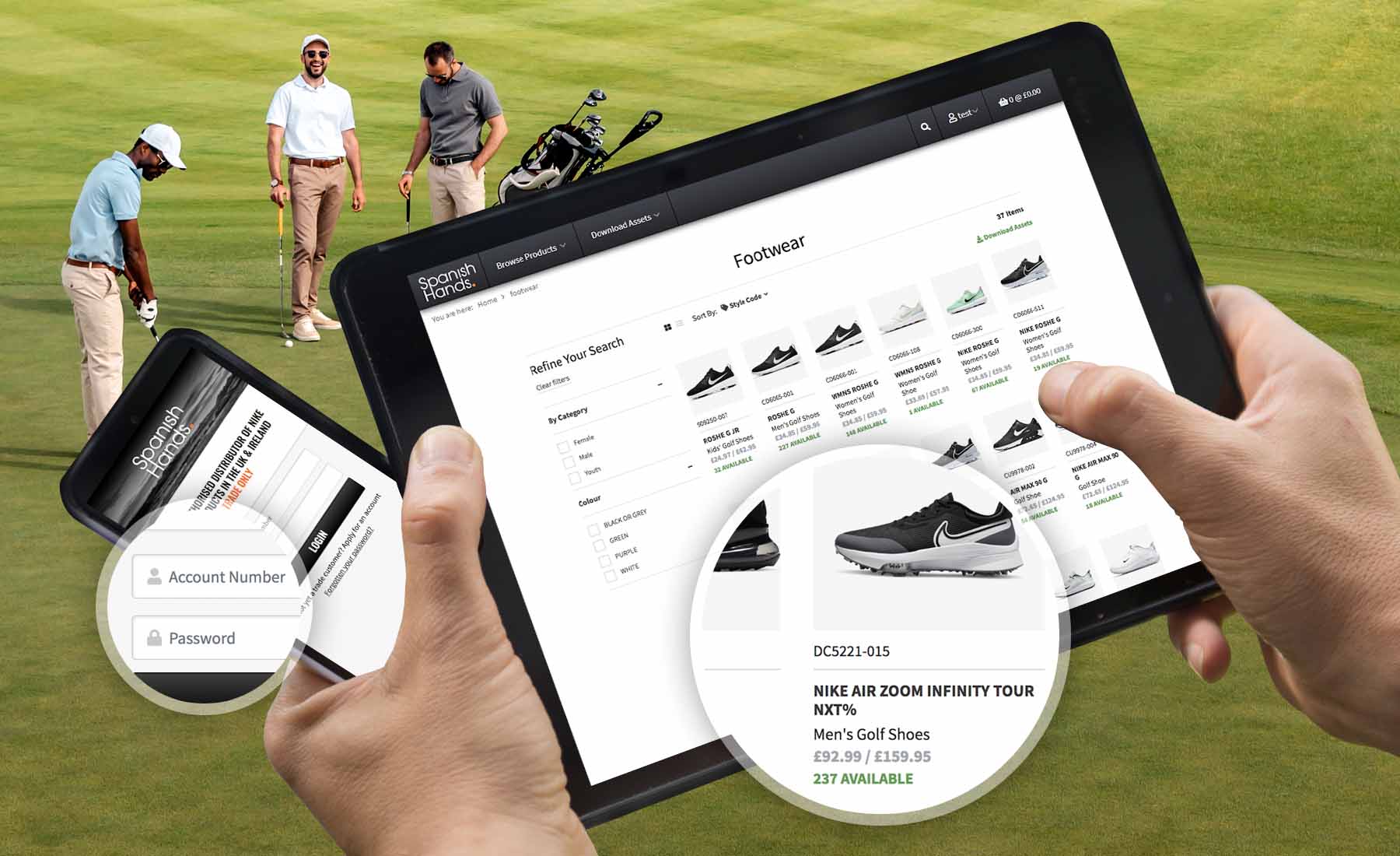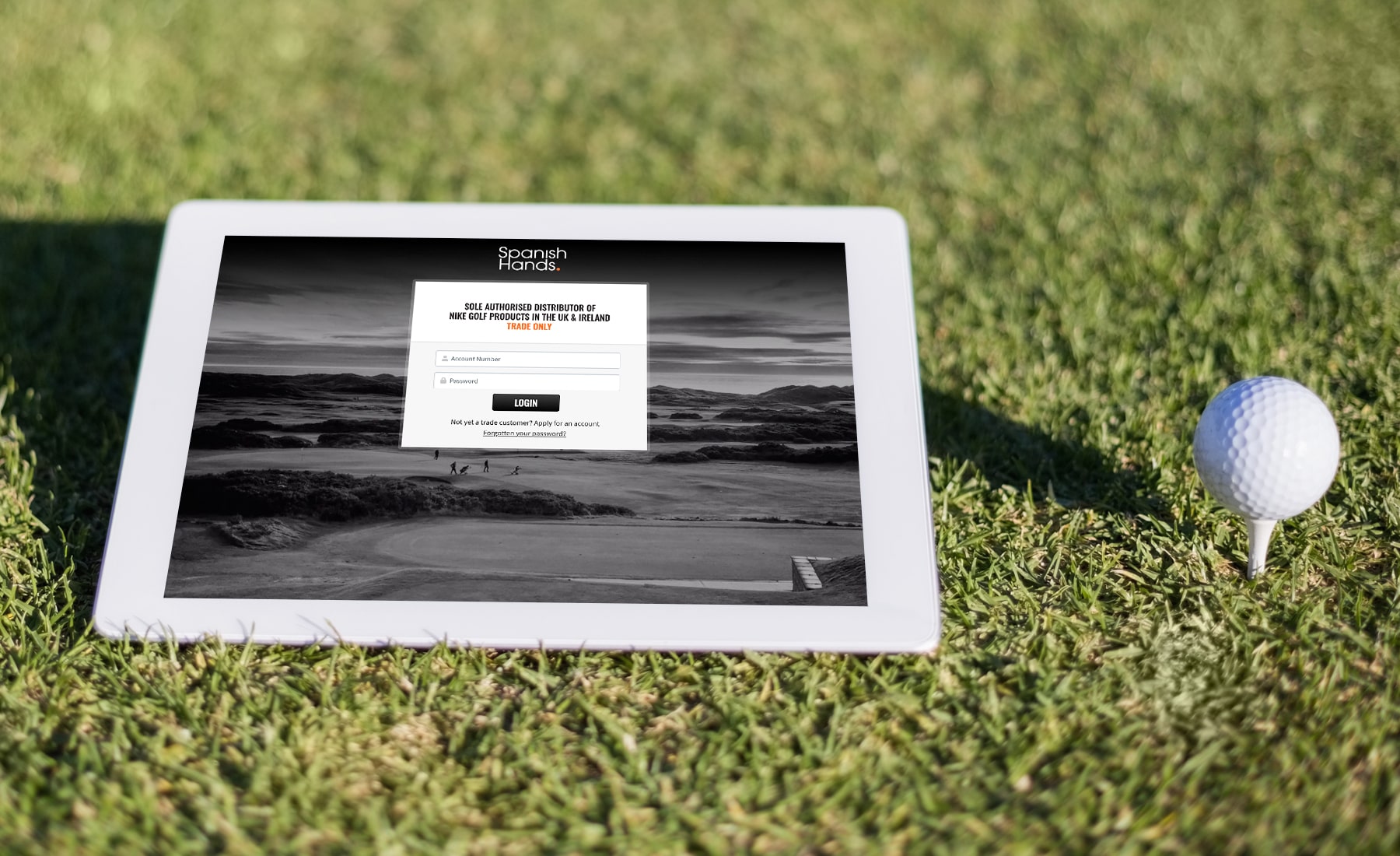 "Your website is the most important sales tool you have"
B2B eCommerce Solution with Highest Level of Security (PCI DSS Level 1 Compliant) – to reduce the risk of fraud and to protect customers' confidential information.
Special product structure and layout -to meet requirements for trade user and follow Nike brand.
Ability to place feature orders within the website – allows customers to make an order in advance.
Trade customer login only – enables client to sell only to traders.
Responsive design with easy mobile checkout - the website works on all devices.
SEO Friendly - to increase search engine visibility.
Multiple payment methods – to provide more options for customers and increase conversion rates.