Give Good Value Content
Brochure Websites
Go Escalators are an independent subcontractor who are specialising in the field of escalators and moving walkways. They approached Advansys as they were looking to get a contemporary looking website designed and built that would improve their online presence. The site features images that show off Go escalators expertise in their area and content that is both appealing and informative to potential clients.
Work With Advansys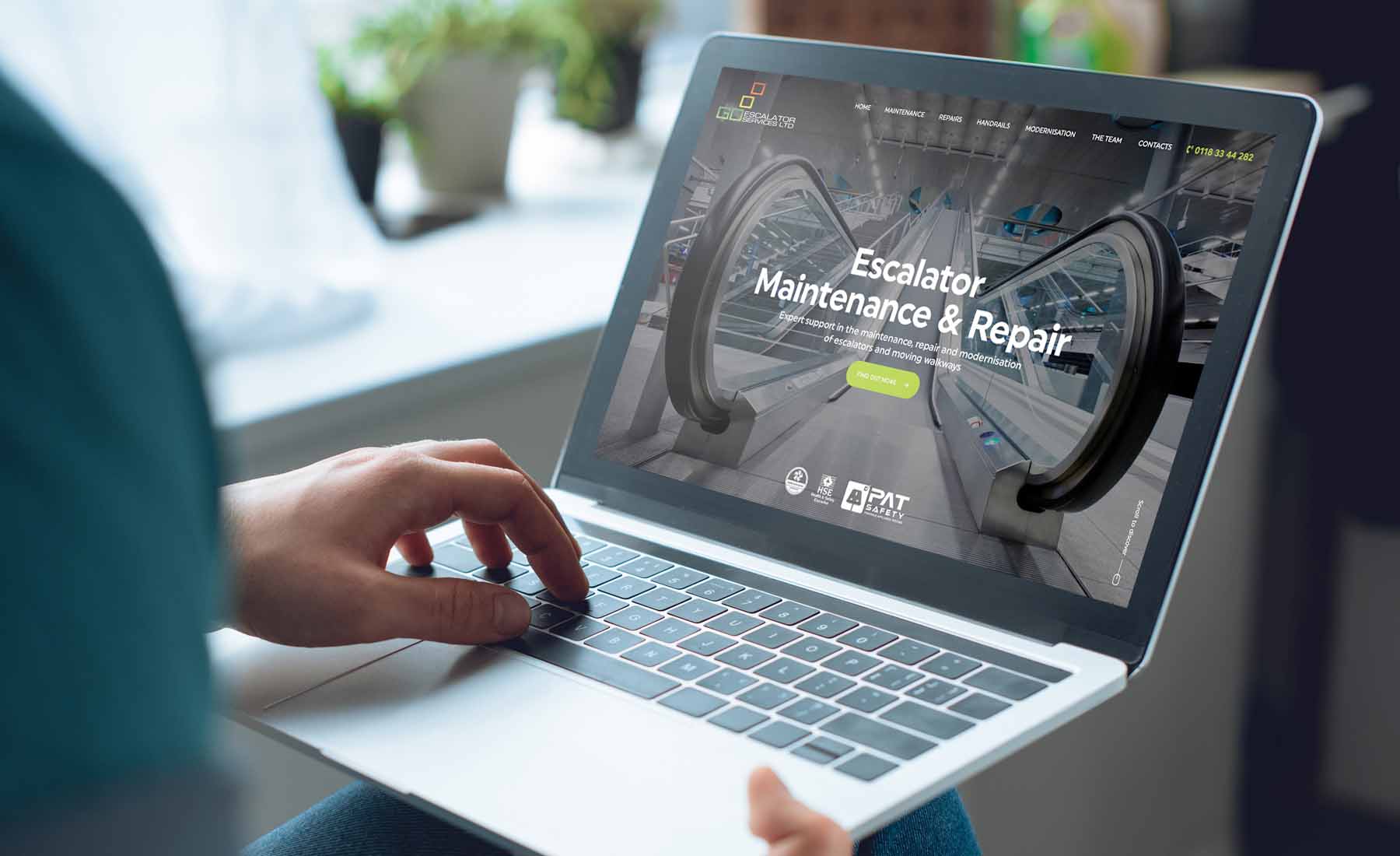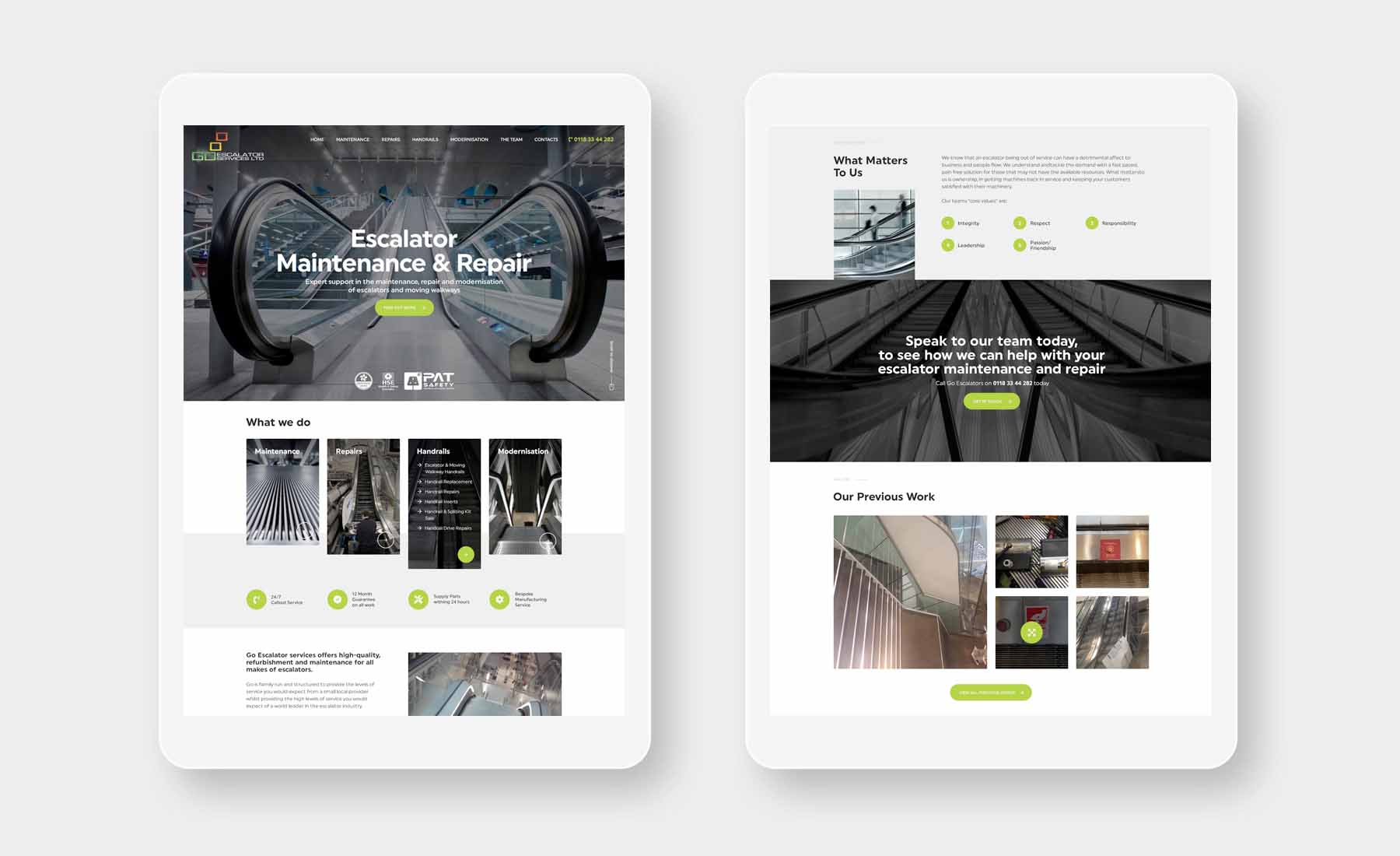 "Your website is the most important sales tool you have"
Minimal, modern style - easy to navigate & demonstrates professionalism.
Gallery Section - to showcase completed projects, this links to the portfolio page.
Mobile responsive design - the website works on all devices.
Customer Contact Form - ability to capture customer details.
Clear Call to actions - to encourage the customer to get in contact.
SEO friendly - to increase search engine visibility.
SSL Certificate - to ensure the website is secure.