Showcase your work
Brochure Websites
Holtham and Newman Architects, desiring a website that would showcase their expertise and capture the browser's attention and generate leads, turned to the team at Advansys to create a website solution.
To meet their requirements, the website we created featured an elegant design, easy-to-use navigation and included a high-res portfolio of their previous projects. Browsers can now see Holtham and Newman Architects' quality work in an instant, boosting confidence in their services.
Work With Advansys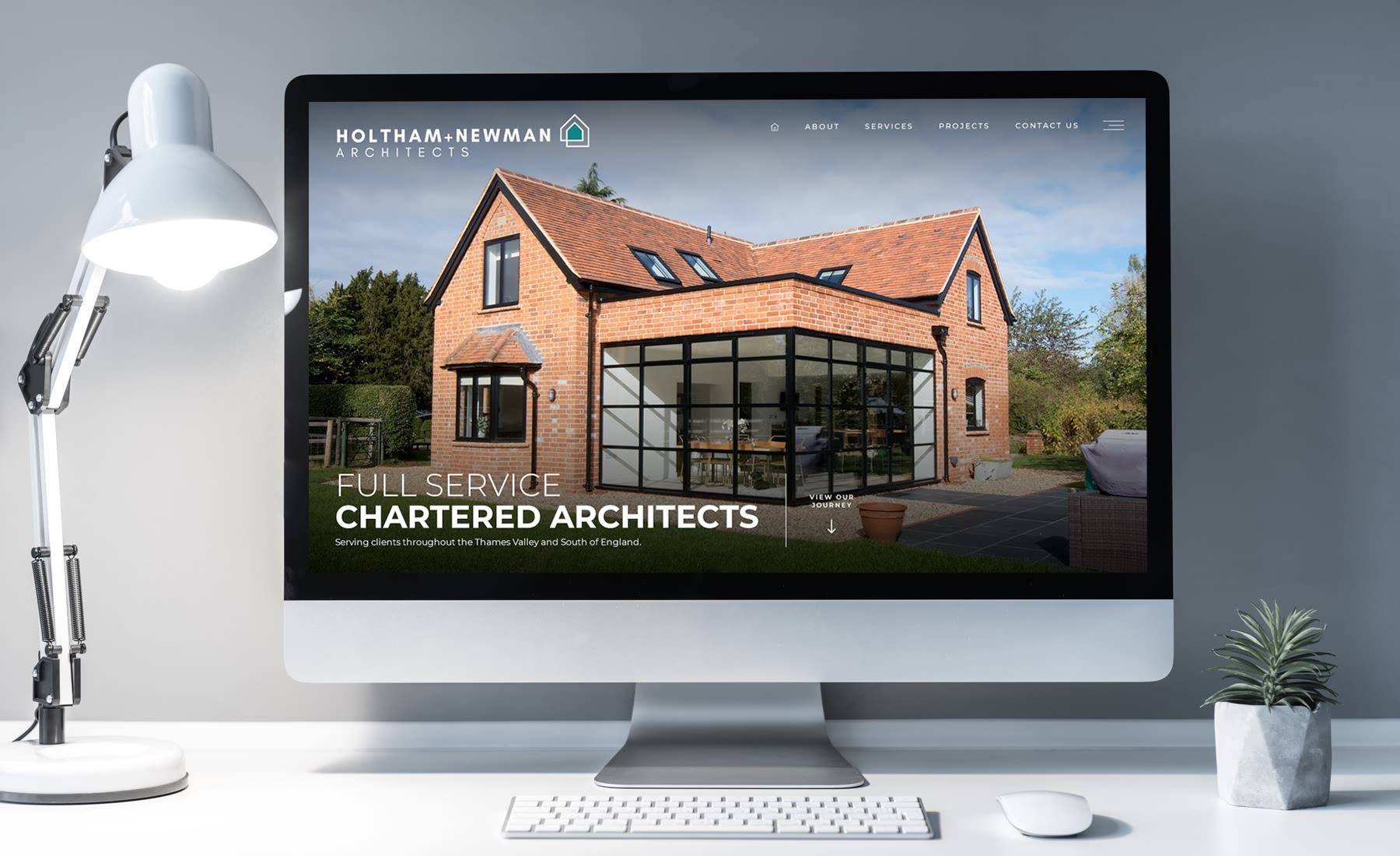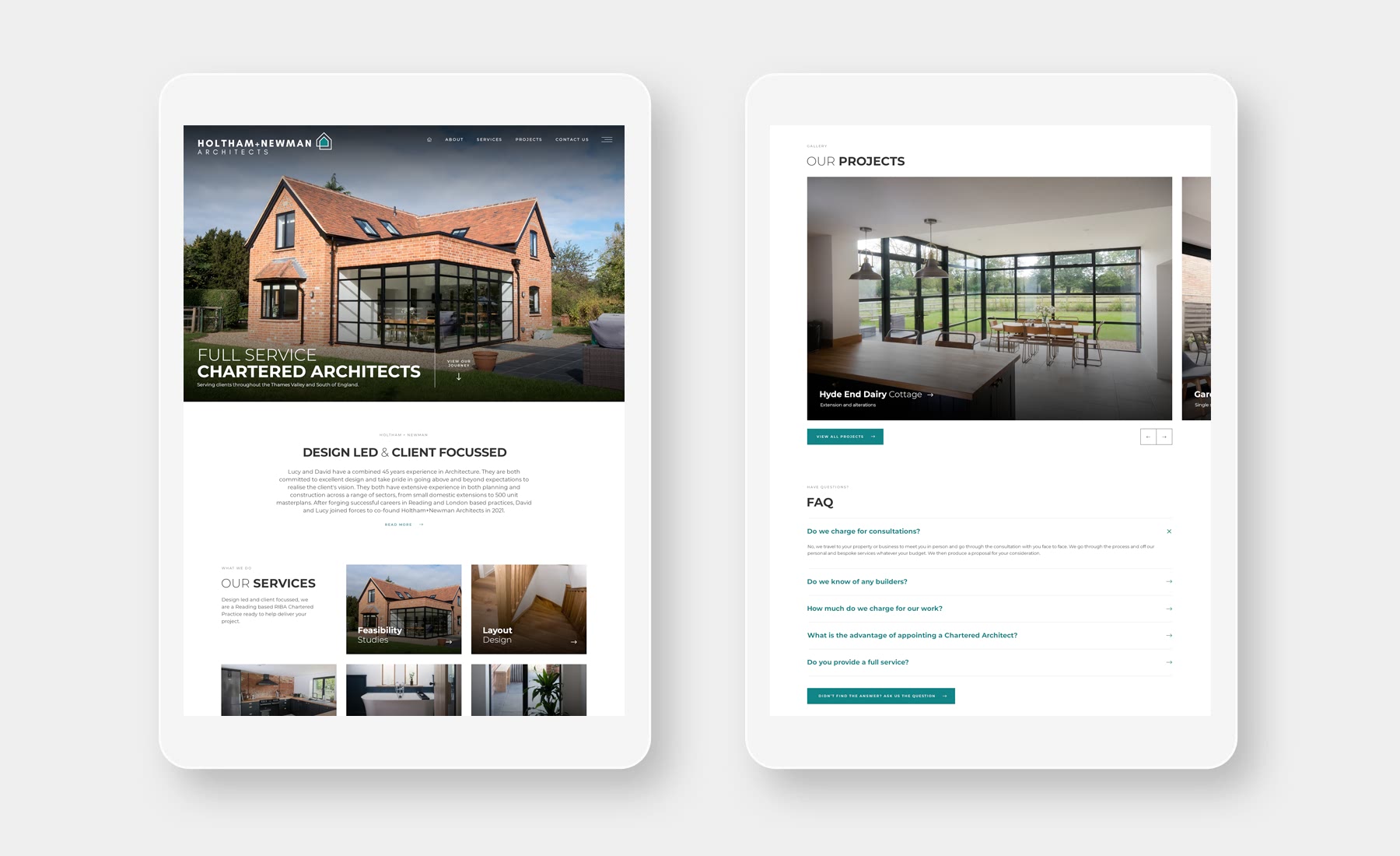 "Your website is the most important sales tool you have"
Some of the features we included in Brim-Build new website design include:
Mobile responsive design - the website works on all devices.
All Imaginary related to business activities – to demonstrate professionalism.
Clear call-to-actions - to encourage the customer to get in contact.
Site Map submitted to search engines - to speed up page ranking process.
SEO Friendly - to increase search engine visibility.
Customer Contact form – to encourage the customer to get in contact.
SSL Certificate - to ensure the website is secure.
If you're interested in our website design services, please contact us.