6th Form Brochure website
Brochure Websites
Advansys were approached by The Holt to build an engaging website that captured the excitement and uniqueness of the school, as well as present information to parents of current and potential pupils. The responsive design of this school website allowed for a wide range of vibrant images and relevant information to be presented.
Work With Advansys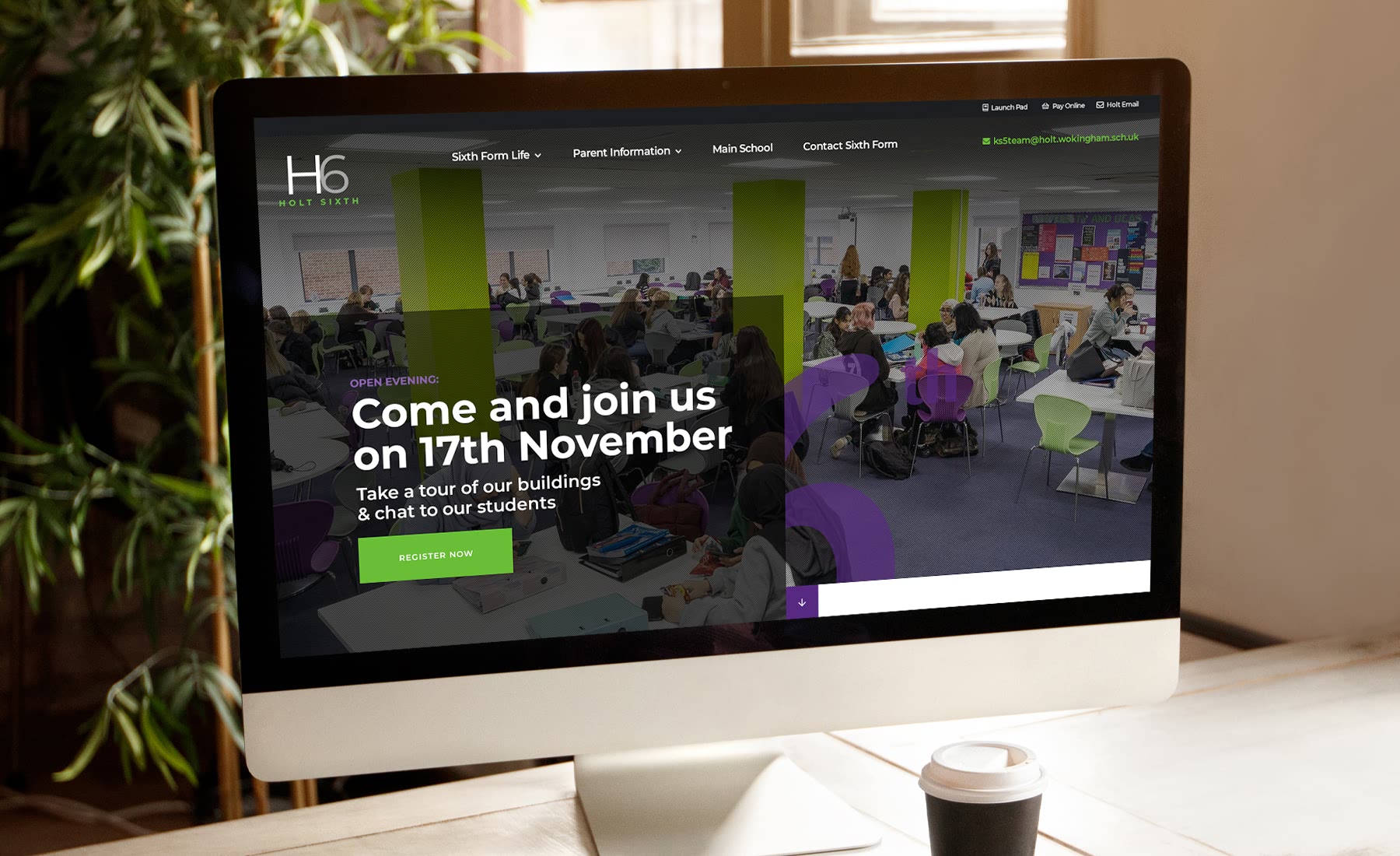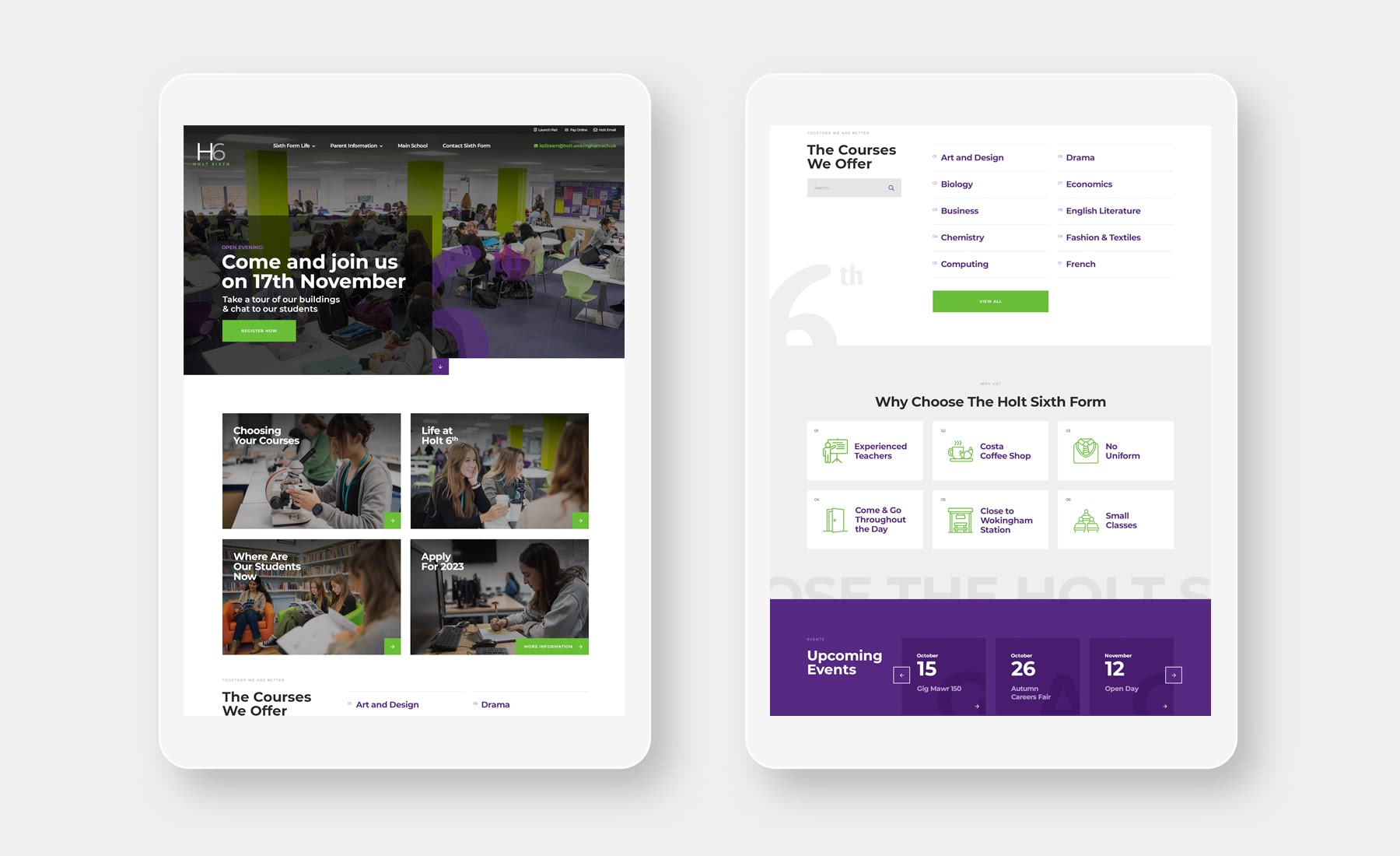 "Your website is the most important sales tool you have"
Mobile responsive design - the website works on all devices.
All Imaginary related to business activities – to demonstrate professionalism.
Clear call-to-actions - to encourage the customer to get in contact.
Site Map submitted to search engines - to speed up page ranking process.
SEO Friendly - to increase search engine visibility.
CMS to maintain product data – enables client to make changes when needed.
Customer Contact form – to encourage the customer to get in contact.
The design of the testimonials – to instil confidence with customers.
SSL Certificate - to ensure the website is secure.