Plumbing One Page Website
One Page Websites
BRD Plumbing approached Advansys wanting to improve their online presence as well as generate customer calls and contacts.
Work With Advansys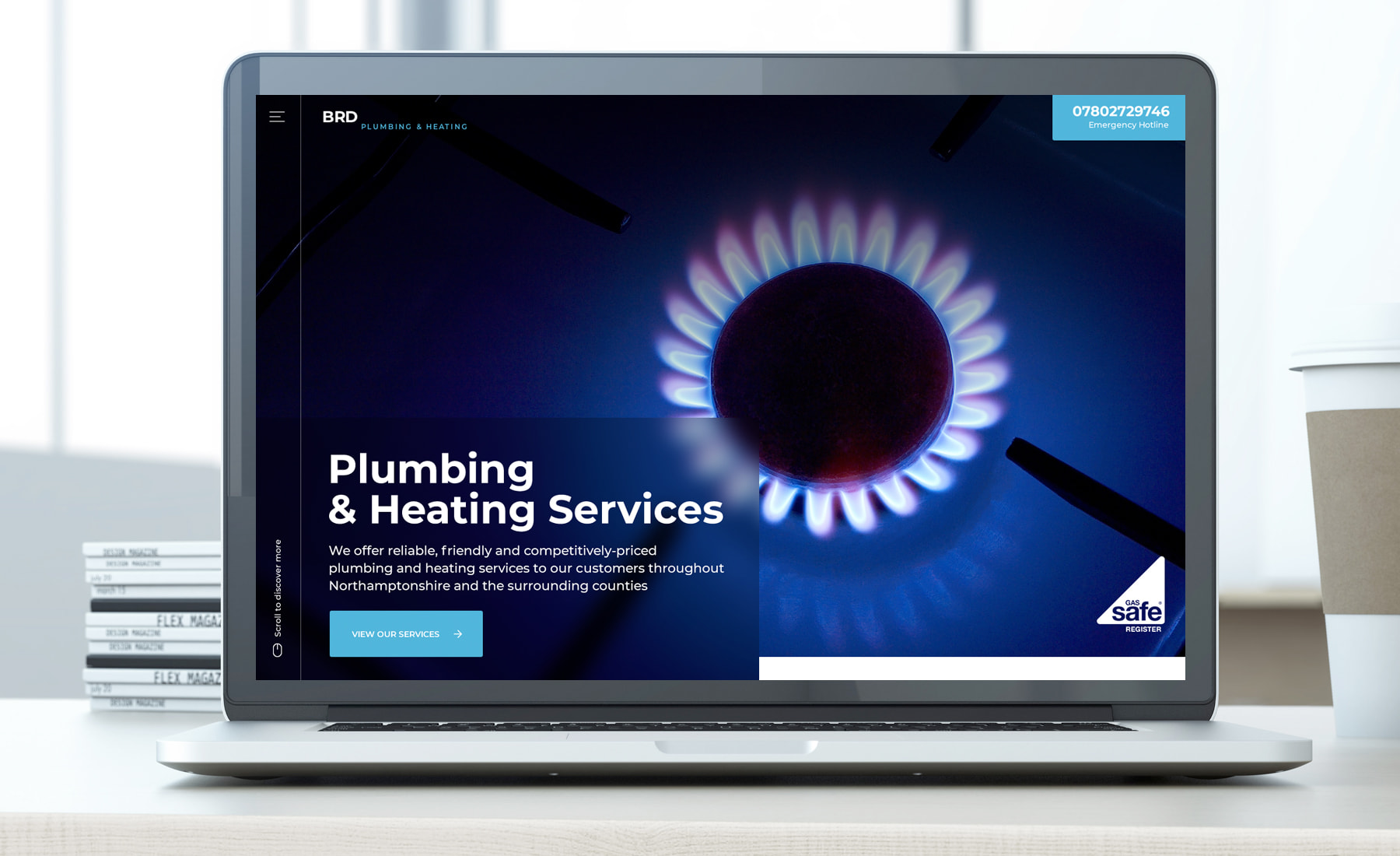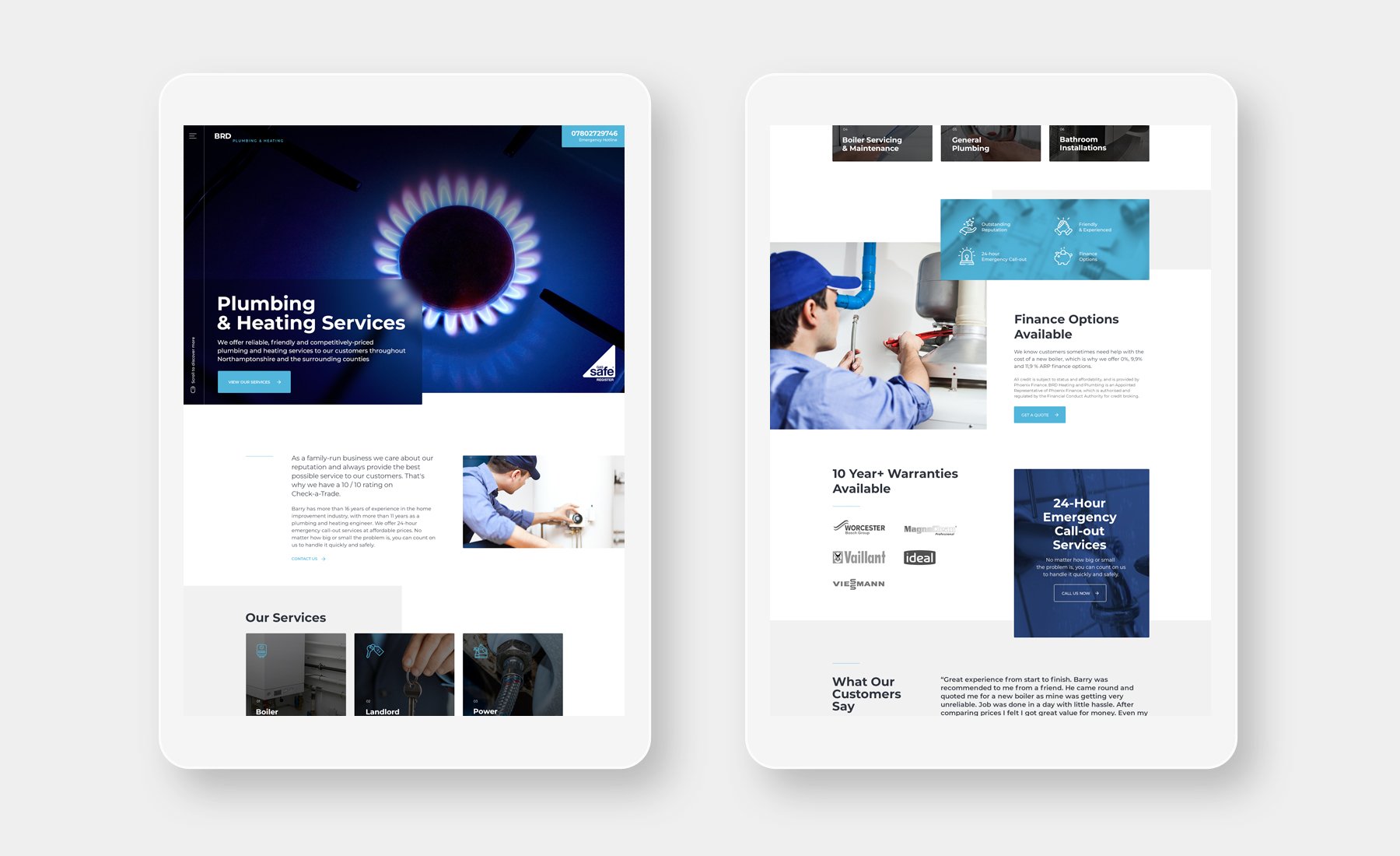 "Your website is the most important sales tool you have"
Clear customer user journey

Call to actions - at every point of the cusotmer journey

Mobile responsive design - the website works on all devices.
Instagram integration to keep images up to date
Site Map submitted to search engines - to speed up page ranking process.
Customer Contact form - to generate leads
Accrediations section - to instil confidence

SEO Friendly - to increase search engine visibility.
SSL Certificate - to ensure the website is secure.