Sweets and Treats One page Website
One Page Websites
Advansys were approached by Nevaeh-Gaze to design a one page website which would improve their online presence and convert browsers into buyers.
Work With Advansys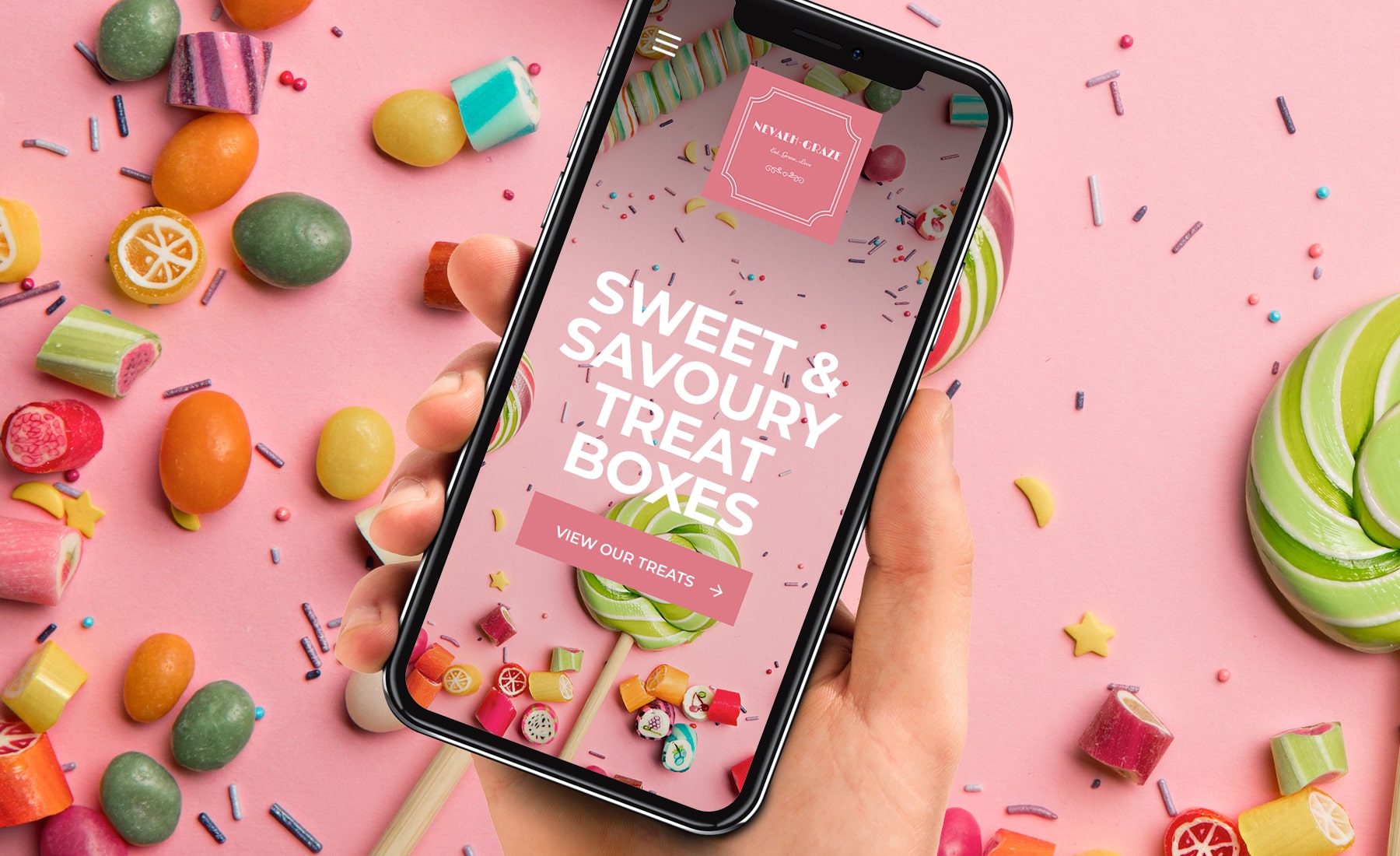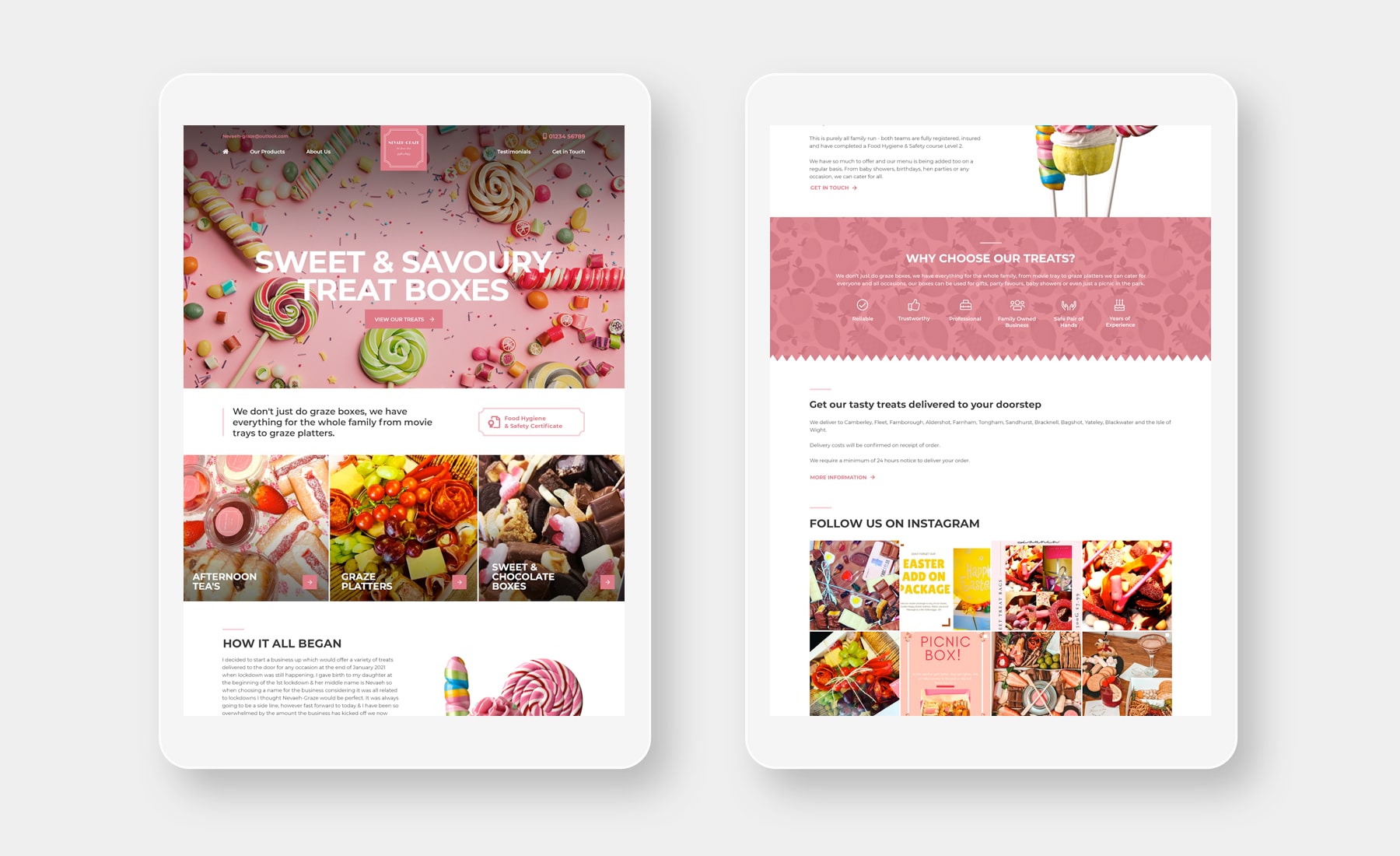 "Your website is the most important sales tool you have"
Mobile responsive design - ensures the website looks outstanding on all devices
All Imaginary related to business products – to demonstrate eye catching website design.
Customer testimonials – to instill confidence with new and existing customers.
Live Instagram feed integration – ensure site content is constantly refreshed
Sticky header with contact details – maximises customer conversion rates.
Social media links – to encourage customer engagement.
Site Map submitted to search engines – to speed up page ranking process.
SEO Friendly - increase search engine visibility.
Customer Contact form – to encourage the customer to get in contact.
SSL Certificate - to ensure the website is secure.