3 Tips For Keeping Your Customers Up To Date
In the difficult times ahead, it's more important than ever to maintain strong customer relationships. So how can you keep your customers up to date and in the know about any and all changes to your business? What website design changes can you make to maintain strong customer relationships?
Keeping Your Customers Up To Date; 3 Tips To Help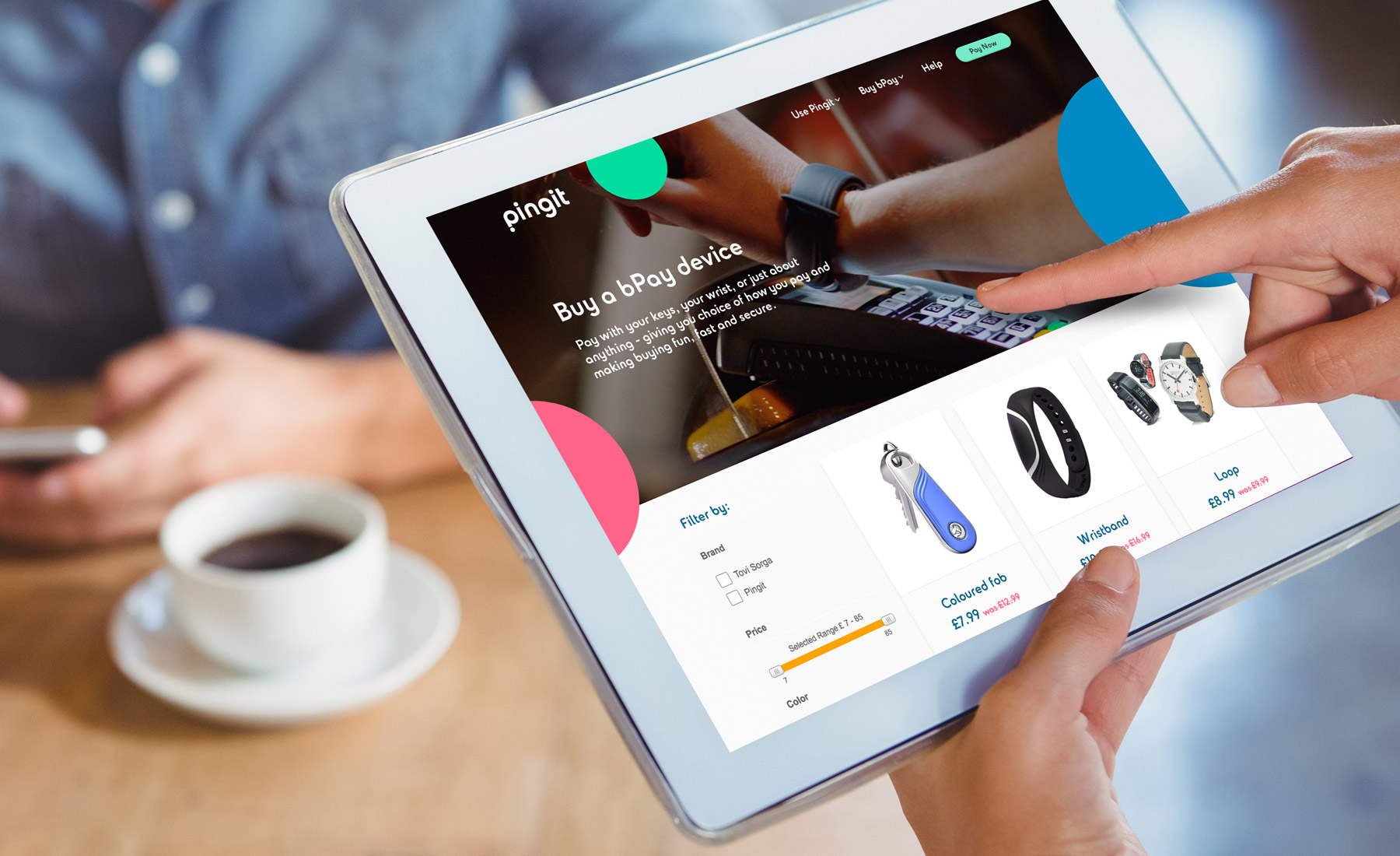 1. Make Sure Your Information Is Updated
With many shops changing their opening hours during this time of social distancing, and the economic circumstances are resulting in reduced services, it's essential that your website provides up to date information so that customers are no confused.

For example, if your opening hours have changed, it's essential that this information is updated on the website. After all, it's much better for the customer to find out your doors are closed before the make the journey, instead of the moment they arrive. Additionally, it's also important to provide up to date information regarding your website and how that is functioning during these troubling times; perhaps your physical store has needed to be temporarily closed due to the economic circumstances, but is your online store still open, are you still providing deliveries? These are questions your customers need quick and easy to understand answers for.

If the answer is no, and your business is no longer providing delivery services from your eCommerce website, don't worry. This is a great time to implement a new feature if your current web design doesn't currently support this, a wish list option. Such a feature would allow customers can plan future purchases; such a feature may even give them motivation to plan for a much more expensive purchase later in the year, as they'll be able to save up and increase their budget whilst your store is closed.


2. Keep An Active Blog
Blogging is a superb way to reach out to your customers and keep them involved and up to date with your business. In such times of social distancing, blogging is an essential tool to hold your community of loyal customers together. A blog provides you with a great opportunity to follow many of the tips in the above section. You can inform them about the changes to your business, perhaps a change to your delivery procedure or changes you have made to the day-to-day operations to better protect the wellbeing of your staff and customers.

A blog is the ideal way to communicate with your current customers, and during these tough economic times, it's also a great digital marketing opportunity. Though properly utilised Search Engine Optimisation practices, your blogs can be a powerful tool at your disposal, helping your website to rank higher than competitors for specific search queries related to your blogs. So not only is your blog a great way to stay in touch with your current loyal customers, but it's also a great way to attract new customers in the future.


3. Is Your Site Speed Optimised?
With more and more people reliant on online retailers and online businesses, it's more important than ever that your website is quick and easy to use. You can optimise your website's speed in just three simple ways.

Firstly, it's a good idea to consider file compression using a software application such as Gzip, which can reduce the size of your CSS, HTML, and JavaScript files that are larger than 150 bytes. Secondly, you should reduce redirects and remove render blocking scripts, this is because browsers have to build a DOM tree by parsing HTML before they can render a page. This means tha tif your browser encounters a script during this process, it has to first stop what it is doing and execute the script before it can continue with loading the page. Finally, you should consider a CDN (Content Distribution Network) which will distribute the load of delivering content, providing users with a faster and more reliable way to access to your website.

Website Design From Advansys. How Can We Help?
Our website architecture takes advantage of the very latest and innovative styles of design templates, and we specialise in the creation of wholly original and unique platforms. We have spent years gaining valuable experience in graphic design. Working with companies of all sizes and from all industries has given our team of dedicated specialists the deep understanding of all aspects of eCommerce that has enabled us to turn into the industry-leading Web Design Company that we are today.
We can provide high quality professional website design services for businesses operating in both B2C and B2B environments and our specialist web developers can even create websites which are expertly coded to respond to the device your customers are using, providing them with the optimal eCommerce experience on the device of their choice.
For More Information Or To Make An Enquiry, Please Give Our Team A Call
With over two decades of experience, the Advansys website design team have the skills and talents required to create websites that are fast loading and functional, catering to a diverse range of industries.
If you would like to speak to a member of our team, please call 0118 380 0201, our lines are open Monday to Friday 9am to 5:30pm. You can also send your questions to us by email at sales@advansys.com. Alternatively, if you would like to learn more about our past work, you could browse through some of the previous web design projects that we have worked on by browsing through our web design portfolio.
We're always happy to help and can help you take your business in the right direction.
You are always welcome to visit us in our Wokingham office or you can also call us on 0118 380 0201 and drop us a message via our the website.
We'd love to show you how you can get more web traffic and leads, increase your online sales, provide better customer service & grow online.
Find us
4 Millars Brook

Molly Millars Lane

Wokingham

Berkshire

RG41 2AD

United Kingdom