Get ahead of the online pack with your Google My Business profile
Recent research has shown that 70% of customers will engage with a company which has a good Google My Business profile. Don't think of it as simply listing your company name and address on Google though, you can use this service to really promote your business locally and engage with new and existing customers.
Google My Business is free to set up so essentially, think of it as free online marketing. As with all marketing, there are some key things you can do to make sure that you really stand out from the crowd - or in this case, stand out from your competitors. Take a read through our 7 set up tips below to start seeing results from your GMB profile.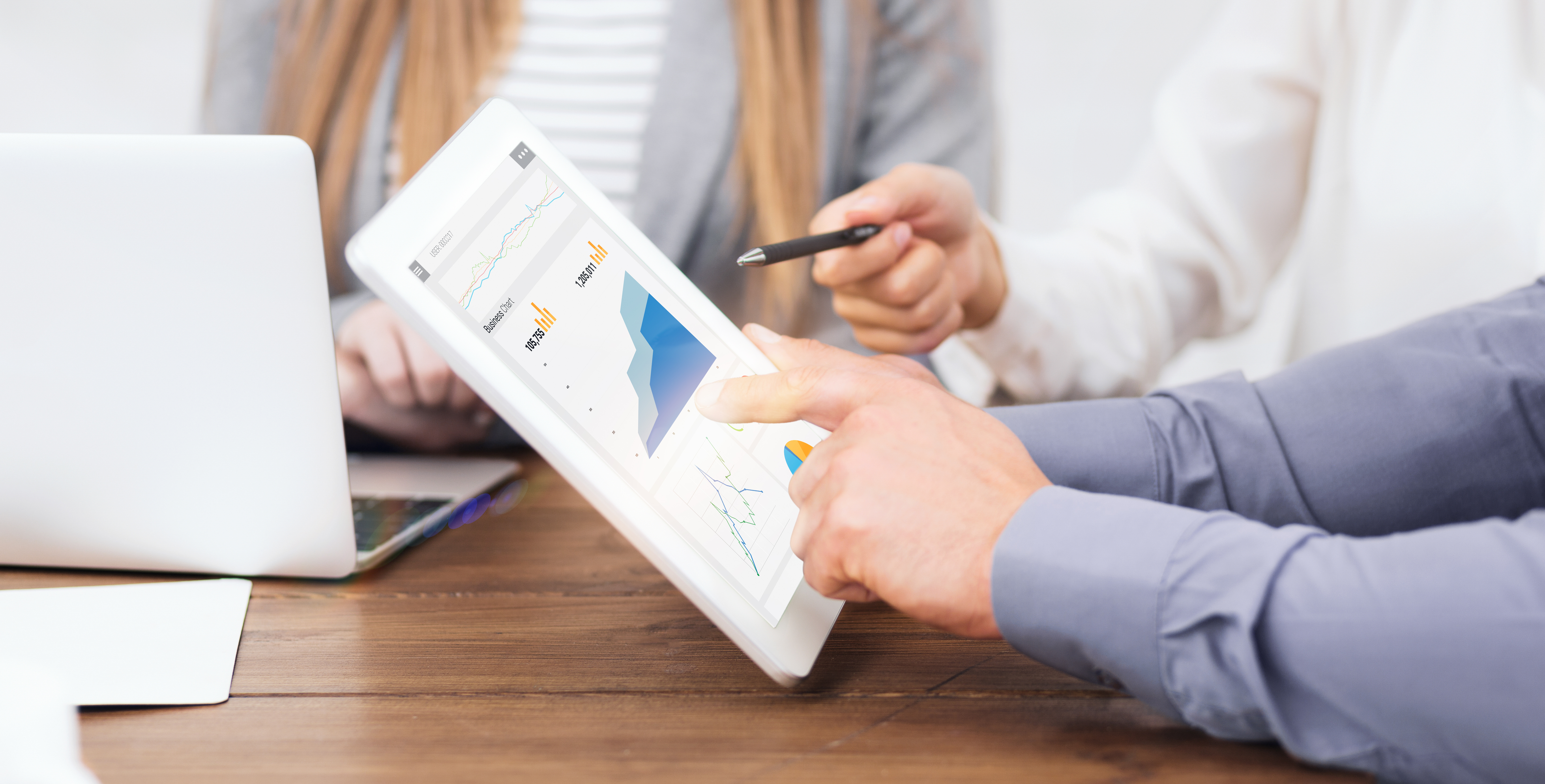 1) Think about your customers and target market - what is it they need to know about your business straight away, what do they need to see to click through onto your website? Having a clear focus when setting up your listing will ensure that you keep your profile relevant and to the point.
2) Be consistent when setting up your NAP - this is your Name, Address & Phone number. Ensure that you add your full details without abbreviations and try to keep the layout consistent across all of your online platforms - so your main website and any social media accounts that you run.
3) Add your opening hours. If you have a physical office or store, the last thing you want is a new customer turning up only to find you are closed as this creates a very negative customer experience. This also ensures that your customers know when to call you and expect an answer.
4) Make full use of the ability to add photos of your building/employees to your profile. This instills confidence in your target market as they can see proof of your office/shop and location. Ensure that you use high quality, professional photo's and remember, if you do not add your own photo's Google will add them for you which is not ideal as you have no control over what is shown - this is especially important if your surrounding area does not look amazing or present your location in the best light.
5) Ensure that your bio promotes your company. Use this as an opportunity to highlight the problems you can solve for your customers, or the questions you can answer for them. Whilst writing your content, add in some of the keywords you know that users would be searching for as this will in turn boost your local SEO.
6) Build trust using your profile. Ask your customers to leave a review and a star rating. As consumers, we like to look at feedback from previous customers as this helps us make an informed decision as to whether to use or buy from a company so make sure you make the most of this feature. You can also use this as a way to interact with previous customers by thanking them for their comments or asking for suggestions as to how your service can be improved.
7) Add your services or products to your profile. This gives your target market an instant visual snapshot of what they can expect from you - and is a really easy way to quickly add fresh content that will be seen by your new and existing customers.
Set up your Google My Business profile today and start to display when your new or existing customers are searching for something that you can offer them.
Want to find out more from someone who's been there and learnt from experience? Get in touch and follow me today, request a free mock-up of your new website - and don't forget to view our Portfolio
Insta: diforster.uk
Insta: advansys.uk
We're always happy to help and can help you take your business in the right direction.
You are always welcome to visit us in our Wokingham office or you can also call us on 0118 380 0201 and drop us a message via our the website.
We'd love to show you how you can get more web traffic and leads, increase your online sales, provide better customer service & grow online.
Find us
4 Millars Brook

Molly Millars Lane

Wokingham

Berkshire

RG41 2AD

United Kingdom