Your homepage title tag is the first piece of information about your website that potential visitors - and ultimately customers - see, so you need to make sure that you use this opportunity to grab their attention straight away and compel them to click on your homepage....but how do you achieve this in the overcrowded world of the internet?
1. Make your title tag attention grabbing - it needs to stand out from your competitors websites. Think about what your target customer would want to know about your product or service and spell out that this is what you can sell or supply to them.

2. Describe what your homepage is about - don't make your users guess what they will find on your website, make it 100% clear that you can supply what they are looking for. As an example, if you sell garden furniture then your title tag would look something like this:-
Shop Our Huge Range Of Garden Furniture Now | Company Name
not
Looking For Garden Supplies | Company Name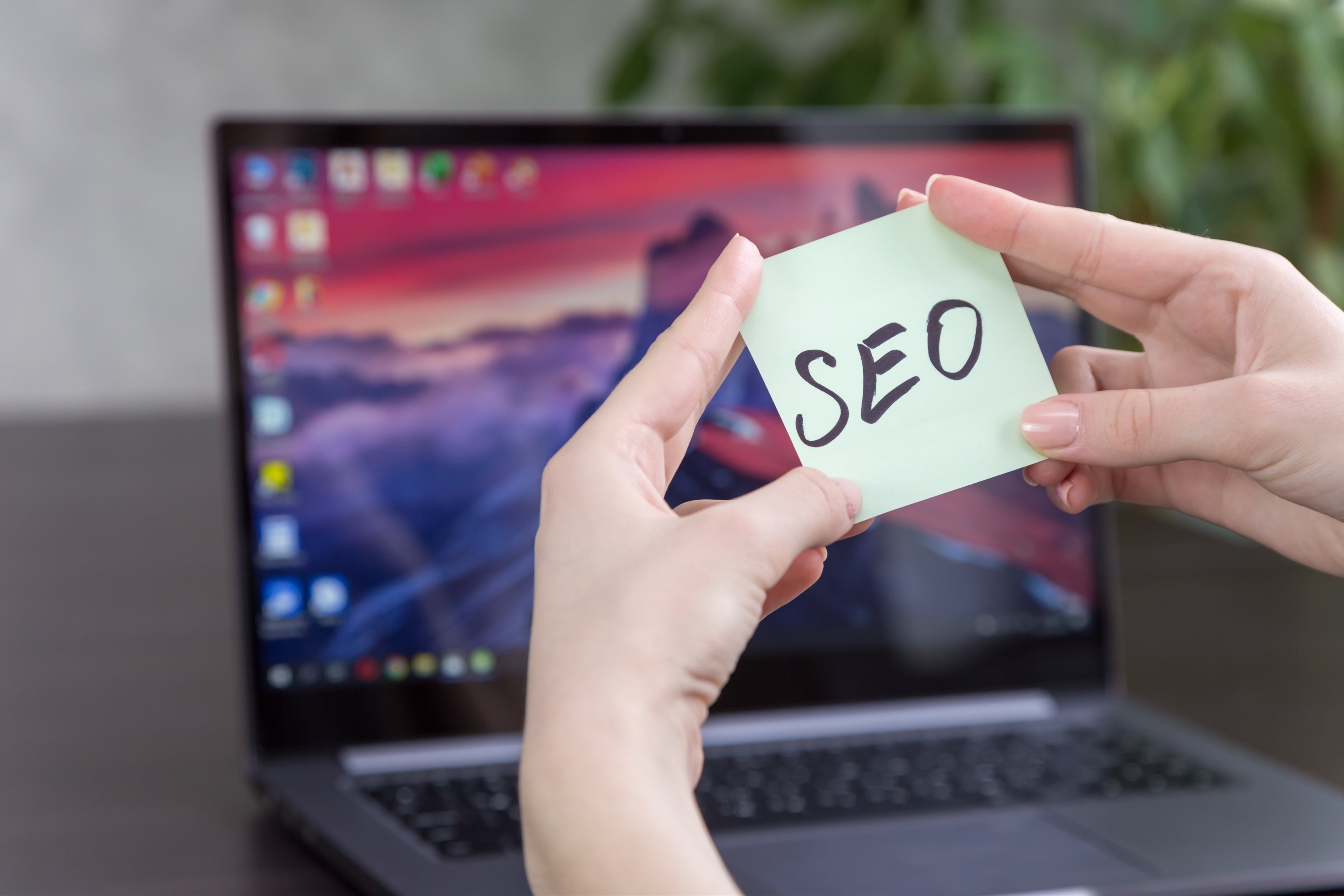 3. Use your product or service keyword in your homepage title tag and then add in your company name with a pipe delimiter - let users see all your key information in a glance. Remember that the maximum amount of characters you should use is 60 so that you keep your title tag concise. and make sure that you don't use the word Home in your title tag when trying to describe the page - Google does not know what home is so this will not help your SEO rankings.
If you follow the tactics above, some of which you may be doing already, you will find that in your customers eyes, you solve their problems, answer their queries and then, from your own perspective, ultimately increase your online sales.
Want to find out more from someone who's been there and learnt from experience? Get in touch and follow me today, request a free mock-up of your new website - and don't forget to view our Portfolio
Insta: diforster.uk
Insta: advansys.uk
https://www.facebook.com/advansysuk