Increase your relevancy to your customers - increase your sales
How do you sell more of your products or services online? It isn't actually as hard as you might think if you follow some simple tips and tricks when it comes to showcasing your products on your website.
You need to make sure that your company and therefore your products or services are seen by your customers as totally relevant to the requirement that they have – does it solve their problem or answer the query that they have?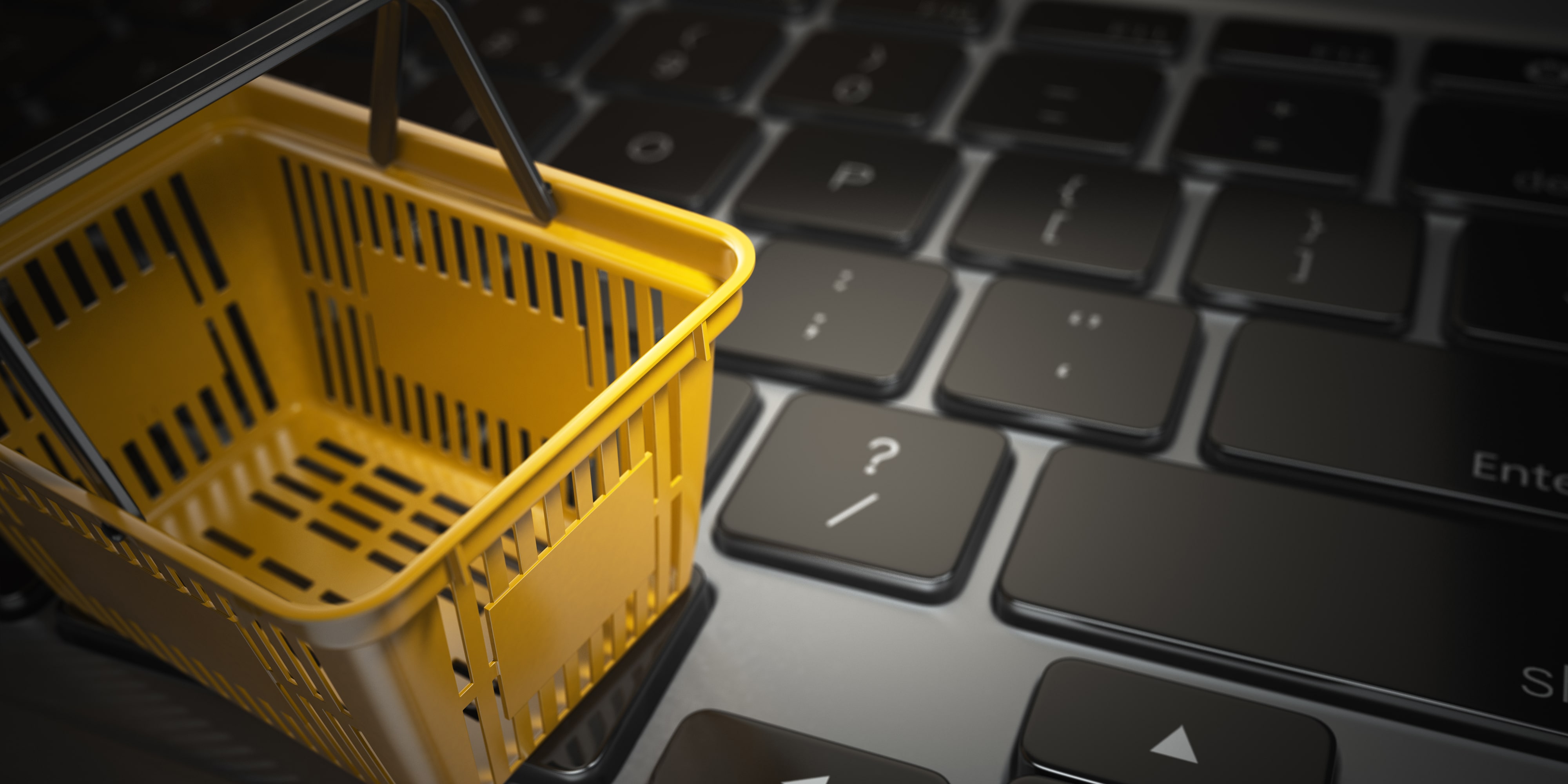 Take away the guesswork
Once your customer has landed on your website and navigated to the item they think that they need, you need to confirm that it's definitely the solution they are looking for – which you achieve by ensuring that your product or service landing page contains a full, in depth description of the product:
You need to include: -
The product or service full name
A high-level description (you could bullet point these for ease of reading)
Tabs that contain the full product/service description or a PDF download to offer your customer a full specification
Multiple images to showcase the product from all angles, and ideally include some showing the product being used 'in situ'
Video's of your products or service in use or being used by customers – consumers engage visually and this is the ideal way to show off your products
Take the guesswork away from your customer by presenting them with the facts straight away.
Offer your customer options
Showcase all the variations of the product or service, for example – if you sell beauty products then showcase all of the colours, sizes,pack quantities and fragrances available. This will also help in that it could turn into an up-sell opportunity by offering your customer say a larger size than they originally thought was available.
Convert the sale then and there
One mistake companies make is to showcase products on their website which are not in stock. This creates a negative user experience if your customer has read through all of the product information only to find that what they want isn't available. The only time you should do this is if you offer your users the ability to enter their email address to be notified when a product is back in stock – and you need to ensure that you do email once something is in stock otherwise you will run the risk of being thought of as un-reliable.
Create trust…..
Today's user is far more inclined to read your existing customer reviews and feedback, it creates a level of trust in the product or service and encourages confidence in your company in that you are honest and willing to share all feedback.
……and be upfront
Along with this, you need to be upfront in terms of your delivery rules. This can be a huge conversion barrier if your customer has added something to their basket only to find that they are unhappy with your delivery costs or that their shipment will take too long to arrive - this is especially crucial for something known as a'distress' purchase.
A good example of this could be if you sell batteries for laptops and your customer is home working so would need the item quickly – if they get to the checkout to find that the delivery could take 10 days, this will create negativity with your existing or potential new customer and they will click off your website and onto a competitor website.
If you follow the tips and tricks above, some of which you are probably doing already, you will find that in your customers eyes, you solve their problems, answer their queries and then, from your own perspective, ultimately increase your online sales.
Want to find out more from someone who's been there and learnt from experience? Get in touch and follow me today, request a free mock-up of your new website - and don't forget to view our Portfolio
Insta: diforster.uk
Insta: advansys.uk
We're always happy to help and can help you take your business in the right direction.
You are always welcome to visit us in our Wokingham office or you can also call us on 0118 380 0201 and drop us a message via our the website.
We'd love to show you how you can get more web traffic and leads, increase your online sales, provide better customer service & grow online.
Find us
4 Millars Brook

Molly Millars Lane

Wokingham

Berkshire

RG41 2AD

United Kingdom