Engage with your Customers
Brand Online Presence
Brd plumbing approached Advansys wanting to improve their online presence as well as generate customer calls and contacts.
This professionally designed website boasts engaging content, an Instagram integration to ensure recent work is highlighted and clear call to actions to encourage customer engagement. All enabling DC Plumbing and Heating to stand out online from their competitors and generate more leads locally.
Work With Advansys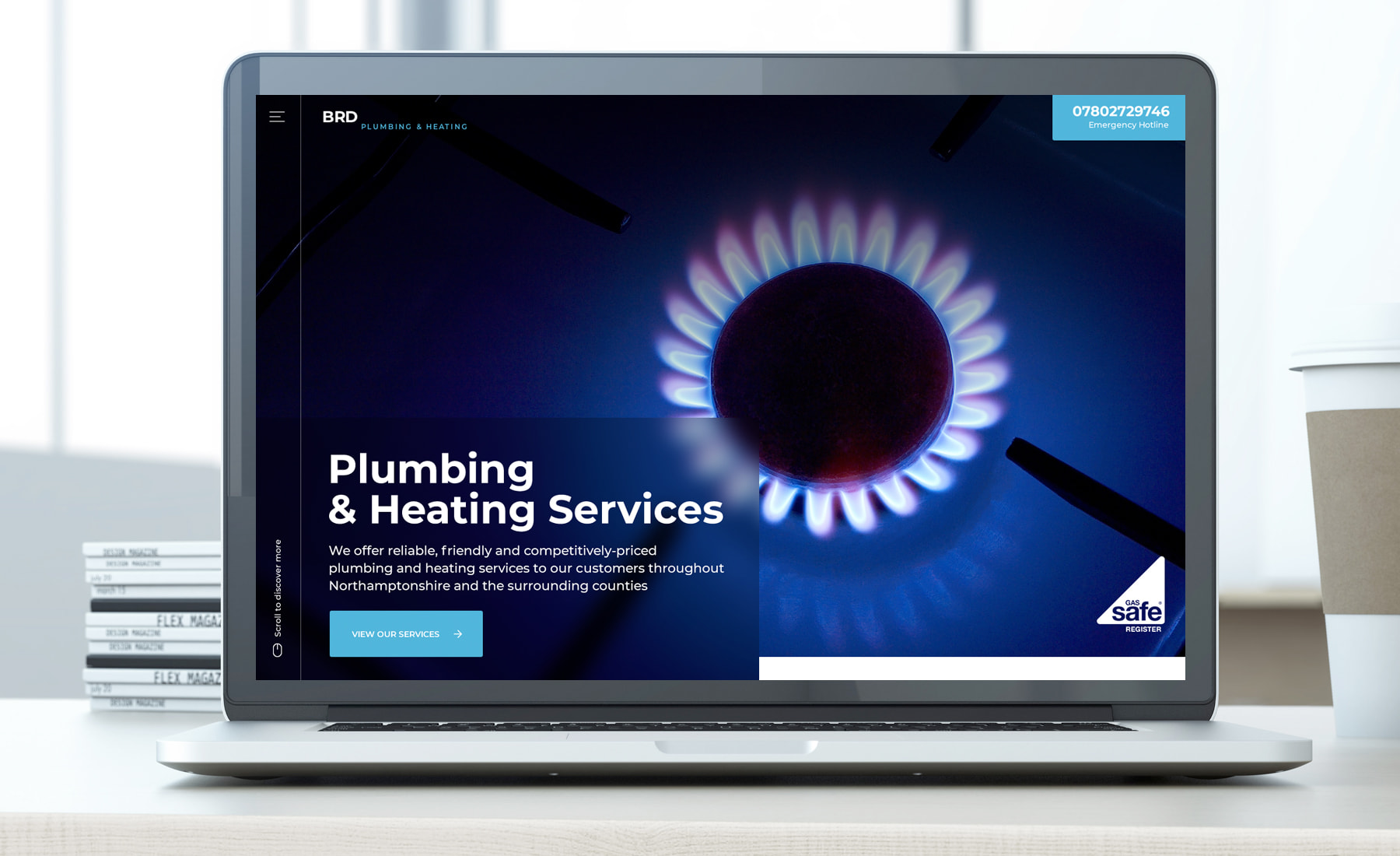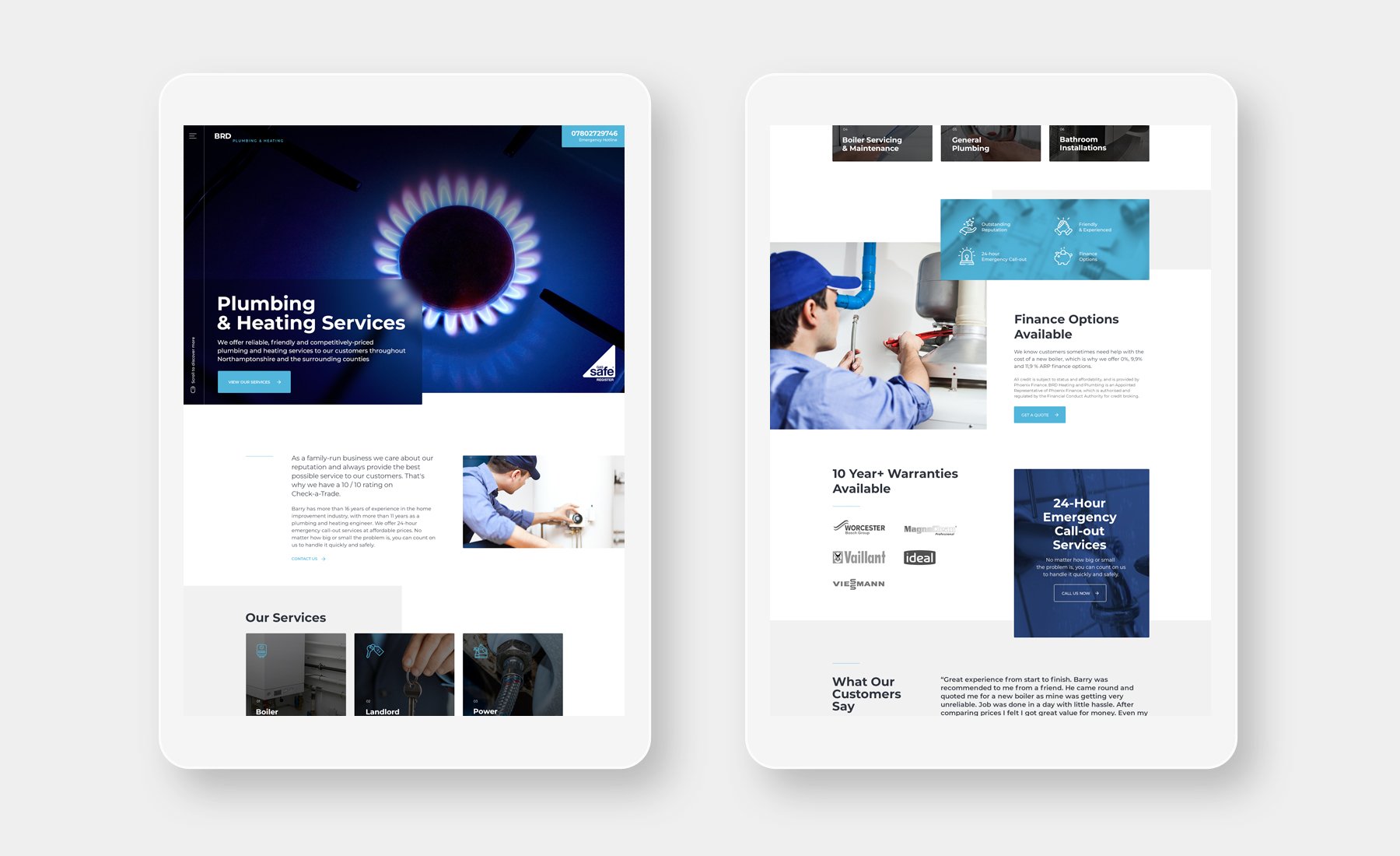 "Your website is the most important sales tool you have"
Professional, clean, and easy to read aesthetic.
Clear call-to-actions - to encourage the customer to get in contact.
Mobile responsive design - the website works on all devices.
All imagery related to business activities - to demonstrate professionalism.
Instagram integration to keep images up to date
Site Map submitted to search engines - to speed up page ranking process.
Customer Contact form - to encourage the customer to get in contact.
SEO Friendly - to increase search engine visibility.
SSL Certificate - to ensure the website is secure.