Increase Online Bookings
Brand Online Presence
Seeking to get their modern brand across to potential clients, Moda – a serviced accommodation company – approached Advansys with the idea of creating an appealing, yet informative website.The key to our solution, was the blending of clear and concise information that engages users, with a trendy design aesthetic that Moda approved of. The website solution was designed to promote Moda by presenting information in clear and easy-to-understand detail. We have organised different aspects of the services into categories; providing easy access to information that is relevant to the user
Work With Advansys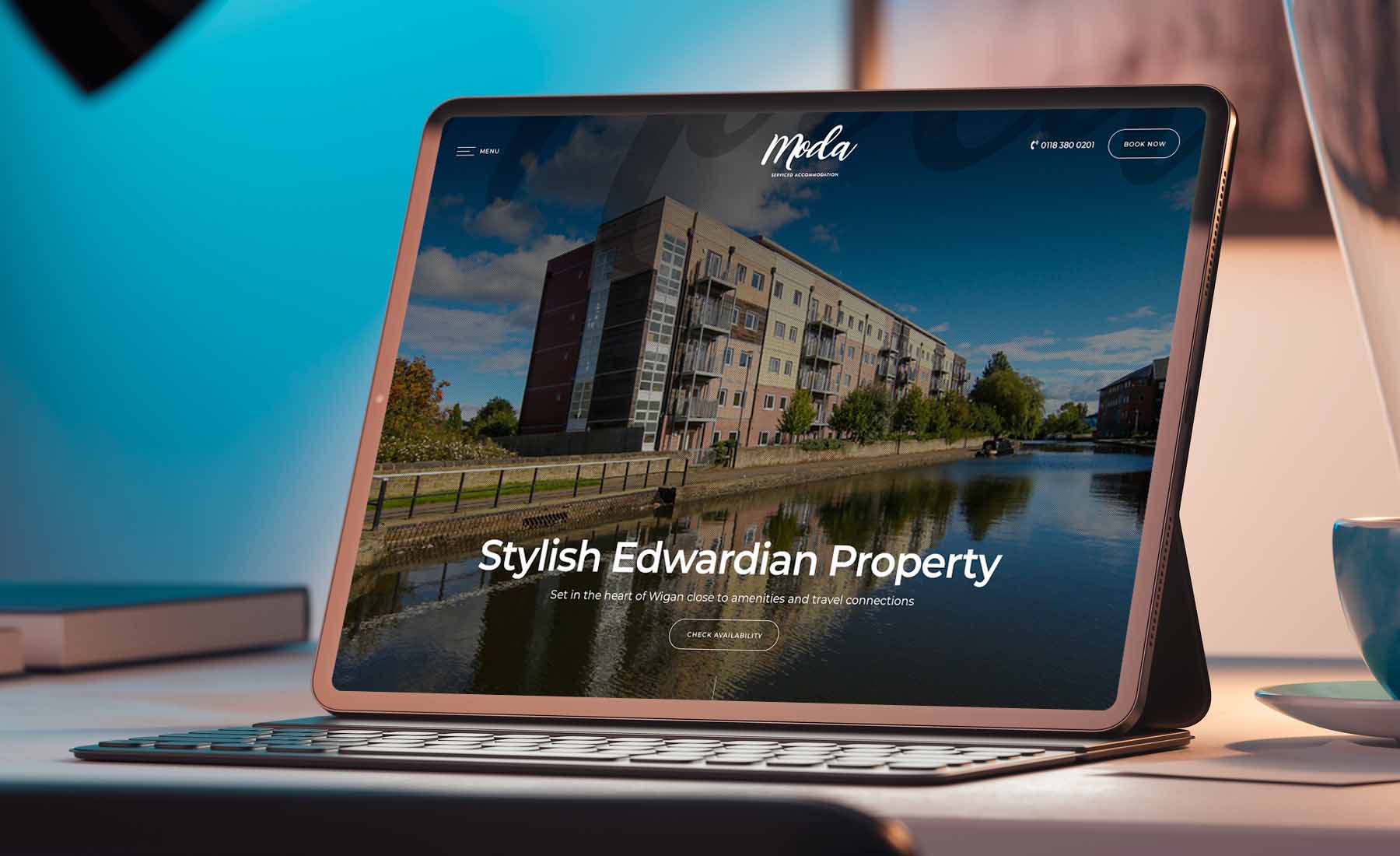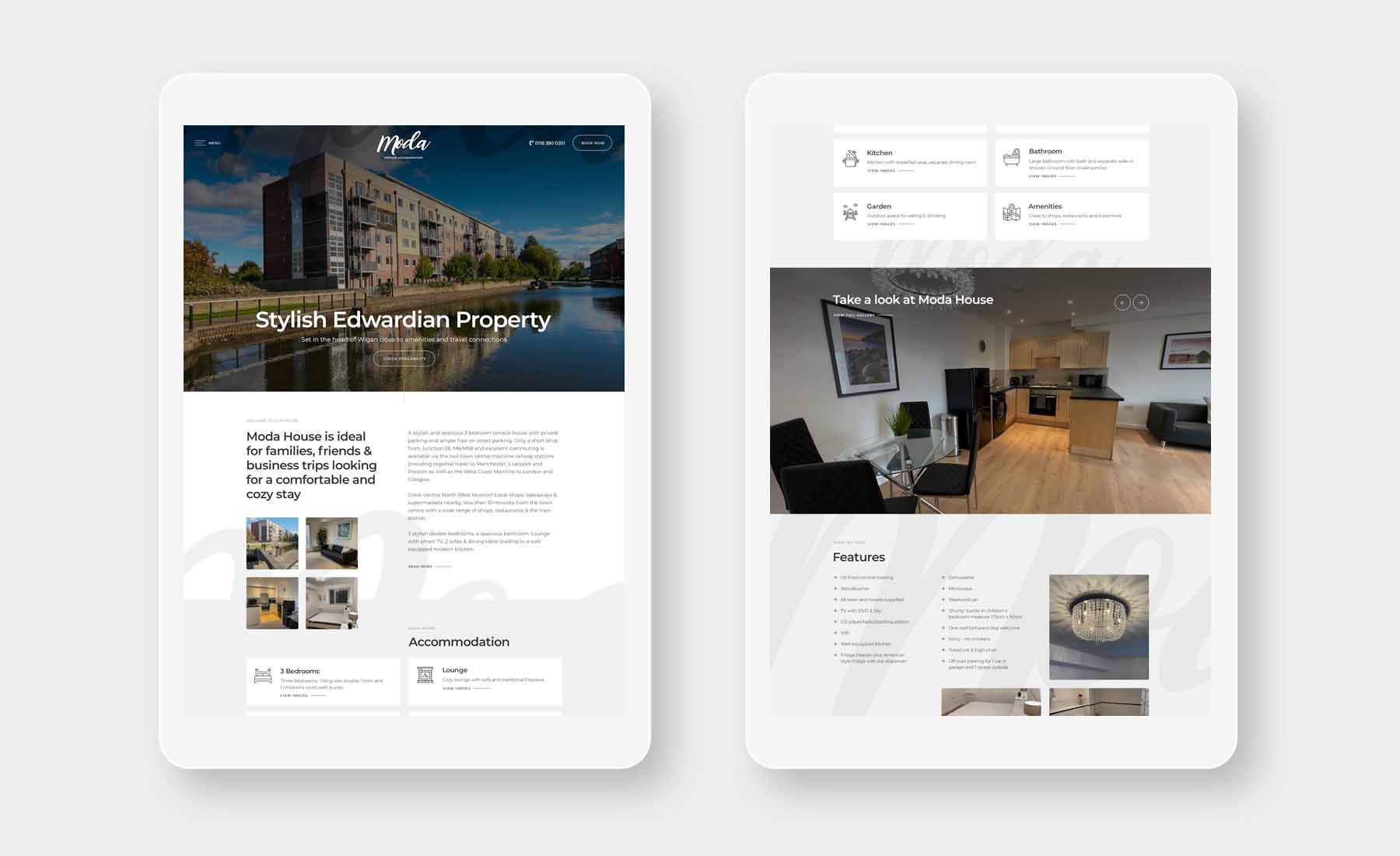 "Your website is the most important sales tool you have"
Mobile responsive design - ensures the websitelooks outstanding on all devices.
Sticky header with contact details – maximisescustomer conversion rates.
Site Map submitted to search engines – to speedup page ranking process.
SEO Friendly - increase search enginevisibility.
Customer Contact form – to encourage thecustomer to get in contact.
SSL Certificate - to ensure the website issecure.