Acupuncture Wokingham One Page Website
One Page Websites
Wokingham Acupuncture is a professionally trained Acupuncturist who has been practicing since 1997. Our Design team created a clear design that catches users attention
Eye-catching responsive website
Structured services for easy navigation
Real time Instagram Integration
Work With Advansys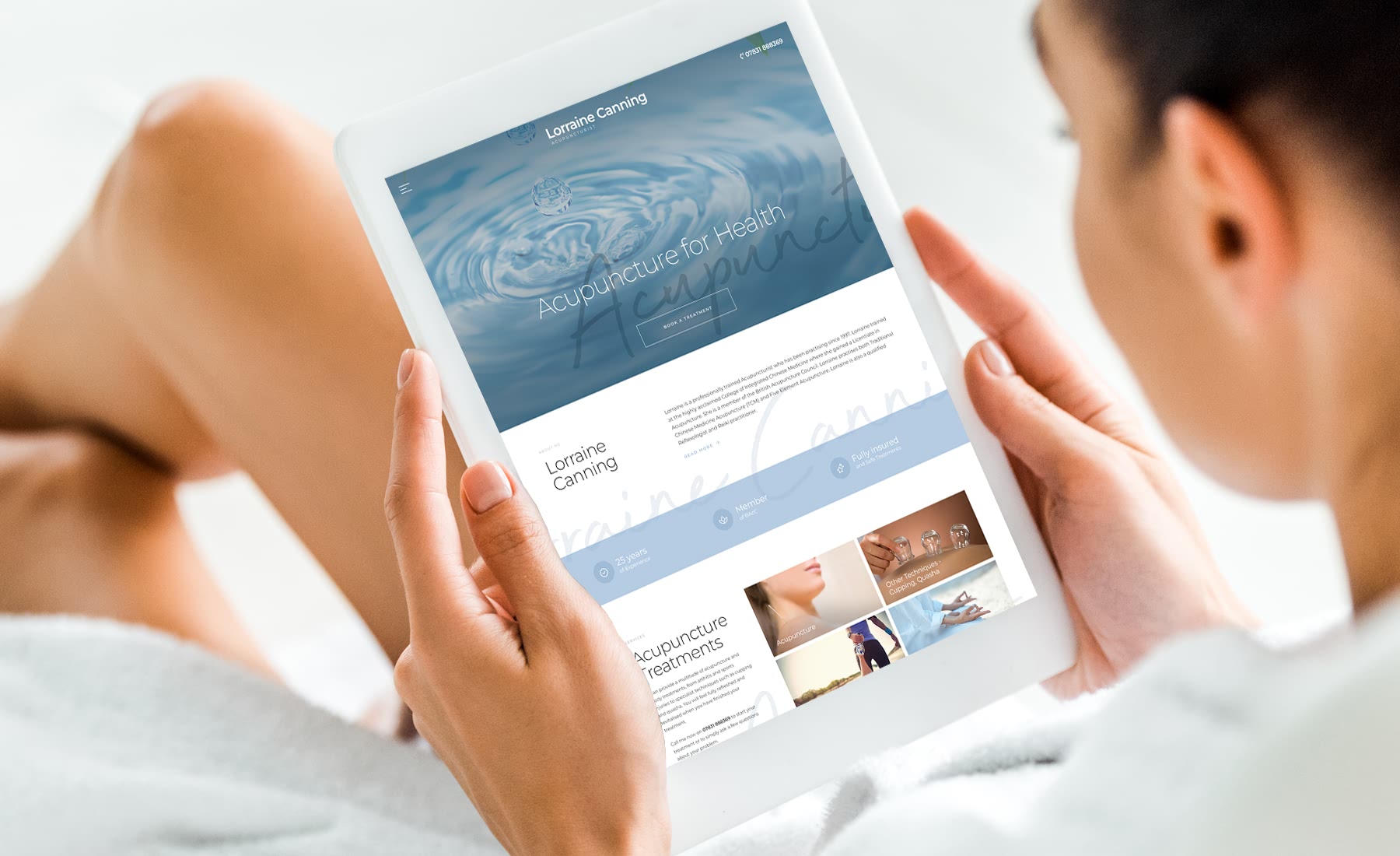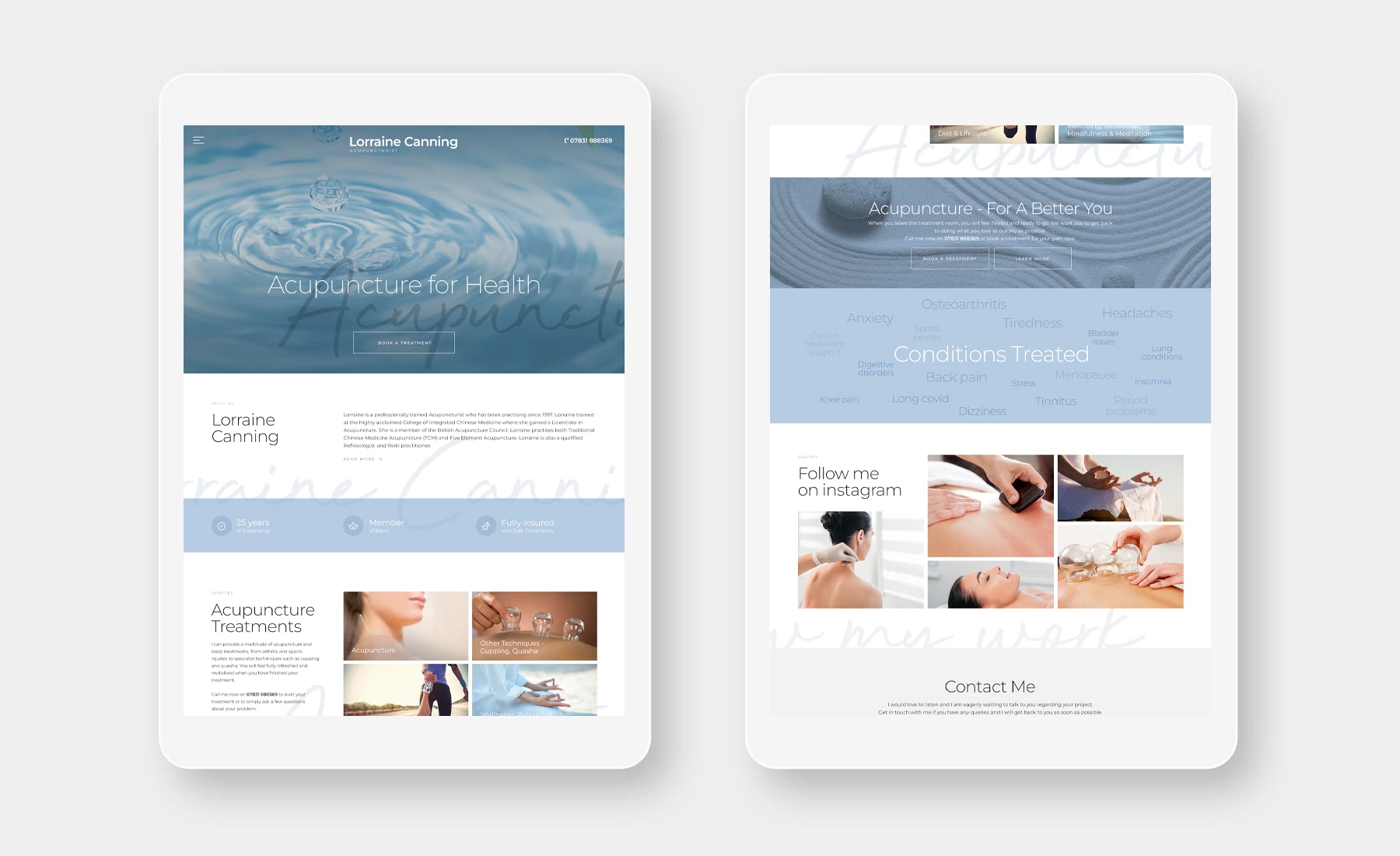 "Your Website is the most important sales tool you have"
Some of the features we included in Wokingham Acupuncture's new website design include:
Differentiated services and pictures - explains key information about each specific service
Modern responsive style - colour scheme in line with Wokingham Acupuncture's brand image.
Clear calls to action - increases chances of generating leads.
All Imaginary related to business activities, to enhance relevance.
A Contact Us form that makes it easy to get in contact
Sticky header with contact details - to make it easy to get in contact
SEO Friendly - to increase search engine visibility.
SSL Certificate - to ensure the website is secure.