Is Your eCommerce Store Ready For Christmas '19?
Are you ready for the start of the pre-Christmas sales? With lots of customers expected to browse the web in search of great deals and awesome Christmas gifts for their loved ones, it's more important than every that all eCommerce businesses are fully prepared to sell online during the exciting holiday season.
So, to lend you a helping hand in the hopes that everyone has happy holidays, here is a quick checklist of 3 things eCommerce businesses need to check before the start of their holiday sales.
Christmas And Holiday Shopping; The eCommerce Checklist
1. Make Sure Your PPC Campaign Is Top Notch

Pay Per Click advertising is one of the most powerful forms of digital marketing that businesses have at their disposal. However, not only is it extremely effective, it's also very fast acting; with Google Adwords, as soon as your adverts are approved, you can start advertising on search queries.

With PPC, you only pay when a user clicks on your advertisement. Additionally you can target consumers based on their geography and their search. So if you're a local business, you can target users in your local area. So with the potential of PPC advertisements, it's essential that your campaign is top notch. Competition is high, so it's very important that your advertisements are optimised and your Ad Rank and quality score is as good as possible. After all, Google understands that customers do not want to be bothered with irrelevant Ads and as such they use quality score and ad rank to assess the relevancy of the Ad to the search query. So in order to rank higher in the paid search results, you need to make sure that your PPC Campaign is at its best.

In order to ensure that your quality score is as good as possible, you need to make sure that your Holiday landing page are updated and high quality. Also, make sure you don't forget to include seasonal keywords and keyword phrases. These are keywords and keyword phrases that are relevant to thespecific time period you're advertising in. Some examples could include: Christmas gifts for him/her, Christmas gifts under £20, or Secret Santa Christmas Gifts.

2. Make Sure Your Website Can Handle The Boost In Traffic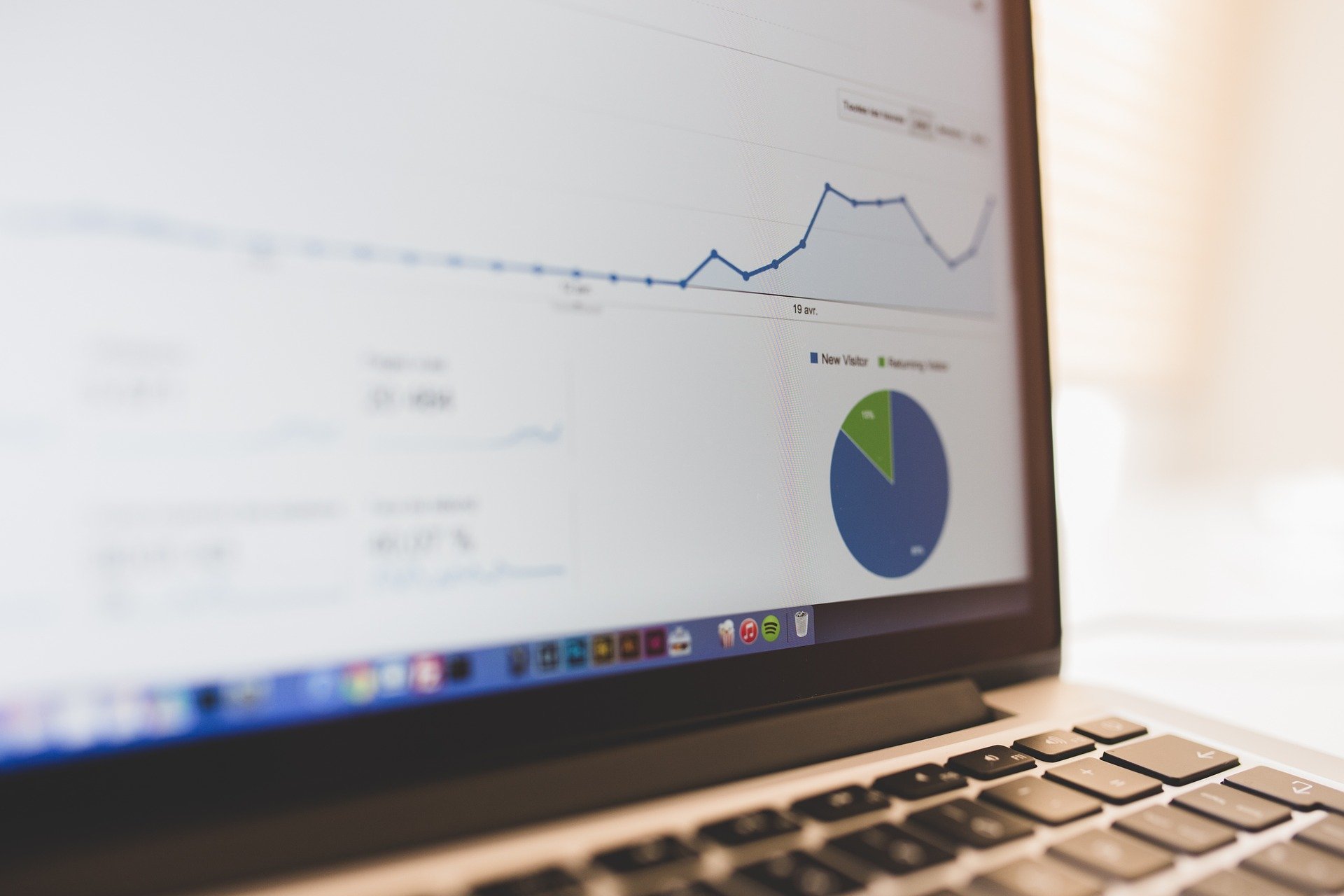 During the Holiday period, websites need to be prepared for a boost in traffic. After all, with so many people shopping for deals at the same time, if websites are not properly optimised, their site speed can be seriously affected, which can significantly impact conversion rates as customers may abandon their carts due to the speed of the website.

You also need to consider your website's design. This includes things such as finding and fixing any broken or dead links, cleaning up scripts, and ensuring that images are optimised. This also includes making sure mobile users can have an enjoyable holiday shopping experience on your eCommerce store, after all many people will be doing their Holiday shopping from their Smartphones, so it's essential that your website is fully responsive and mobile-friendly. More information about making your website mobile-friendly can be found by reading our blog regarding Why eCommerce Traders Need Mobile Responsive Web Design .

3. Ensure Your Checkout Is Efficient And Secure
With the holiday sales just around the corner, it's essential that all of your discount codes are working correctly. So if you have any special promotions running this year to attract new customers or to reward returning customers, make sure that you double and triple check that the codes are working. After all, you wouldn't want to lose customers due to a difficult to use, or a malfunctioning discount code at the checkout.

Other aspects of web design at the checkout that you need to consider are things such as asset placement. Consider things such as where do customers input their payment information, and where are the buttons to use payment options such as PayPal? After all, with such strict competition, it's essential that your customers have a smooth, easy to use, and enjoyable shopping experience whilst using your eCommerce website.

However, it isn't just an efficient and well designed checkout that you need to be aware of. After all, in today's society there are many dangers that both shoppers and eCommerce stores need to navigate in order to stay secure online. There have been many high profile incidents of cyber attacks in recent years, the NHS was attacked in 2017, and throughout 2017 and 2016 numerous businesses and professionals had their accounts hacked by a group calling themselves OurMine, one of which was the founder of Facebook, Mark Zuckerberg.

Sell Online With Help From The eCommerce Experts At Advansys
If you're looking for a new eCommerce website to take advantage of the Holiday shopping season, Advansys is the perfect choice for eCommerce solutions. With quality professional website design services available for businesses operating in both B2C and B2B environments, we're the ideal choice. Our specialist team of web designers and developers have the skills and talents required to ensure that your website is fast loading and functional; our team can even create websites which are expertly coded to respond to the device your customers are using, providing them with the optimal eCommerce experience on the device of their choice.
Additionally, here at Advansys, we understand the importance of data security. That's why we have achieved the highest level of compliance certification with the Payment Credit Card Industry Data Security Standard; PCI DSS Level 1. After all, your customers need to feel safe and comfortable when entering their payment information on your website.
To Make An Enquiry, Please Contact Us Using The Information Below
If you would like to speak to a member of our team, please call 0118 380 0201, our lines are open Monday to Friday 9am to
5:30pm. You can also send your questions to us by email at sales@advansys.com. Alternatively, if you would like to learn more about our past work, you could browse through some of the previous web design projects that we have worked on by browsing through our web design portfolio.
We're always happy to help and can help you take your business in the right direction.
You are always welcome to visit us in our Wokingham office or you can also call us on 0118 380 0201 and drop us a message via our the website.
We'd love to show you how you can get more web traffic and leads, increase your online sales, provide better customer service & grow online.
Find us
4 Millars Brook

Molly Millars Lane

Wokingham

Berkshire

RG41 2AD

United Kingdom